What Does The Future of Land-Based Gambling Look Like?
We are living in the middle of an online revolution. Innovations like cryptocurrencies and NFTs have become a ubiquitous part of everyday life. The future promises adventures into metaverses and virtual realities. No one sector is immune to technology's relentless, accelerating march, and the gambling world is no different.
While online operators are doing just fine adapting to these changes, the physical gambling industry is not. The pace of these changes, combined with the long-term economic impact of the Covid-19 Pandemic, leaves the future of land-based casinos and bookmakers a little uncertain.
I'm not here to say that land-based venues are done for–you only need to look at the record numbers at this year's WSOP. But outside that particular bubble of Sin city, more and more people are moving from the physical IRL to digital. As such, land-based venues are going to have to adapt to survive. In this article, I look at the state of the casino landscape as it stands, what changes are coming, and what the future of land-based venues might look like.
The Impact of Covid-19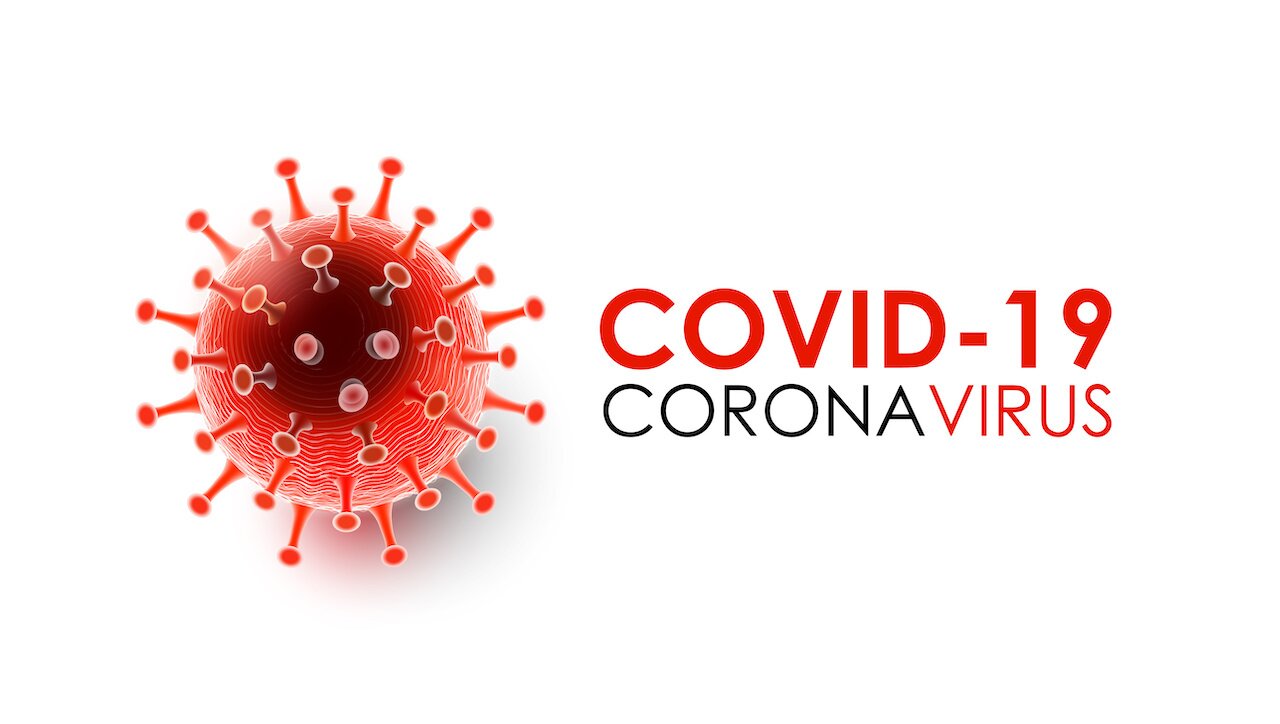 The gambling industry underwent some fascinating changes during the pandemic. On the one hand, the online casino industry boomed, with many turning to online gambling sites during lockdowns to help pass the time and hope to win a couple of bucks. The time also coincided with many US states beginning to legalize online gambling. This had a profound double-down effect on land-based casinos and bookmakers. Many were forced to remain closed during the pandemic and, in some countries, were subject to more prolonged shut-downs than other venues.
Companies posted record revenue in their online sectors and considerable losses in their retail venues. This was a common theme in many industries, pointing toward massive shifts in customer behavior. The pandemic accelerated many things and ushered in a new era for online gambling.
Online vs In-Person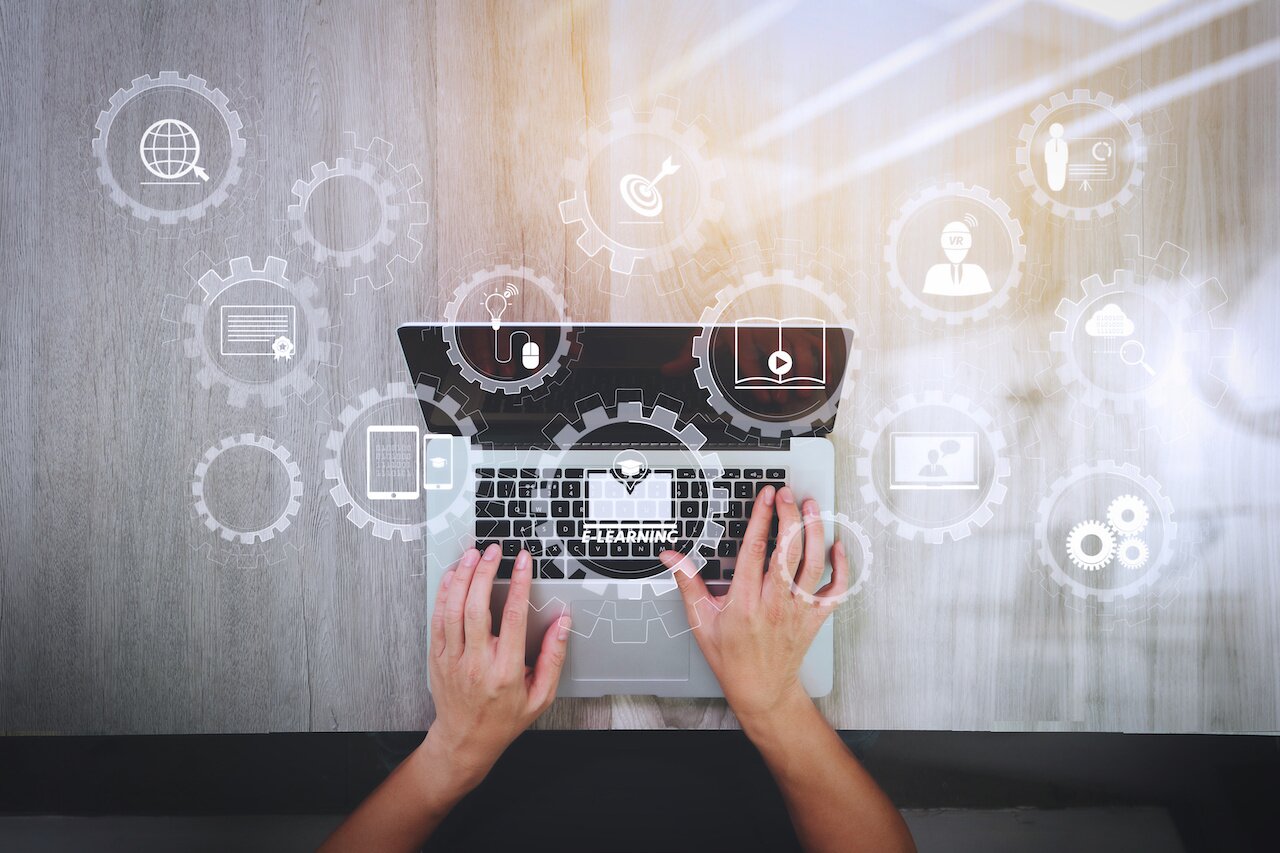 The rise in popularity of online gambling threatened the existence of physical casinos and bookmakers in the 2000s. Still, it was never quite the catastrophe for the industry that many had anticipated. While some venues and brands definitely felt the impact, the lure of the bright lights and the glamour of the physical casino experience proved more potent than expected.
Casino tourism boomed, with cities like Las Vegas and Macau drawing in more foreign visitors as the physical casino experience began to feel like a unique attraction.
Covid-19 and the ensuring lockdowns, however, presented a much more significant threat to physical venues than what could have been imagined. With no money coming through the doors for the better part of two years, many casinos realized they needed to adapt to survive.
It's important to note that not all major casinos have an online presence. Some operators are known for their grand physical venues. To some (especially the older generations), playing on an online site just feels… weird! Many venues attempted to join the online world during this period or, at the very least, promote their pre-existing online presence, but more was needed. Rebranding your company is tough at the best of times. Still, it's even trickier amid a pandemic and fighting for survival.
Future Issues
Another major issue facing the industry is technological advances. AI and digital experiences are becoming the way forward, with people being offered the same online experiences they can get in real life.
Online casinos were one thing, but the rise of things like the Metaverse and digital reality could change things. For example, suppose online casinos can begin to replicate the physical casino experience through the use of virtual reality. Why would you spend thousands of dollars on a trip to Vegas when you can have it at home on your couch?
The rise of the Metaverse and other similar digital realities is also likely to play its part. For example, several metaverses have already established virtual casinos for their players. Decentraland, one of the most popular Metaverses, is home to the Tominoya Casino. This virtual casino looks and feels just like a real one, with players being able to visit virtual tables and spin virtual slots. The Sand Box, another metaverse, is also creating its own virtual casino: Sand Vegas. This has received some major celebratory endorsements and has some serious backing.
Survival of the Fittest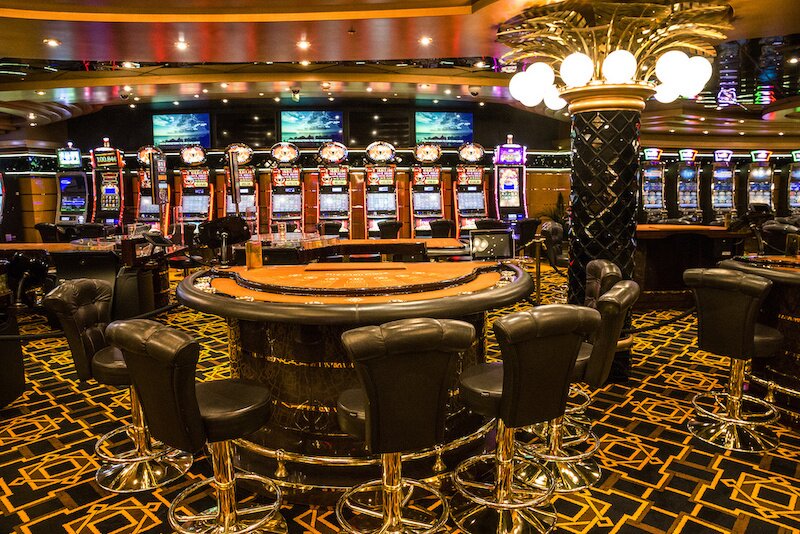 So what are the solutions to these issues, and what does the future look like? Regarding digital worlds and gambling, it may be a case of "If you can't beat them, join them" for physical venues. Many land-based casinos are still a powerhouse in the industry, bringing name recognition and experience that many online operators don't have.
If these brands can reach out and create their own virtual casinos or build an online space for players, they could stand a fighting chance. There is even the option of merging the two later down the line, with physical venues offering people virtual reality experiences when they visit.
I also anticipate a continued push towards the experience economy for casinos. The most innovative casinos will embrace the power of social media and sell themselves on their experience, marketing themselves as more than just a place to spin a roulette wheel or play some cards. Unsurprisingly, influencers are already sharing videos of fine dining or high-end shopping at casinos.
Casinos are also fantastic venues for events, and there is nothing quite like the thrill of a live competition. With esports on the rise, there is the possibility that casinos will throw their arms around this and play host to some of the big tournaments. The big issue here, of course, is that the target audience for esports tends to be younger and, therefore, rules itself out of casinos. That said, there is still plenty of potential in the esports world for physical casinos to embrace.
Existential crises are par for the course of land-based gambling. When online gambling burst onto the scene, many rang the death bells for physical venues, but they adapted and upped their game, and the same will happen now. Virtual reality, metaverses, and a pandemic are among some of the things that have impacted land-based venues in recent years. Still, I've no doubt that they will find a way to survive and prosper once again.