Terms of Service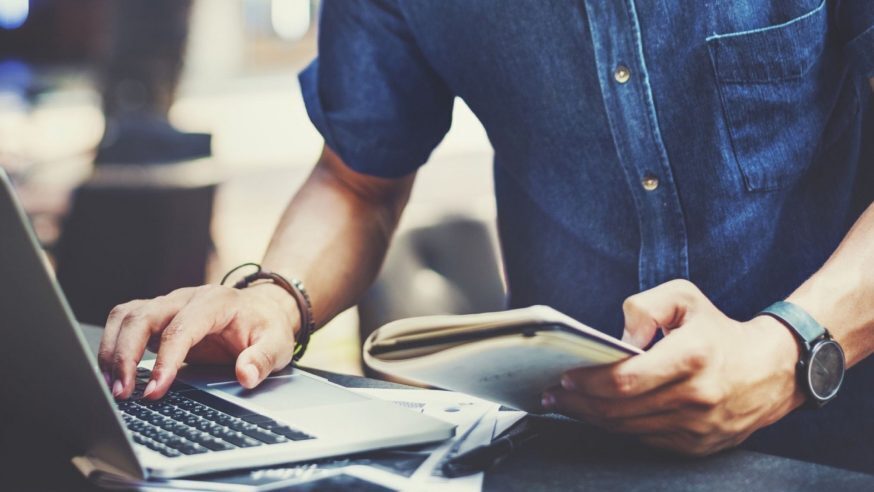 TightPoker
TightPoker.com is an independent website that provides in-depth articles, content, and information on the world of poker and its various games. Our content includes poker tutorials, reviews of poker sites, blog articles, and news coverage. This information is for entertainment purposes only. Please confirm the gambling laws and regulations within your country and jurisdiction. Any use of information that is in violation of any law is prohibited.
Use Of The Site and Its Services
We are not associated with any online poker company, nor does any poker or gambling take place on this website.
Legal sites to play poker for real money may not be available to all visitors. It is each person's responsibility to verify with their local gaming commission or government official whether online poker is legal or illegal in their jurisdiction.
You agree to hold harmless TightPoker.com and its affiliates, subsidiaries, advertising, promotion agencies, and parents, as well as their respective executives and staff, including officers, directors, representatives, agents, and employees from all liability for any loss, damage, or injuries of any kind to a person, including death, and property, arising in part or in whole, indirectly or directly, from the use of this site. You also agree that you're solely responsible for decisions made after you leave this website. If you need to reach out to our team, please contact us.
While TightPoker.com ensures that advertisers meet our standards and are reputable and in good standing, TightPoker.com is not responsible for promises, services, or offers advertised and provided by those websites or websites that may link from TightPoker.com.