Five Ways You Can Stop Tilting When Playing Poker
Intro
Poker is a game that, at times, can be too much fun to play, but there are moments during any cash game session or tournament journey when you will lose a hand that frustrates you. Maybe you ran kings into aces, perhaps you got outdrawn by a one-outer on the river. It could be that you just played it all wrong. Either way, the hand has gone, but what remains is now your biggest enemy in poker.
Tilt
It's just one four-letter word that used to describe a fruit machine tipping over but is now used to label a poker player who gets angry and lets that rage cloud their emotions. It can be incredibly damaging to your ability to enjoy poker or win at the game. We've all felt it – the heat rushes to our face, a nervous energy manifests in a tapping leg or a thunderous heartbeat. But how can we avoid tilt and stop it impacting on our ability to play our 'A Game'?
1. Learn to Embrace Losing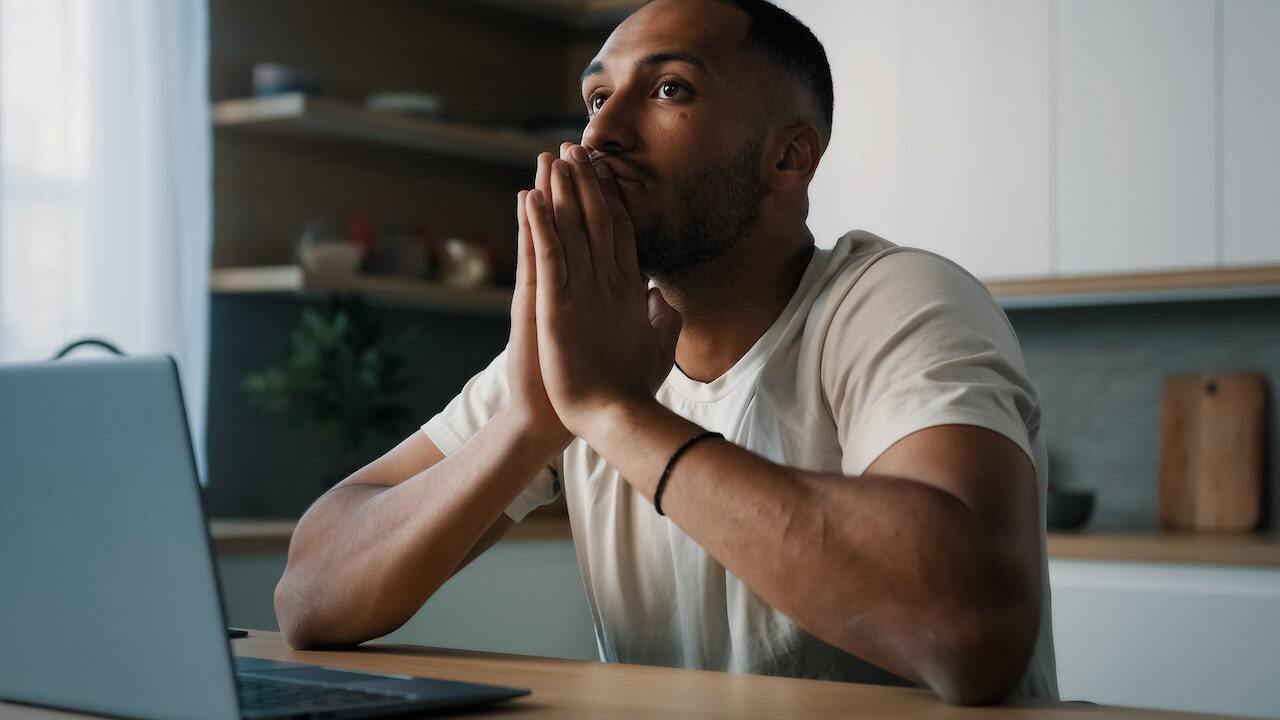 The saying goes that winning is teaching and losing is learning. If that's true, then it is definitely more fun to be at the front of class elucidating knowledge rather than in the back row taking notes. Being the perennial student is, however, part of any professional poker player's make-up and while losing is painful, the ability to resist tilt begins and ends with knowing that there is always a lesson to be learned.
Think of the last time a player made their flush against your pocket aces on the river. Should you have let them reach fifth street? Did you fail to make the right bet on the flop or the turn? Were they lucky to hit their card, or that you let them get there? Protecting ourselves from being outdrawn is just one example of how if you resist anger at misfortune and instead question everything that you could have done better, it will help you in the long run.
Question the pot odds, your own play, anything but focusing on however unlucky you were. It doesn't help and it can seriously harm your chances of winning the next hand.
2. Release Negative Energy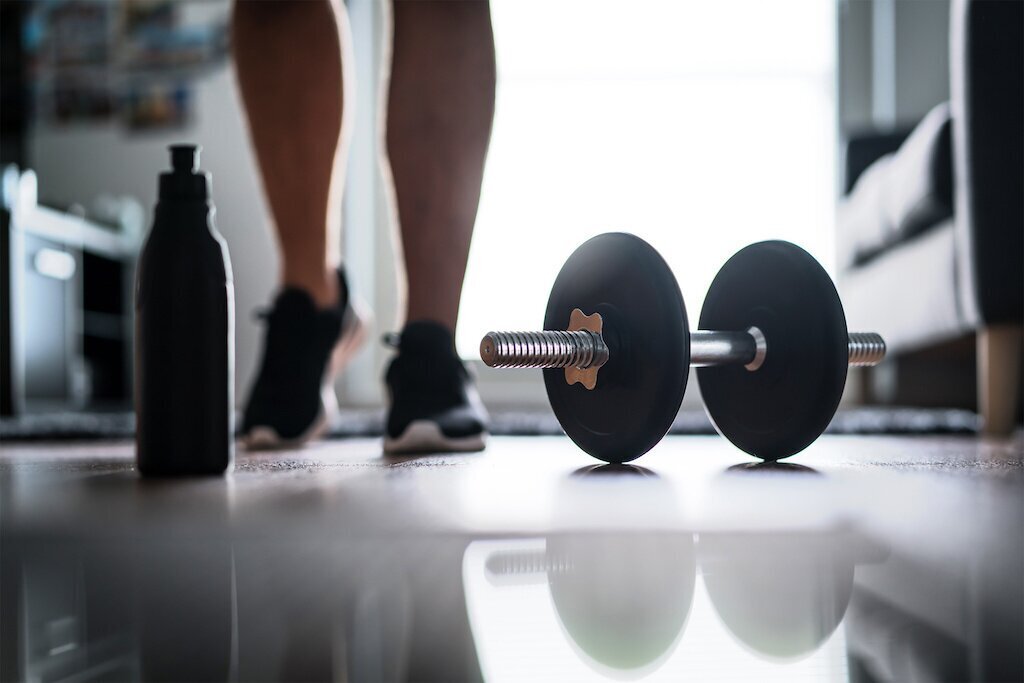 While the root of tilt is often frustration, anger is the manifestation of your emotional feelings. It may be optimal to look at every situation in a rational manner and a tranquil state, but for almost every player in history, that's also impossible. Releasing negative energy is something that most people find simple to do in one way or another, so figuring out the best way for you to do so is important. It might be a session on the punchbag, a healthy run or a weights session. But it could also be a healthy smoothie, a massage or an hour in the steam room or sauna.
How you release those negative emotions that poker will always give you – along with that winning feeling too! –  is hugely important to surviving the vicissitudes of a game that is a devilish combination of skill and luck. Long term, skill is going to make you money at the game, but variance is a thing and no matter how well you prepare to succeed, the turn of a card could determine whether your poker tournament or cash game session is profitable or costly.
3. Practicing Mindfulness and Priming Your Mind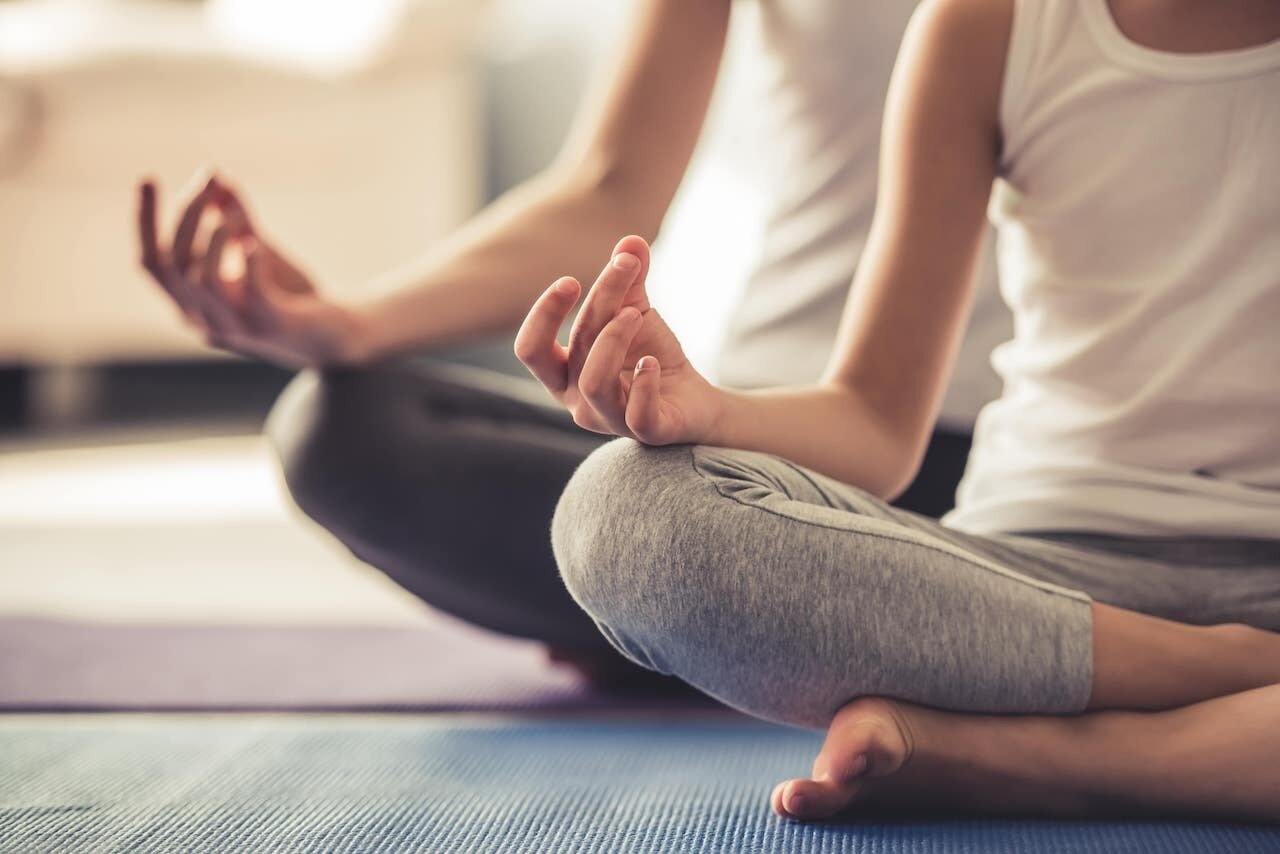 Reacting to poker losses in a way that makes tilt easier to resist is a good step but preventing tilt at the source is even better. It's a wise man who learns from his mistakes, so they say, but an absolute genius learns from the mistakes of others. Not preparing enough for poker before you even sit down is the biggest leak in the game and one that many greats have fallen under the cursed spell of.
There are myriad ways to prepare for a poker tournament or cash session that work and each one should be viewed through the prism of what works for you. One player we knew used to go into his garden before a major online poker tournament and place a number of obstacles in his path from the back door to the back fence. He would then blindfold himself and see if he could remember the safe route to the fence and back without touching anything. If he failed, he'd reset the pieces and go again. When he make it back while avoiding all the obstacles, he felt mentally prepared to face anything at the poker table.
For you, it could be something far simpler. Yoga, pilates and mindful meditation are three methods poker players of various levels swear by. Sometimes, they've even helped design them. Famed German high roller crusher Fedor Holz, who has won $37.4 million at the live felt alone, co-created the mobile app Primed Mind with the assistance of celebrity hypnotist Elliot Roe. This has since helped thousands of poker players reach a calmness that has helped them win millions and resist tilt in the most crucial situations that they've faced at the felt.
4. Resist Re-Entering the Arena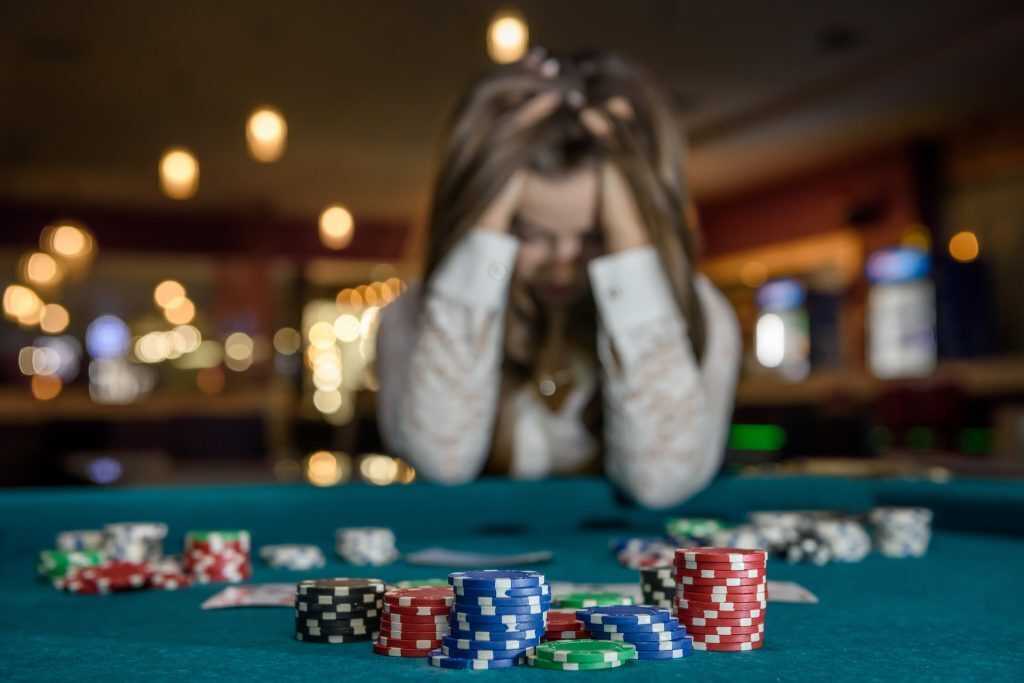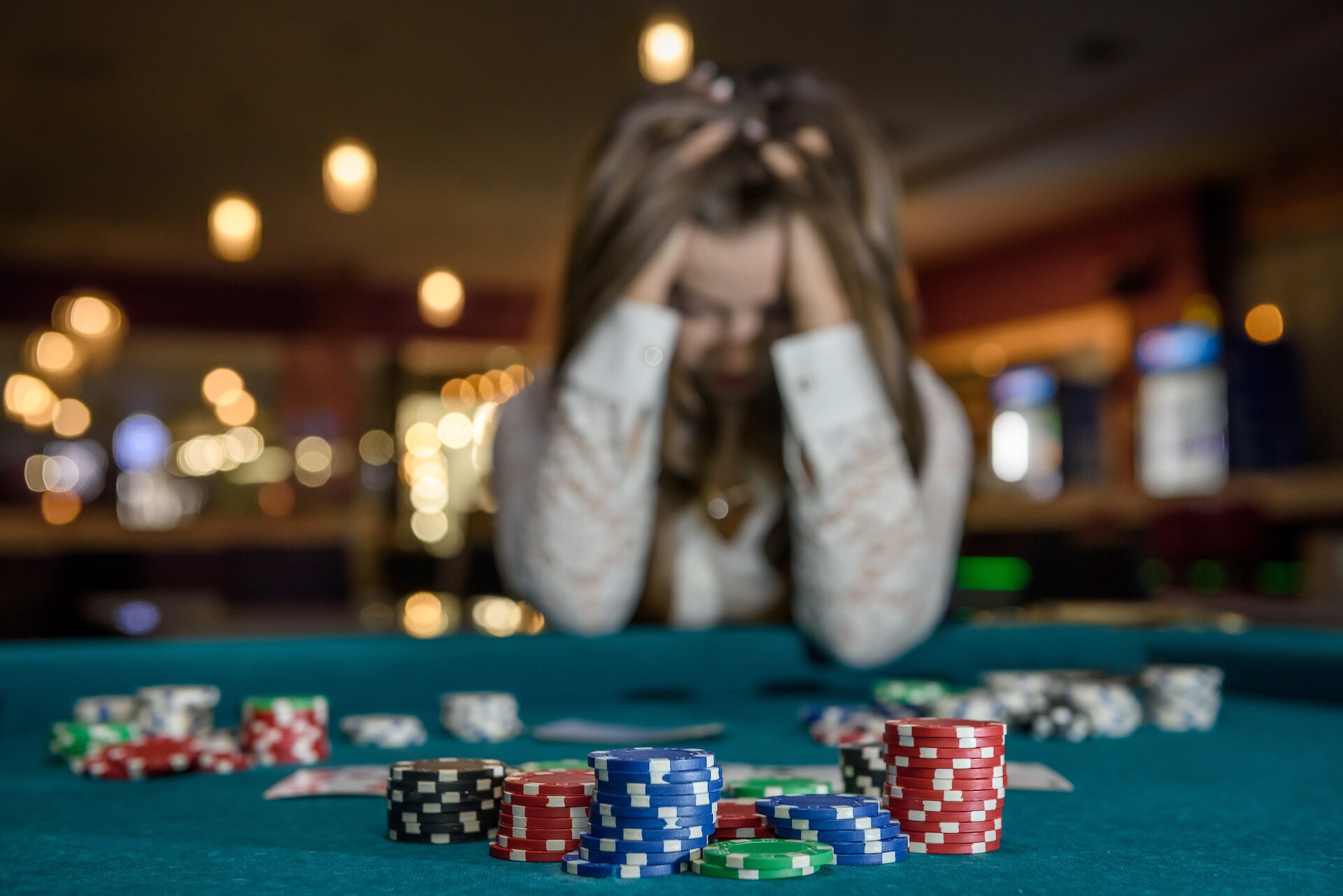 One of the most counter-intuitive instincts that anyone who gambles can feel is wanting to step right back into the action after taking a loss. How many times have you experienced this? If you lose a hand to a rivered card, your instinct can be to want to win the next hand, to immediately replace the most recent memory of a losing hand with a winning one. This can be highly dangerous, and lead to losing players 'chasing losses'.
Taking a break can be the most effective way to counteract tilting at poker.  It will allow you to focus on the present moment, rather than getting stuck in the point of trauma. This prevents you playing too many subsequent hands or blowing your chance of keeping hold of your chips. Taking a step back from the action be as literal as that – stepping away from the table or laptop for a few minutes. It can be extended to a serious break from the game for several weeks if you are suffering from burnout.  Whatever it is, if a break from the game is necessary, make sure that you commit to it.
5. Turn Tilt to Your Advantage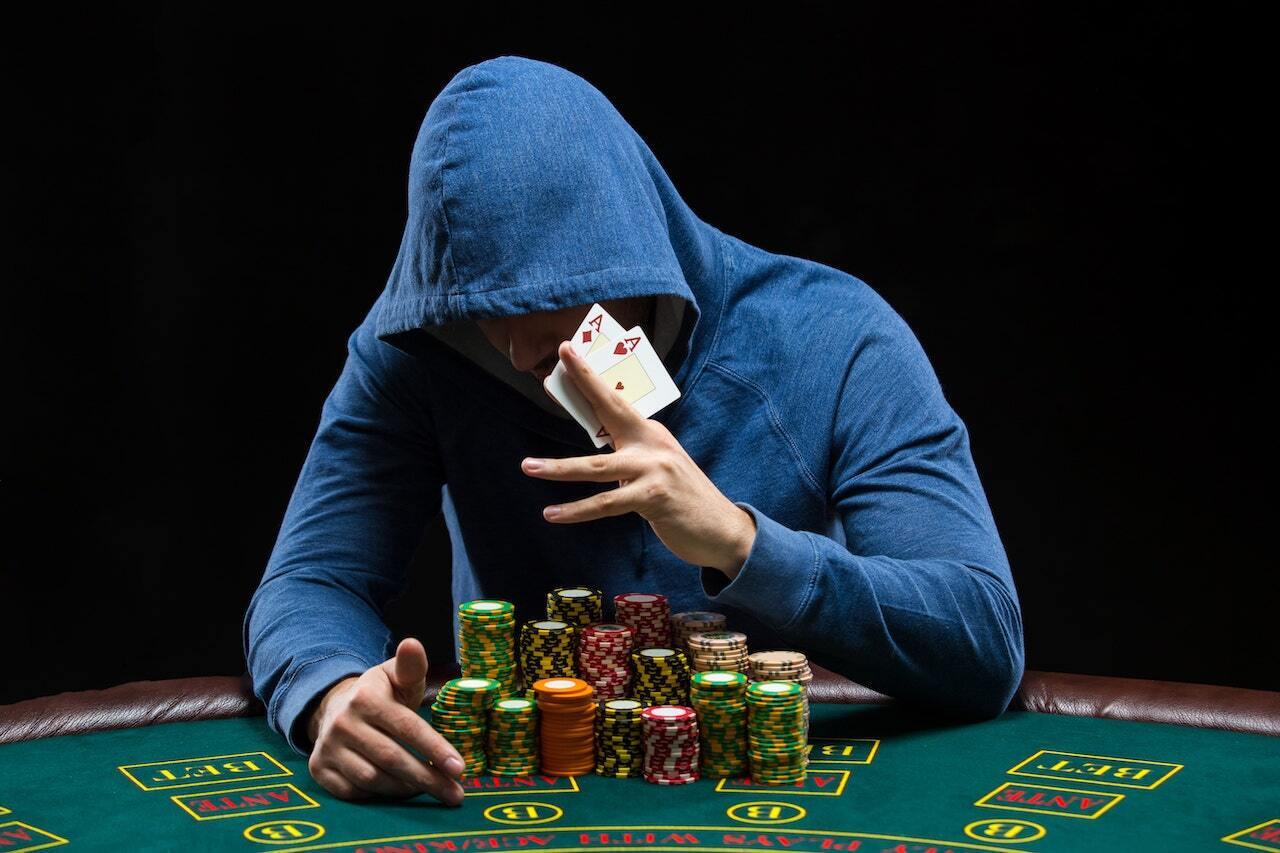 Tilt can be a damaging thing to any player, so if you are able to master it yourself, then you can exploit this weakness by understanding it. We're not recommending that you instigate tilt in others – respecting everyone makes the game a better experience for you and others whenever you play – but knowing when an opponent is tilted and acting on that knowledge is fair game.
If you recognise the signs of tilt in an enemy across the felt, then you know that the emotion rushing through them could cloud their decision making. Betting bigger with premium hands or made draws will be more likely to yield a call as they try to chase the previous loss or blow off steam. Playing with a high proportion of logic will consistently win against players who are making decisions with their emotions rather than their brains.
As Daniel Negreanu says in his exclusive Masterclass poker training package: "You're going to make a lot of mistakes. Learning nothing from those mistakes is the mistake. The mistakes are opportunities for a breakthrough."
Tilt is one of the biggest mistakes you can make at the poker table. Learning how you can turn it to your advantage and master your own emotions is the elite mindset you need to be in if you want to win more often at the felt. From anger management to breathing exercises, getting on the path to resisting tilt can only help you get better at the game.