6 Ways To Tell If A Poker Site Is Legit
Legit Poker Sites
The biggest concern for a lot of online poker players is trust. With so many online poker sites available, it can be challenging to tell which ones are legitimate and which are out to scam you. Luckily, in our experience, there are a lot more of the former than the latter, but you can still run into a dodgy one from time to time.
Over the years, we've played at many online casinos for poker and other games. As a result, we like to think that we've become experts at finding the ones to avoid. So how do you separate the best poker sites from the rest?
1. Licensing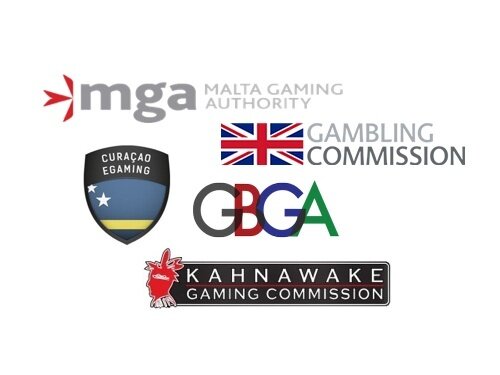 Whenever we visit a new poker site or online casino, we first scroll to the bottom of the page or head to the about us section to check the licensing information. This is an absolute must and a practice we highly recommend getting used to.
Any legitimate site will have its licensing information proudly on display. So if you find yourself scrolling through pages in an attempt to see it, cut your losses and head elsewhere. There are many licensed poker and casino sites out there, so there is no need to waste your time on a site that doesn't have one.
2. Safe & Secure Banking Methods

The biggest concern for many users playing on real money poker sites will be securely getting their money in and out of their accounts. A good poker site or casino will have a range of safe and secure banking methods for players. Most sites will offer a selection of debit, credit cards, and e-wallets. Any site with methods you have never heard of or involving a questionable third party is best avoided. Likewise, any poker site that asks you to send a cheque or cash in the post is also a big no.
Depositing on a crypto poker site is always a good idea if you want to feel really secure. The blockchain provides an extra level of security that ensures you will not lose your cash through nefarious means.
As with a lot of the points on here, operating with a degree of caution and awareness is the way to go. If you are unsure about a payment method or casino, trust your gut and go elsewhere.
3. Check Who Works With Them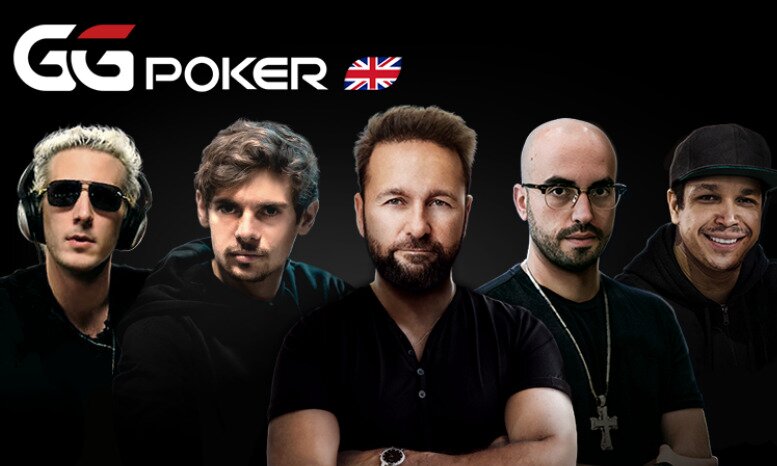 While it might not always be fair to judge someone by their associates, it is advisable in the gambling world. When it comes to poker sites, it's usually safe to use a site that has received celebrity endorsements or, even better, endorsements from established poker stars.
This also extends to the software developers and companies they work with. If a poker operator works with established and trusted developers, you're probably in safe hands. Many of these companies wouldn't stake their reputations working with someone questionable. This isn't to say that companies working with less-known developers are bad. It means that the ones working with more established companies are likely to be reliable.
4. Realistic Bonuses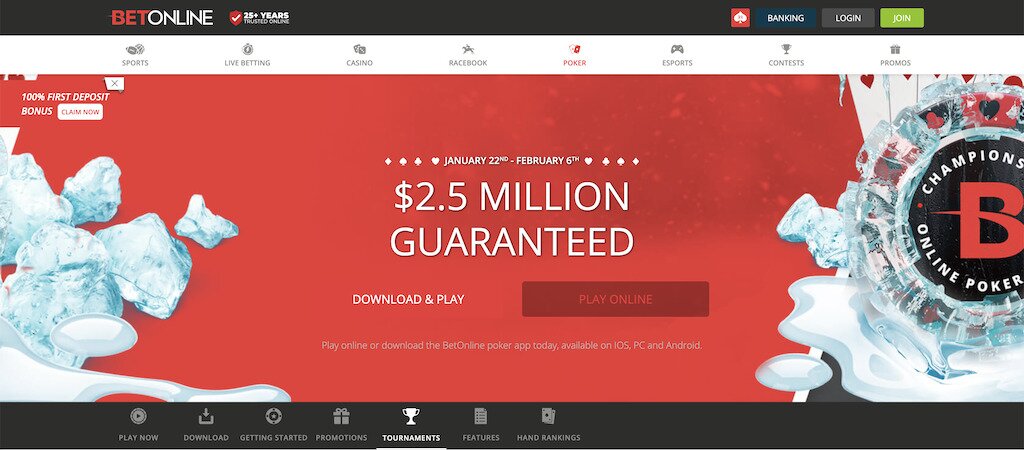 As the old saying goes, if it's good to be true, then it probably is. This definitely applies to poker bonuses. This isn't to say that all good bonuses are a cause for concern–plenty of top-quality operators offer brilliant bonuses. However, if a relatively unknown operator offers huge, unrealistic bonuses, you would do well to question it.
A healthy dose of skepticism also applies to wagering requirements and other terms and conditions. As much as we want to believe that we can get our hands on a no-deposit $1,000 welcome bonus with a 100x wagering requirement, the chances are, we won't. Check out the fine print of a bonus and work out, based on the site's reputation, whether it's a realistic offer or pure fantasy.
Looking for a bonus? Here are the best online poker bonuses in 2023.
5. Customer Reviews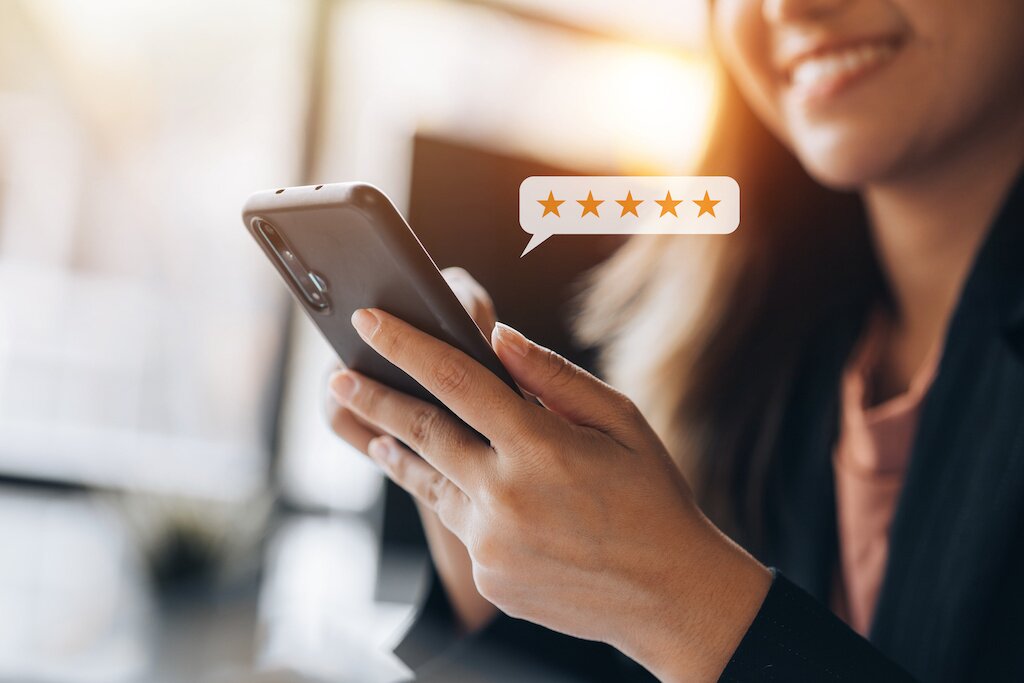 While we don't recommend going solely off this, customer reviews can be an excellent way to get a feel for a website. Many affiliate and review sites will happily give a site a good review if it benefits them, so if you are really unsure, customer reviews can be a more honest indication.
One of the reasons we recommend approaching this with caution, though, is that there are plenty of customer reviews that may not be legitimate. However, these can be easy to filter out. For example, a site where all the reviews sound incredibly similar or are just one or two lines may require deeper research.
Alternatively, poker forums and subreddits can be a more authentic way of reaching other poker players and discovering their experiences. Once again, this does with the caveat that players may have personal emotions attached to a site. For example, suppose someone took a big loss when playing somewhere. In that case, they might be inclined to give negative feedback about what is actually a perfectly legitimate operator.
6. Security Measures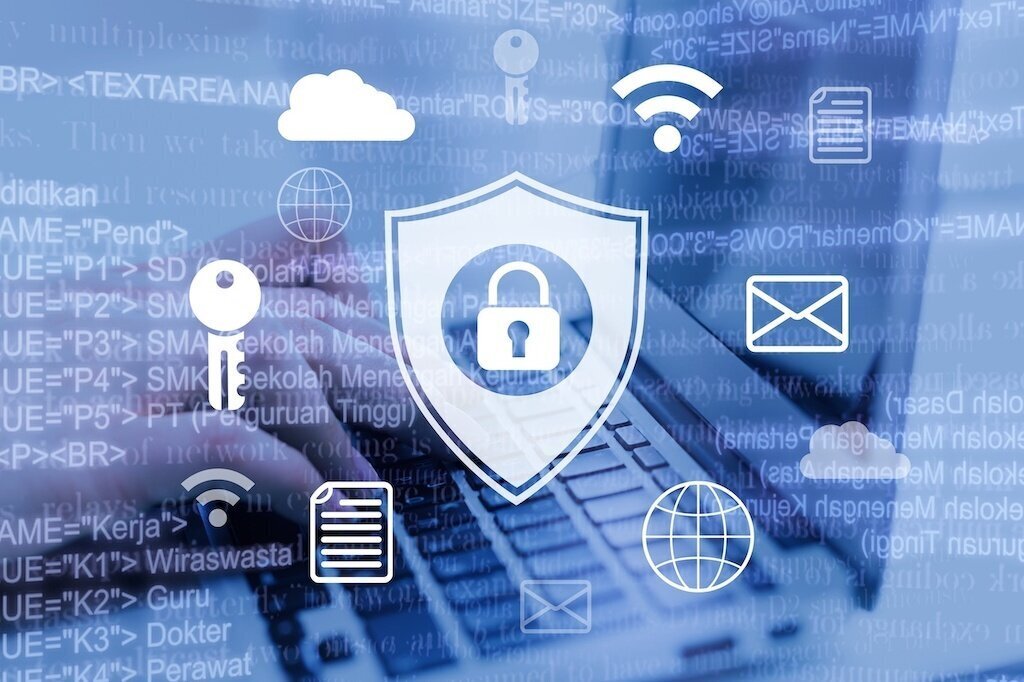 A legitimate, licensed poker site will offer a safe and secure environment to play. Poker sites must meet rigorous security, technology, and fairness requirements to keep their license, including SSL encryption on payments and regular security audits. You're also never at risk of downloading malware or viruses from a "go-to" poker brand. As for being cheated, we can dispel that myth; regulations make it impossible for a reputable online poker site to cheat. Because of regulations that are in place, it's virtually impossible for any reputable online poker site to cheat. It not only makes no financial sense, but it would also be professional suicide.
Conclusion: Trust Your Instinct
One common theme throughout these points is that if something doesn't feel right, then it probably isn't. Even if it ticks the boxes we have mentioned, if you don't feel safe, go elsewhere. We cannot stress enough how many great real money poker sites are available, so there's absolutely no need to stick around on a site you have concerns over.