Poker Prohibition vs. Poker Regulation: Where Is The line?
Poker Prohibition vs. Poker Regulation
It's no big secret that online poker and online gambling in the United States is booming. As more states move to legalize online gambling, there is increased pressure from authorities to make sure that the industry is regulated correctly and that players are protected. The problem is no one is yet to find a one-size-fits-all solution for gambling regulation. A quick glance at regulated markets shows that various approaches have their own issues.
Some countries appear to be very lax, leading to a lot of issues with unregulated operators dominating their markets. In contrast, regulated markets often leave players feeling like they can't spin a reel without risking doing something wrong. The question is, then, where is the line?
We're going to take a deep dive into the world of gambling regulation and find out where that line is and what the future of gambling regulation looks like in America.
State of the Union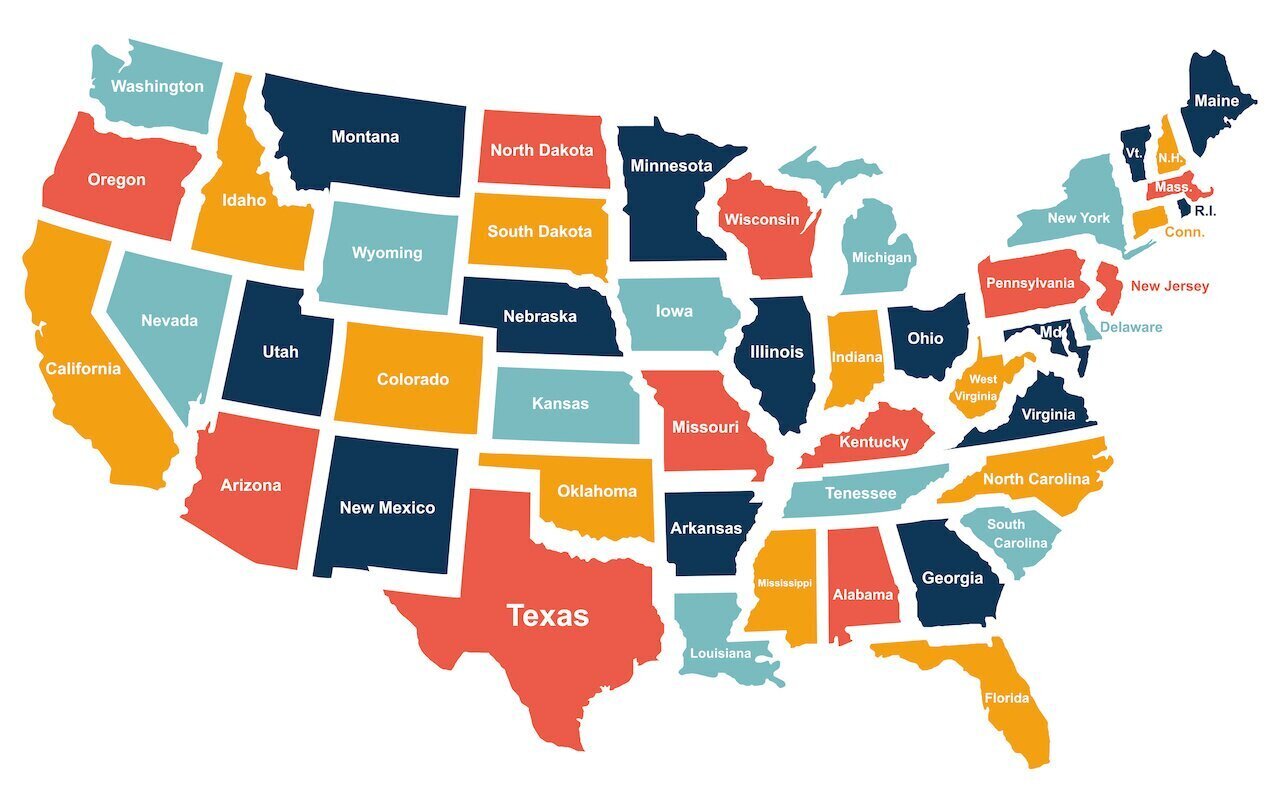 At the time of writing, only six US states have legalized online poker: Nevada, Delaware, New Jersey, Pennsylvania, West Virginia, and Michigan. However, there are plenty of others that are likely to see the potential profits and begin to consider passing laws to allow it.
The US has a long and complicated history with gambling, with conflicting opinions on both sides of the political divide. However, the immense profits that the industry could potentially bring are starting to appeal, and more states are considering changing their online gambling laws. A blanket move to legalize online gambling nationwide seems unlikely at the moment, with some states more likely than others to kick back and reject online gambling. It is, however, becoming more commonplace in the country, with many major sports networks forming partnerships with major operators.
However, these changes will bring their own issues. Some states are willing to throw caution to the wind and fully embrace online gambling, while others are more cautious. Legalizing online gambling is one thing, but regulating it to work for everyone is entirely different.
The Big Issues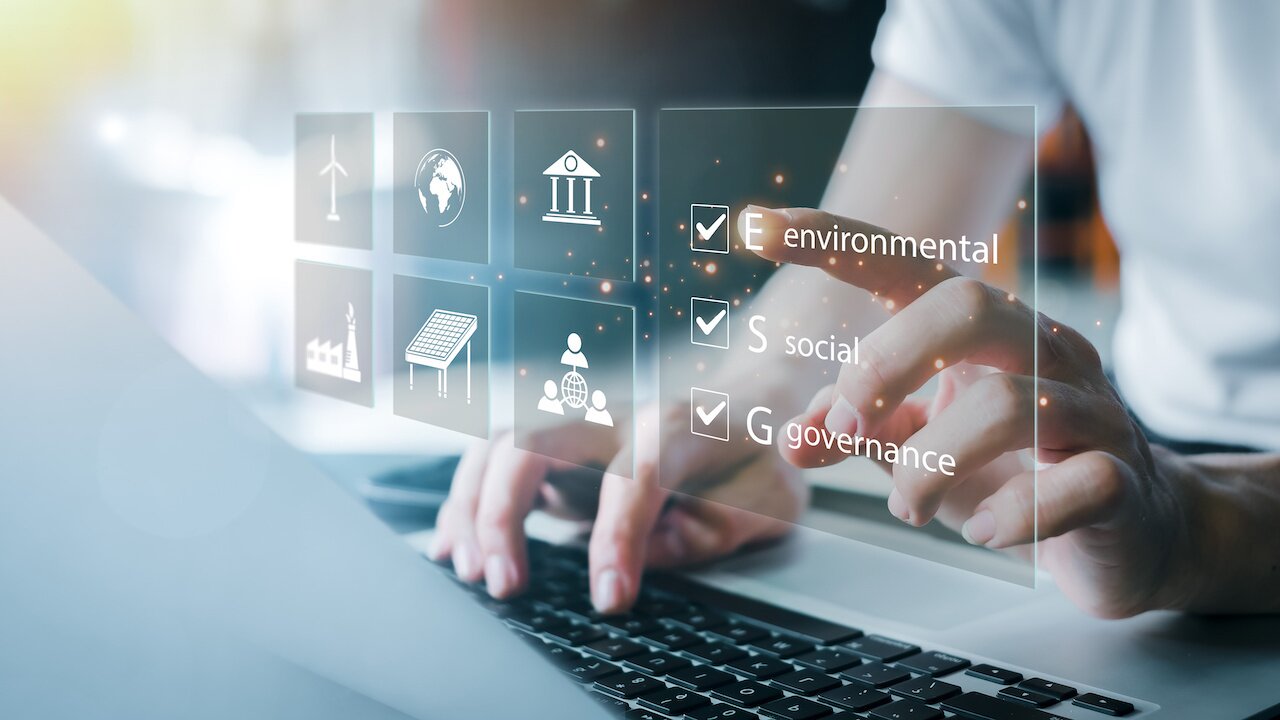 There are several significant issues regarding online gambling regulation, but most of these all fall under one umbrella – social responsibility. Regulators need to control the market well enough to ensure that customers are not put at risk while maintaining the fun parts of online gambling and, of course, making a profit.
Different regulators around the world have come up with ways of doing this. While some of these measures are very reasonable, several could be considered a step-too-far or even counter-productive.
The United Kingdom currently finds itself in an interesting situation. The United Kingdom Gambling Commission (UKGC) license is difficult to obtain. This is because the country emphasizes responsible gambling and has only recently completed its first generational review of the 2005 Gaming Act.
This review has come at a crucial point in time. Much like the rest of the world, the country is facing a cost of living crisis, and there are serious concerns about the number of people that have become dependent on gambling. Many in the gambling industry and regulators worldwide will be watching to see what the UK decides to do, as it faces a lot of difficult challenges like player spending limits, child welfare, money laundering issues, and advertising and sponsorship.
When Does Advertising Become Too Much?
Video provided by: Party Poker's Youtube Page
Advertising has become one of the most significant issues faced by the UK and many other countries. Advertisements come naturally to the US market, and they've fully embraced gambling commercials, which I'm sure dear reader, you've seen regularly during sporting events. It's simple: Customers are likelier to go to a brand they recognize. Take for example the Party Poker advertisement shown above. How long this will be able to last, however, is another matter.
The Netherlands, which only opened its online gambling market in 2021, is set to introduce a blanket ban on gambling ads in the country, but is this really the way forward? There are arguments to be made on either side.
Critics are that removing these ads will offer protection to children and at-risk players. A potential water-shed style set-up seems the best middle ground for this, with advertising only being able to be displayed past a particular time at night.
Sponsorship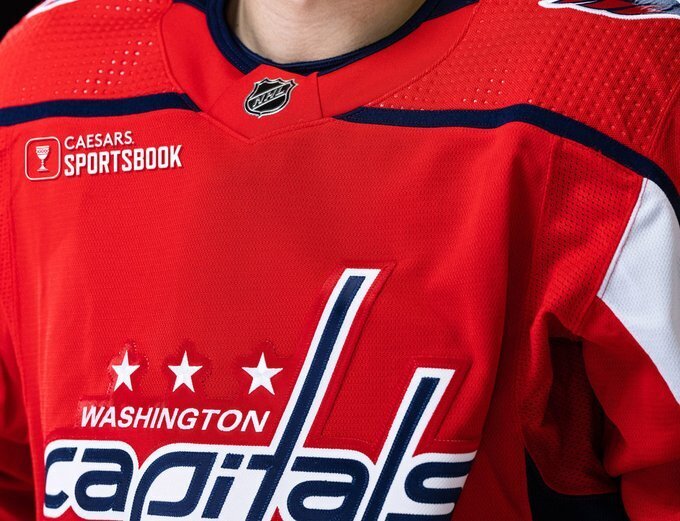 Photo provided by: The Morning Skate
However, this move doesn't deal with the sponsorship issue at stadiums and on jerseys. This is hugely profitable for both parties. It also supplies sports-betting companies with a direct line to their target audience.
Sponsorship issues are causing headaches all over Europe, and it will no doubt only be a matter of time before the USA faces similar issues. A sensible solution has been adopted by the UK, with sponsorships being banned on children's products and removed from many matchday items. However, advertisers also have a duty of care toward at-risk gamblers, and there should be clear responsible gambling messages portrayed as part of the advertisements.
More conservative thinkers may argue that this is not enough. Still, a controlled environment where products are advertised to adults with warnings seems like a sensible step in the right direction.
Are Betting Limits a Good Thing?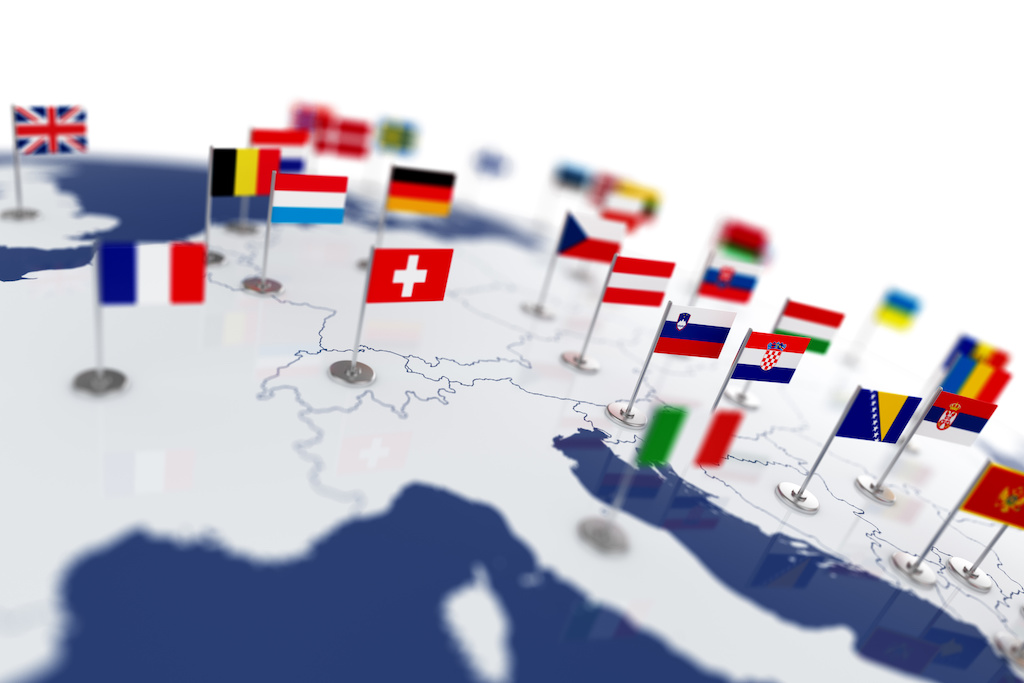 Another big topic among gambling regulators is betting limits. Many operators will allow players to set their own limits.
There is plenty of opposition to legalizing online gambling that would claim that this simply isn't enough. Instead, many will call for a controlled industry where players can only bet a specific amount daily. Some markets, such as Germany, even control the amount players can bet on individual games.
This is where the lines between regulation and prohibition become blurred. Several European countries have put gambling limits in place and detailed checks on each player's activity. This is a policy that has been discussed in several US states and one that could lead to issues.
Know Your Customer (KYC) checks are commonplace in many parts of the iGaming world. Many companies are required to intervene with customers who display questionable gambling behaviour. Most people will agree that this is a sensible move. For example, suppose someone is losing thousands of dollars in a short period. In that case, a proof of funds or eligibility check is a sensible move.
Slapping arbitrary limits on all players, though, especially ones that are as strict as the ones seen in parts of Central and Northern Europe, is a little bit too Minority Report for my liking. It would be the equivalent of a pub preventing you from buying more than two pints in a night before you've even had a sip.
A Challenging Road Ahead for the USA
How the USA will tackle these issues will continue to be a major talking point. For example, in some states, certain games like online poker have been restricted and betting on the outcome of sports, often college-based ones, are also restricted.
As a relatively new market, the next few years will likely be spent ironing these things out. Different states will be taking different approaches; some of these will work, while some of them will crash and burn. As we said in the introduction, there is no one-size-fits-all answer to these issues.
The key is remembering that gambling should be fun, and it should not be over-regulated. Unfortunately, the road to hell is paved with good intentions, and often, overzealous regulators can lead players into the hands of unsafe and unlicensed operators. State regulators would be wise to keep this in mind as they start out on their online gambling journeys.