What to Wear While Playing Poker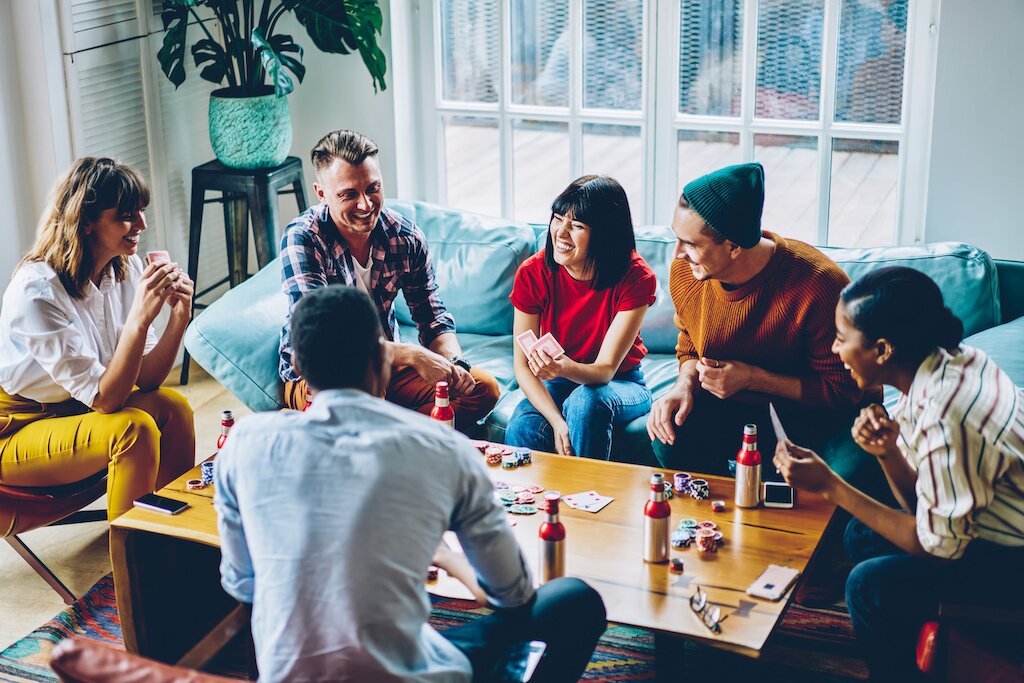 Poker Game Attire
Dressing for a poker game is an often overlooked aspect of your preparation. You want to ensure that you're dressed to suit the venue but still comfortable enough that you won't mind sitting for 12 hours. It's all well and good being a fashion icon, but you'll feel chilly in that body-less sweater, and your balloon pants will make it hard for you to fit your legs under the table.
Not only do you want to be comfortable, but what you wear at the table will communicate different things about you. Regulars tend to dress very differently from recreational players, so you can begin the mind games before you've even played a hand.
It's not rocket science, but you'll be amazed at how many people manage to screw it up, so let's look at what you should be wearing to your next poker game.
Featured on this page
Home Game
At a home game, the tone of the game will be a lot more casual than any other game type you're going to play. So there's no need to get dressed up like you're going to the Ritz if it's just Friday's beer and poker night with the boys. In these situations, I'd suggest just wearing what you'd usually wear to hang out with friends; just make sure it's comfortable to sit in for extended periods.
However, home games have become a lot broader in scope than just chilling with a few friends and playing a few cards for an evening. Some home games are organized more like casino games but with a more casual environment. If you live in the right areas and know the right people, you could make a decent living just playing private home games. So here's where you need to make the decision; do you want to dress to impress, or do you want to go full "grinder-mode"? Whichever you choose will change how you're perceived by the rest of the players at the game.
Suppose you're more of an outsider to the group and have been invited as "someone else who plays poker." In this case, I'd recommend dressing to impress. You want to come across as someone fun, well-kept, and generally nice to be around–because that's how you get invited back. If you show up looking like Phil Laak with an oversized hoodie turned up all the way, big headphones, and sweatpants, they'll take one look at you and decide that it's your first and last game with the group.
Home games can become very cliquey, so if enough people think you're bad for the game, you'll lose your invitation. On the other hand, if you're one of the organizers or are very good friends with the people who are, you can afford to go a little more casual. Even so, I'd recommend trying to project the image of a person who's there for a night of entertainment rather than someone looking to make money.
Suggested Outfit: A collared shirt with dark jeans and Oxford shoes (dark sneakers are also acceptable) for the men, and a casual shirt/blouse with dark pants and flats/low-heeled shoes for the women.
Style: Business-casual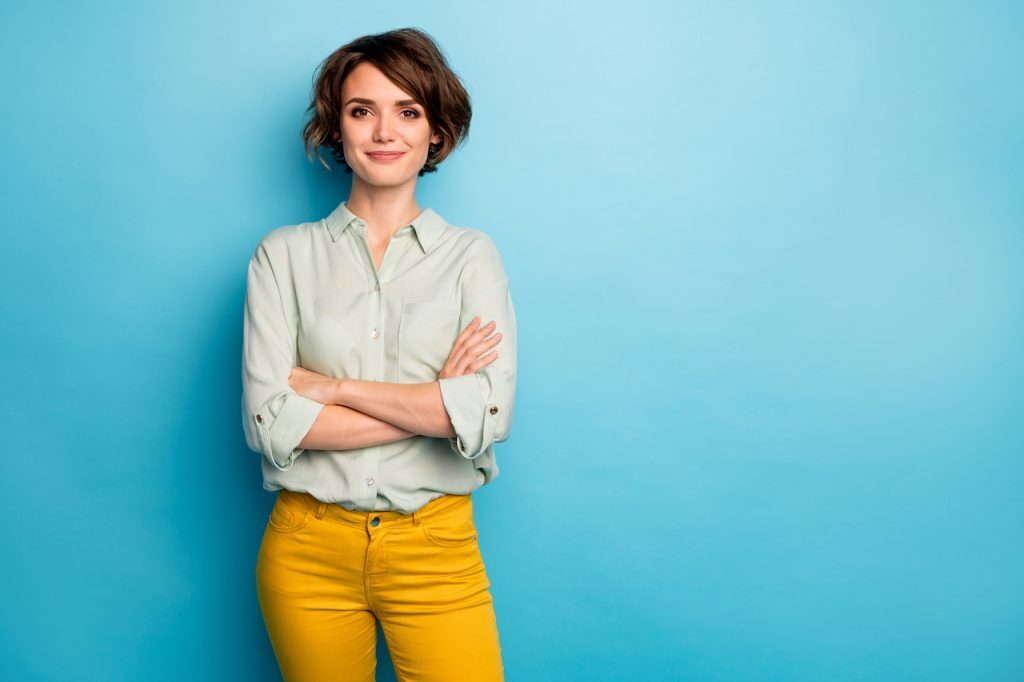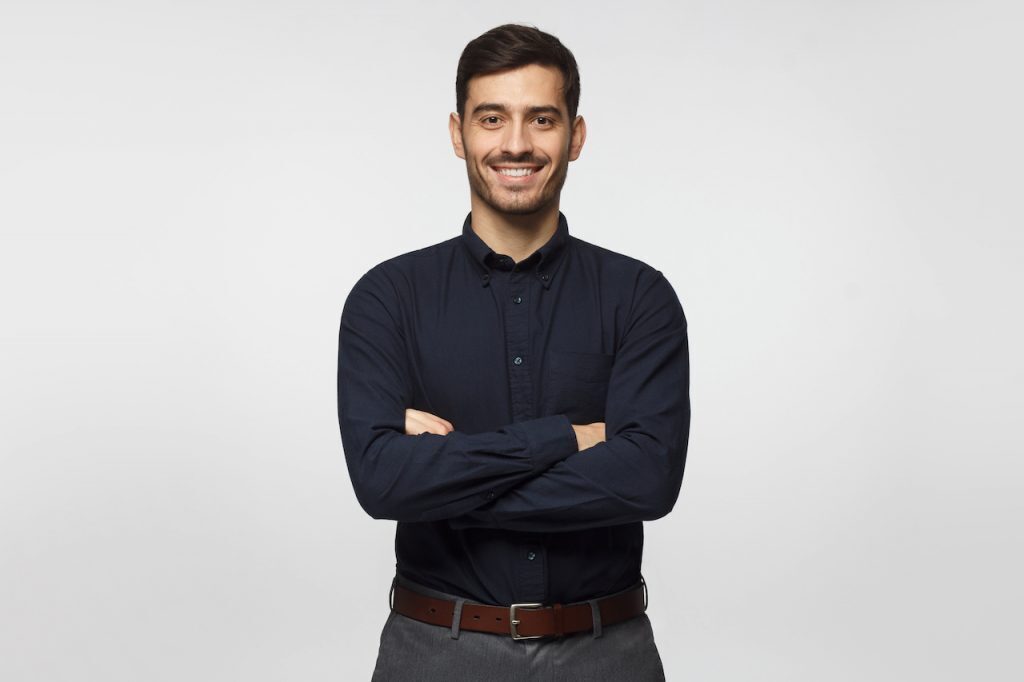 At a Casino
When you're at a casino, there's less of an emphasis on making yourself presentable to the rest of the players in your game. This is because your table presence will not determine whether you're allowed to play again. You can play casino poker games for as long as you're a member, so there's no pressure to try and impress people. The only person you'll need to impress is the casino bouncer, as some places have a dress code you'll have to meet to be let in, but most places aren't very strict these days.
You can just focus on yourself and your game, so I'd say wear whatever you feel the most comfortable in. If you feel comfortable playing in sweats and a baggy hoodie (and the casino will let you in), then do it! Everyone has a different tolerance for what they feel comfortable wearing in public, so just go with what feels right.
However, you can manipulate people's opinions of you with how you dress, so you may want to consider how your outfit will make your opponents perceive you. For example, suppose you're going to a brand new casino. In that case, it may be worth dressing more like a recreational player, so the regulars there won't think you're any good. Just make sure to do it where people aren't going to know you–all the other regulars in your local casino won't think you're a brand new player because you're suddenly wearing a nice shirt and pants.
Suggested Outfit: Comfy jeans with a baggy t-shirt and a hoodie will work well for both genders!
Style: Casual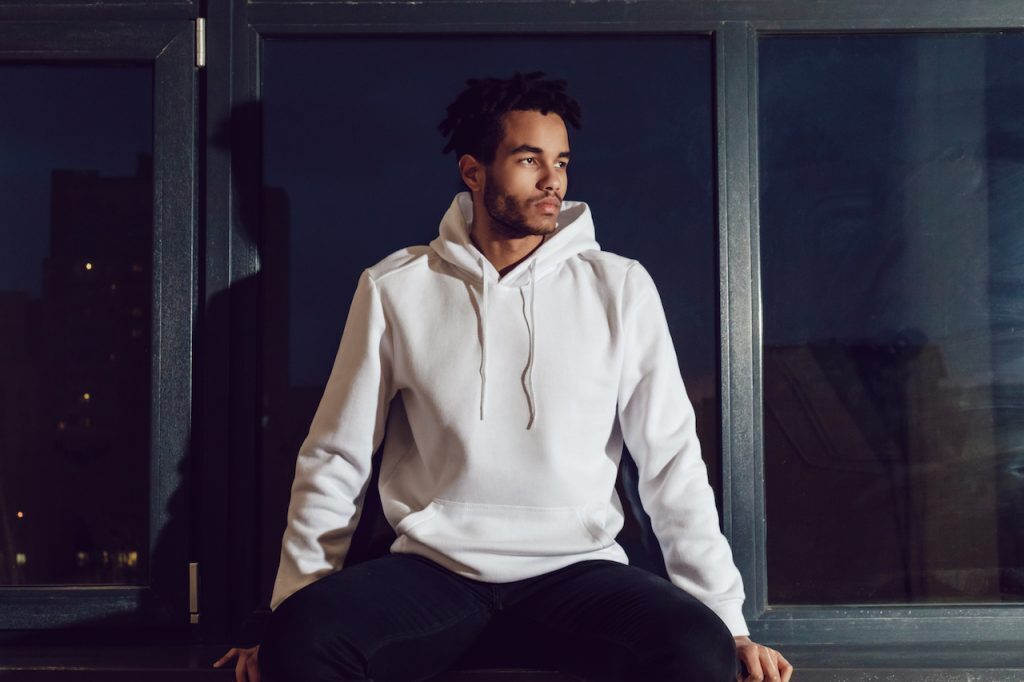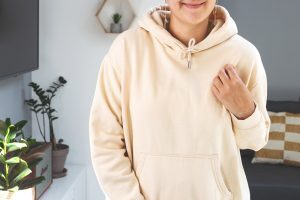 At the WSOP
The World Series is arguably the pinnacle of poker. It is the most recognized poker series on the planet, but does it mean you must dress up for the occasion? In short, no. The WSOP is just like any other poker game in that you should dress how you feel the most comfortable. You could even argue that comfort is more important at the WSOP than any other game; not only are you playing for hundreds of thousands of dollars, but you also have to deal with the changeable conditions of the venue.
The Rio was notorious for how cold it would keep its playing halls, to the point where people flying into Vegas at the height of summer would have their suitcases full of hoodies and sweaters. However, the playing rooms at Bally's and Paris were an improvement–apart from when the A.C. malfunctioned at Bally's, and people were left sweltering for days as they tried to get it fixed.
It's best to bring a range of clothes for different temperatures, as you'll never know what the conditions will be until you turn up. I'd say to dress for the heat to start your day; then, you can always add layers if you get cold.
Dressing to deceive your opponents is also a thing that's done at the WSOP, most notably when Phil Laak disguised himself as an old man to play one of the events. But you don't have to go that far if you want to throw off your opponents. The World Series attracts a lot of passing trade during its smaller events, so trying to make yourself look like as much of a tourist as possible will hide the fact you've flown out there specifically to grind. A souvenir t-shirt or hoodie is excellent for this, and if you want to really sell it, you can wear one of those tacky Hawaiin shirts from the movies!
Suggested outfit: Long shorts/thin pants with a t-shirt (as well as a hoodie in your backpack) works well for both men and women.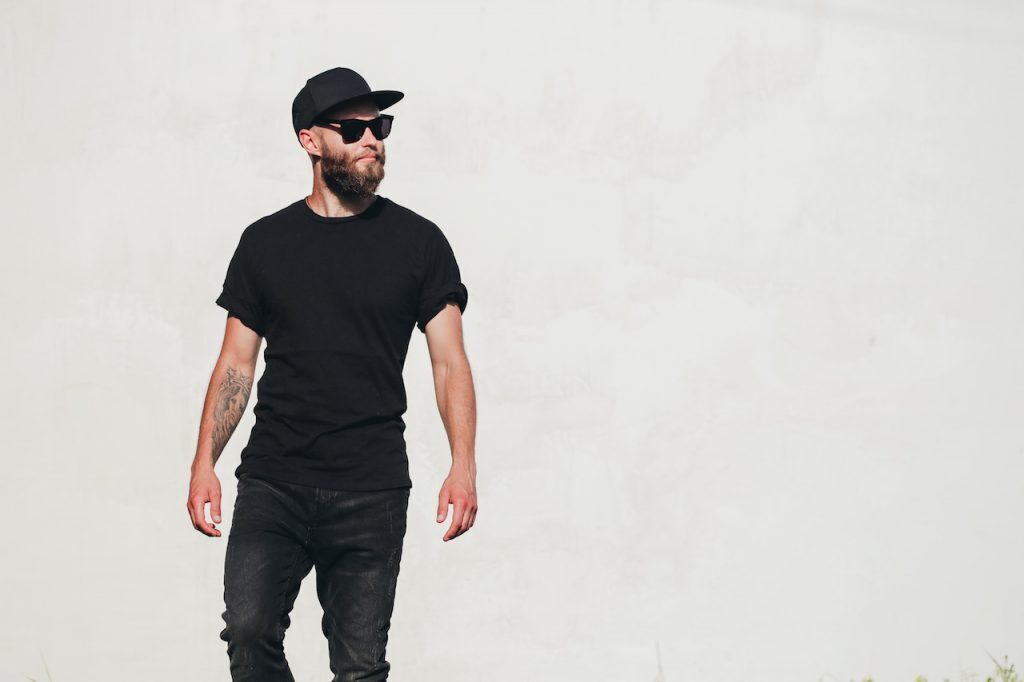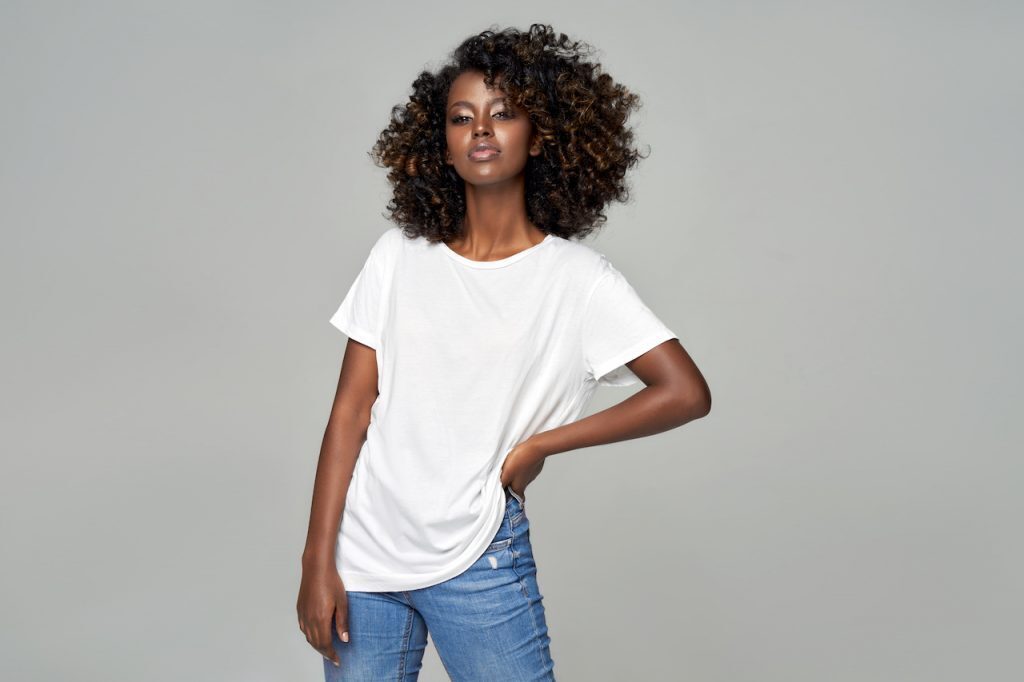 Summary
When heading to a poker game, you should focus on comfort rather than trying to make a fashion statement. While there are definitely benefits to dressing up nice, and it could be considered necessary in some games, the aim should be to make playing as painless as possible. After all, you may think you look great in that tight t-shirt and skinny jeans, but when the chafing starts, you'll be jealous of the player next to you in their baggy clothes.