Ivey Poker Launches Mobile App for High-stakes Players
Phil Ivey hardly gives any interviews, especially when they are on camera; but he decided to give one because his Ivey Poker has launched a mobile app that has gotten high-stakes poker players very excited. Click Here For Sites Still Accepting USA Players Though uncomfortable,…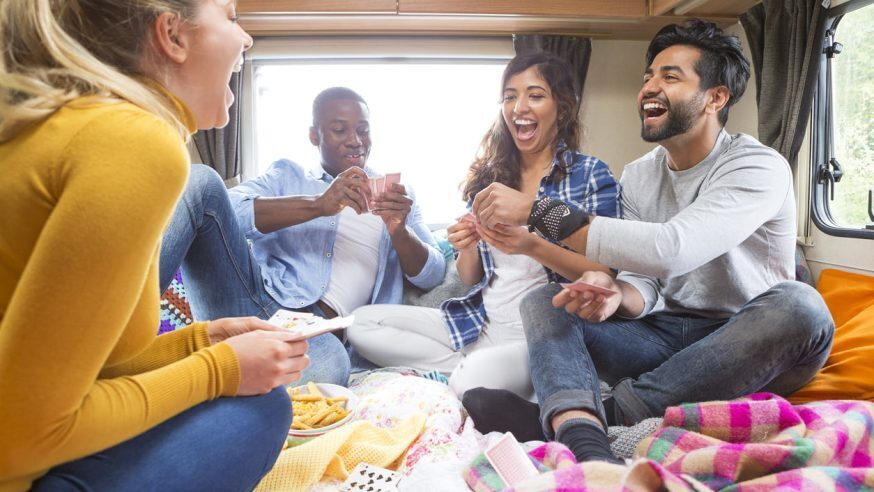 Phil Ivey hardly gives any interviews, especially when they are on camera; but he decided to give one because his Ivey Poker has launched a mobile app that has gotten high-stakes poker players very excited.
Click Here For Sites Still Accepting USA Players
Though uncomfortable, Ivey pitched the new product well. Some time back, Ivey Poker launched a Facebook app, which now has as many as 10,000 active users every month.
Ivey, who was once a sponsored player at Full Tilt Poker before the federal government crackdown of April 15, 2011, is now no longer associated with the  brand although it was acquired and re-launched under a new license by The Rational Group. However, Ivey still plays at the new Full Tilt Poker under the moniker Polarizing and is believed to have lost around $2.5 million playing online poker this year.
According to Ivey Poker's Facebook page, the online poker site "entertains and educates players worldwide." Several notable professional poker players such as Greg Merson, Jennifer Harman, and Patrik Antonius are associated with Ivey Poker.
Phil Ivey has been in the news several times because of various reasons such as the launch of Ivey Poker, the launch of a Facebook app for Ivey Poker, and the recent launch of a mobile app. He was also in the news when a London-based casino refused to pay him his baccarat winnings of as much as $12.1 million because it felt that he was playing under an unfair advantage. Ivey later sued the casino and the two are still fighting it out in court.
Recently, however, Ivey admitted that he did have an advantage, but refused to call it "cheating." According to court documents, Ivey had stated that he could read the cards, but claimed that it was not "cheating" because the casino had permitted such a situation to arise. The cards had certain flaws that worked in Ivey's favor, allowing him to win such a huge sum of money. The flaw was first detected by Ivey's female companion, who immediately brought it to his notice. Reportedly, Ivey told the court that he was not responsible for the flaw although he used it to his advantage, adding that he still wants his winnings. Although the casino had not paid him his winnings, it did refund his original stake of £1 million.
Phil Ivey has won nine World Series of Poker (WSOP) bracelets and over $30 million playing both online and live poker tournaments in the course of his career.