Living as a Full-Time Poker Player: Pros & Cons
Living as a Full Time Poker Player
For most people looking in, playing poker full-time is the dream. You get to live a high-end lifestyle, experience beautiful locations, and do what you love every day. While this may be the case for some people, playing poker full-time can still have its downsides.
One of the old maxims about poker is that it's a hard way to make an easy living. That still rings true in the 21st century with the popularity of online poker. This popularity presents more and more opportunities for players to ditch their day jobs and adopt poker as a full-time job.
If you're considering doing that, we recommend that you first take the time to look through this list of pros and cons and keep an eye out for our other blog pieces on the poker lifestyle.
Pros
Let's be honest; playing poker full-time is awesome. There are many great reasons to consider ditching your day job and hitting the felt full-time. Let's take a look at just a few of them.
You Get to Do What You Love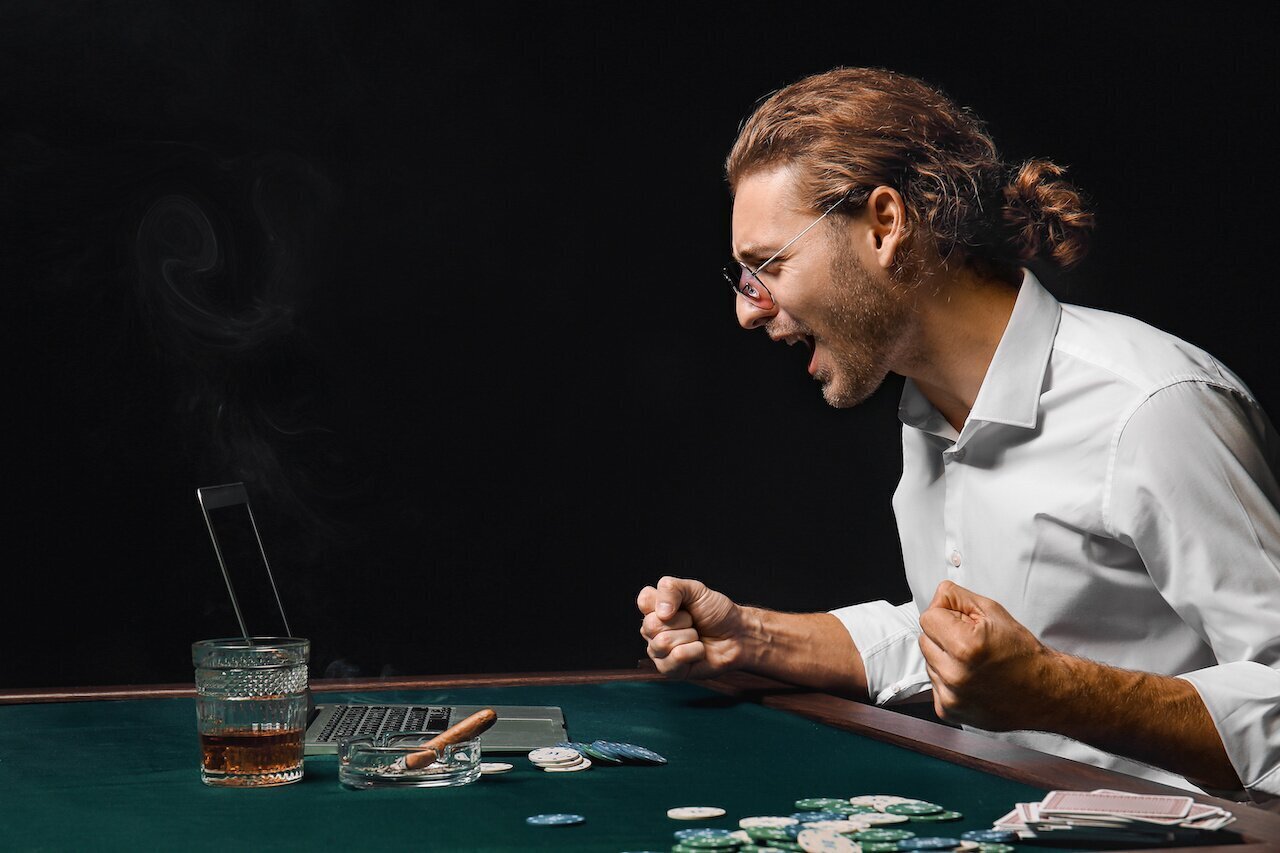 Let's get the obvious out of the way. Being a full-time poker player is brilliant because, well, you get to play poker full-time! Very few people get a chance to make a living doing something that they love. A lot of hobbies can't be monetized as easily as poker can, which is something that makes it one of the best games in the world.
Being able to wake up in the morning and not have to worry about dragging yourself to an office is one of the best feelings you can experience. It's something a lot of people will never get to experience. So enjoy it, and don't forget how lucky you are to be able to do it.
Location Independence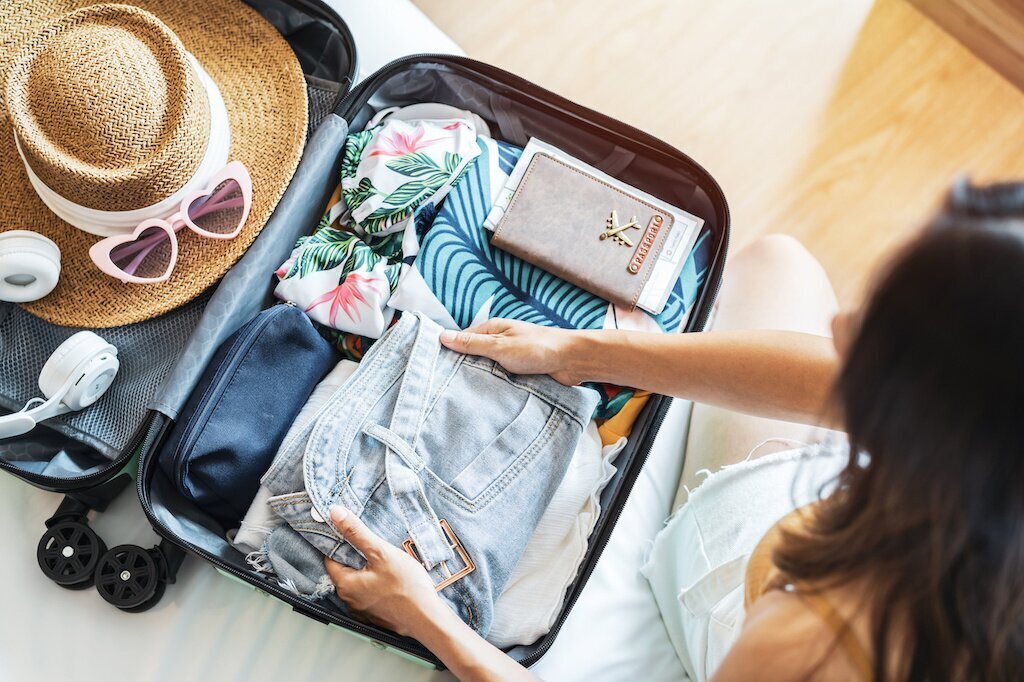 The digital nomad lifestyle can be extremely attractive for poker players. Many people dream of the idea of being able to go where you want, when you want. While some restrictions may be in place regarding where you can play, full-time poker players will mostly have the freedom to travel wherever they want.
Moving to newer countries may prove challenging when it comes to visas and whatnot, with most immigration offices not looking too kindly on poker as a primary source of income, but this will have zero impact if your sole purpose is traveling.
A Flexible Schedule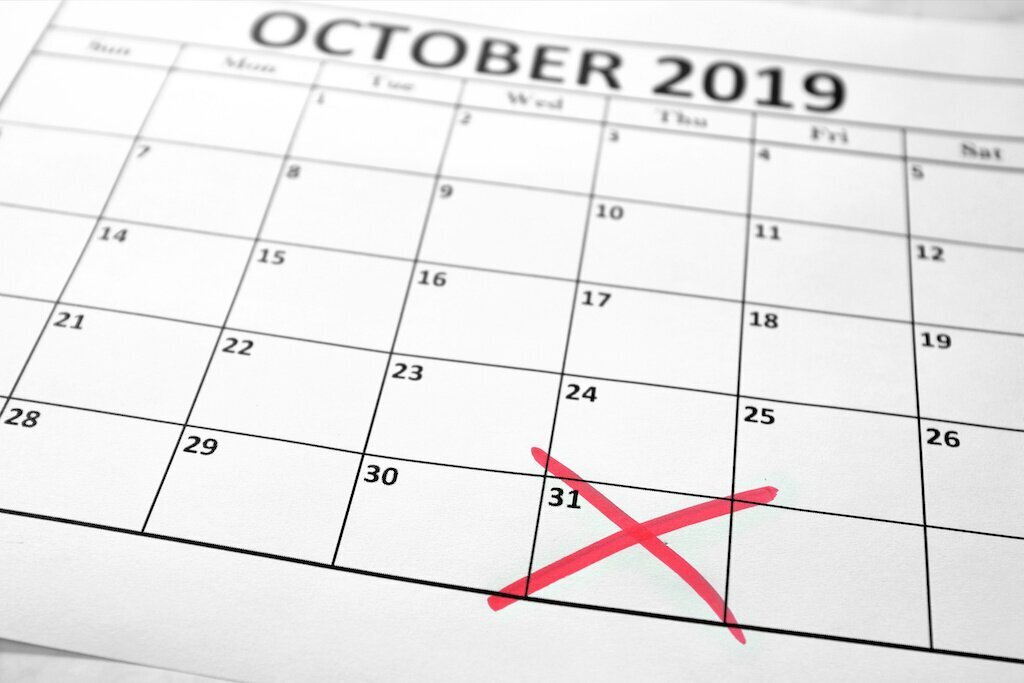 Making a living off poker full-time gives you plenty of flexibility. You are no longer tied to the 9-5 world and can effectively make your own hours. So while you will still need to grind to make a living, you have much more flexibility than others.
Some people think this means you will wake up at midday, sit on the beach all day, and then play a little bit of poker at night. But, of course, this isn't the case. However, this flexibility means that your life is much more convenient.
It is the little moments that you will grow to appreciate. For example, you watch your friends jump through hoops to get time off work so they can attend an event, while all you need to do is turn your laptop off for a few hours. Or when you want to take a trip somewhere to see someone, you simply book the cheap off-peak tickets. These are the moments where the flexibility of the lifestyle really kicks in.
The Poker Community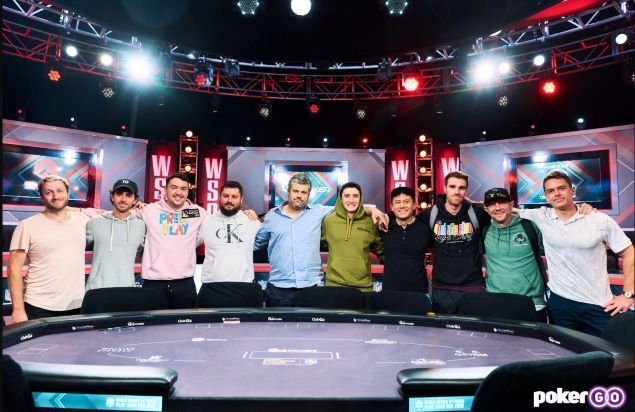 Let's not beat around the bush–the poker community can be pretty wild. After all, it's full of people who enjoy taking risks for a living and have decided to do away with convention and live how they want. It's one of the most remarkable communities in the world, and you can fully immerse yourself in it when you commit to playing poker full-time.
You will meet some fantastic people on your travels, and you will also get the chance to witness brilliant poker players do their thing. So not only will you make friends for life, but you will also become a better poker player due to this.
Higher Income Potential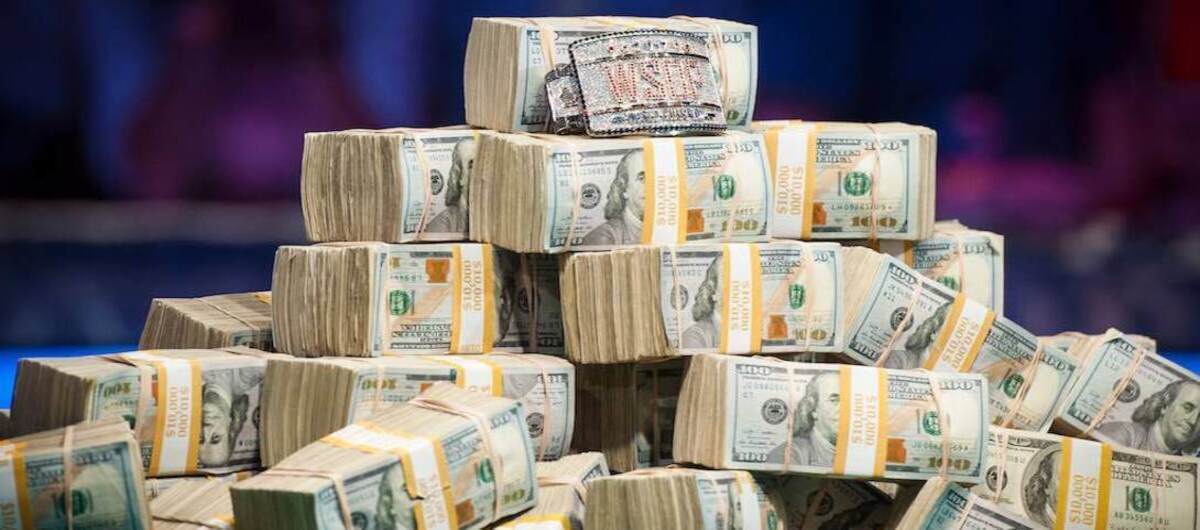 With most jobs, you will have a limit on how much you can earn. Even if you are working overtime, there are still only 24 hours in a day, and thus your earning potential is capped. Sure, you can get a promotion, but you will still encounter those limits sooner or later.
Being a full-time poker player is different. Your earning potential can be huge if you're good and willing to keep grinding. If you can squeeze in as many high-paying games or tournaments as time will allow, you can double or triple your takings some months.
Unlike a regular job, if you want to earn more, you can literally just log on to an online poker room and start playing.
Cons
For the most part, playing poker full-time is a great way to make a living. However, there are a few things that players should seriously consider before they take that step. Like any job, full-time poker can come with its own set of challenges. We've broken down just a few potential stumbling blocks for you below.
No Fixed Income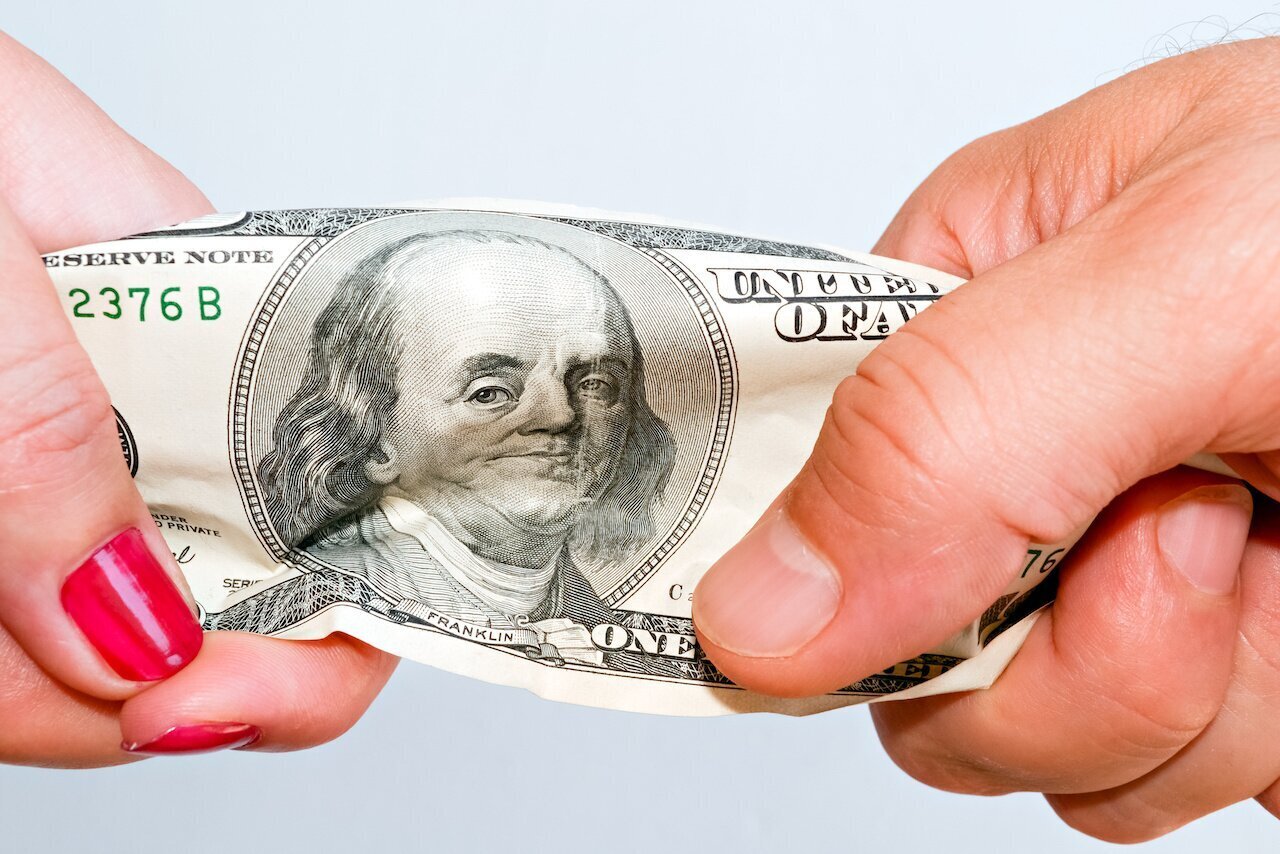 This is the main con that puts people off taking the risk and becoming a poker player full-time. And frankly, it's understandable; unless you're outstanding, there will be periods where your account struggles.
Many people out there have set out with the intention of becoming a full-time player, only to panic when they have a few losses and end their dream there and then. One counter to this is finding ways to make passive income or extra money through poker. Whether that's through streaming, content creation, or investment. Doing this means that you still have a little bit of a cushion if you need it.
High Levels of Discipline Are Required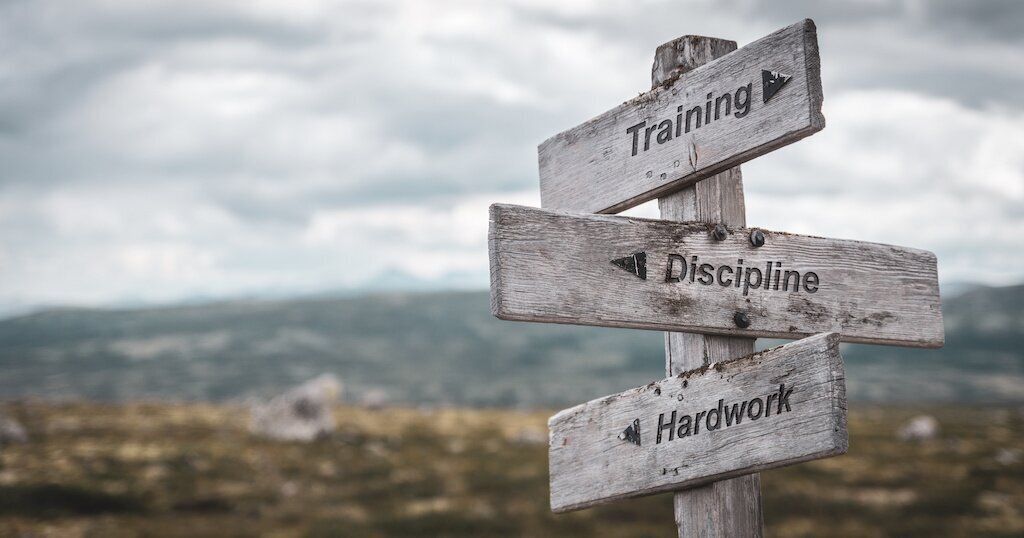 In the pros section, we mentioned the flexibility that can be given to players by being able to play poker full-time. However, this can also be a considerable hindrance for other players.
To play poker full-time, players need to be disciplined. But unfortunately, the flexibility the poker lifestyle allows can often become a bit of a trap. It's very easy to give yourself time off when you don't have a boss, and if you're not careful, you can develop some horrible habits. But, of course, that doesn't mean you shouldn't be able to go out and enjoy yourself. After all, that's probably why you became a full-time poker player in the first place, but you should definitely know your limits. You may not be working a 9-5 job anymore, but having a routine and some sort of order in your life will help you maintain a full-time living a lot more in the long run.
Legislation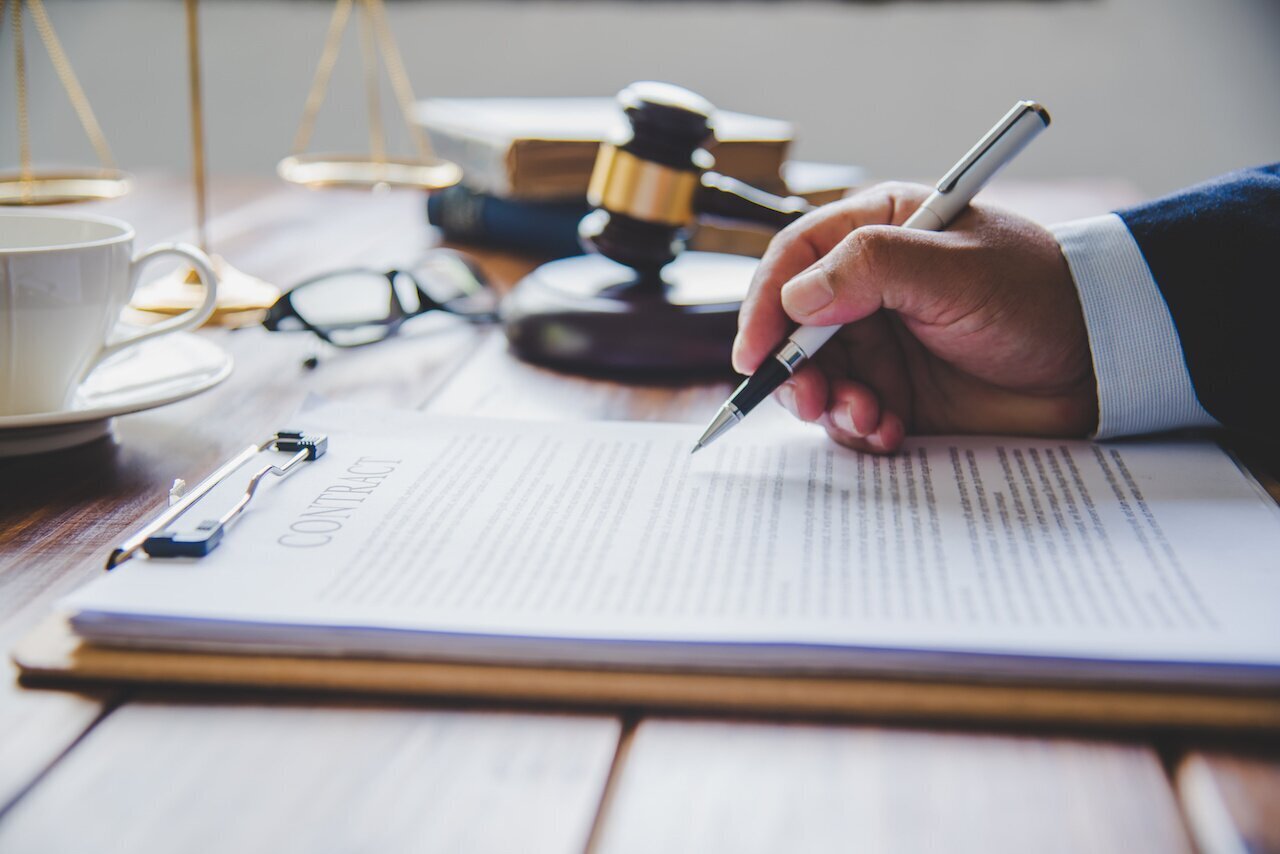 As mentioned in the pros section, playing poker full-time gives you location independence. However, some of these locations may be better for a quick trip instead of a long-term stay. Certain countries will have stricter poker legislations than others. As such, player poker in those countries could be complicated, if not outright illegal. This doesn't mean you can't spend time in those places, but playing poker in them may not be the most brilliant move. We recommend that you wise up on a country's poker laws before you just turn up expecting to make a fortune there. Prolonged periods of not playing are not ideal for someone living off poker full-time.
There are Risks Involved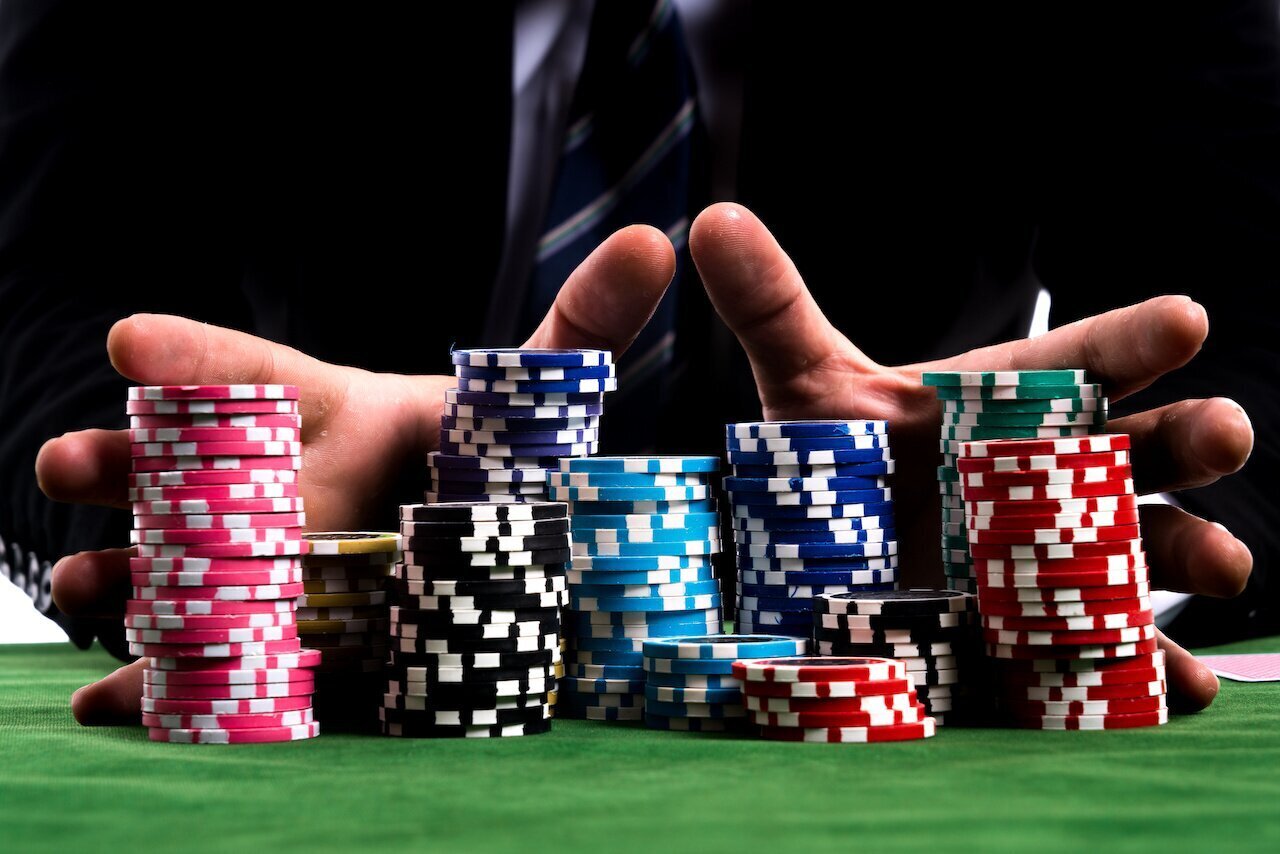 This one should go without saying. Playing poker is not a conventional way to make a living, and it doesn't come with the security that a standard job does. While poker is a game of skill, there is always a level of risk involved, and trying to play poker full-time, if you are not good enough, can be a costly lesson. But, of course, I'd like to think that anyone planning to make a living off poker full-time has assessed their own game enough and seen enough wins over the years to know that they will be okay. If you have any doubts about your skill level, then you should take the time to ensure you are making the right decision first.
Summary
If we've said it once, we've said it a thousand times–living off poker full-time is truly living the dream. It's one of the best ways to make a living, and we tilt our hats to anyone capable of doing it. As you can see, though, it's not without its downsides, and we would recommend that all players consider their options before taking the leap. If you're sure you're good enough to do it and can live a sustainable life, then what are you doing reading this? Book your next flight and get started now.