Healthy Habits to Improve Your Poker Game
As poker players, we are always looking for new ways to improve our approach to learning how to play poker optimally. We spend hours studying the pros, analyzing past wins and losses, and updating our approach to optimize decisions. All too often, though, it can be too easy to get wrapped up in the world of poker and forget to look after the person we are away from the felt.
For some players, the idea of living a healthier lifestyle will rarely cross their minds. Why do you need to hit the gym when you can clean up at the poker table? Put your health on the backburner at your own peril, though. In recent years, poker stars like Daniel Negreanu have promoted a healthier lifestyle and the benefits that it can have on playing poker.
It's easy to dismiss this kind of talk as PR nonsense. Still, the truth is that there are plenty of benefits to living a healthier lifestyle. It doesn't have to mean waking up at the crack of dawn, hitting the gym at 5 am, and then sharing it on your Instagram. Instead, it means implementing healthier habits to help you live a better life and, crucially, improve your poker game.
Don't worry, degens; we've got you covered with a handy cheatsheet of healthy habits that, if used correctly, will help boost your overall mood, well-being, and poker performance. That's why you're reading this article, right?
Get Plenty of Sleep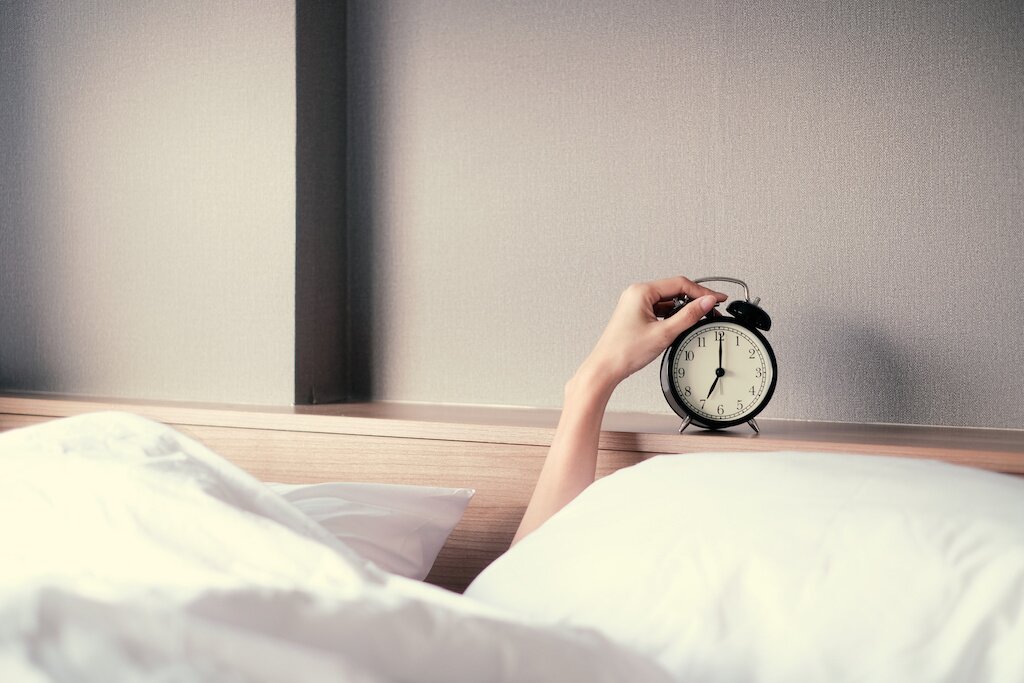 How many times have you looked across a poker table only to find the player opposite you slouched down, hood up, and eyes blazing? Even worse, how many times have you sat at a poker table and done the same damn thing? In a tight game where everyone is competing at a similar level, maintaining focus can be the difference between putting in a winning or losing session.
And look, we've all been there; the temptation to hit the town hard after a big win is forever tempting, but if you have a big game coming up the following day, resist the urge and call it a night. Getting a full 7-8 hours of sleep will literally pay dividends and keep you focused and increase your performance on the felt.
Create a Study Schedule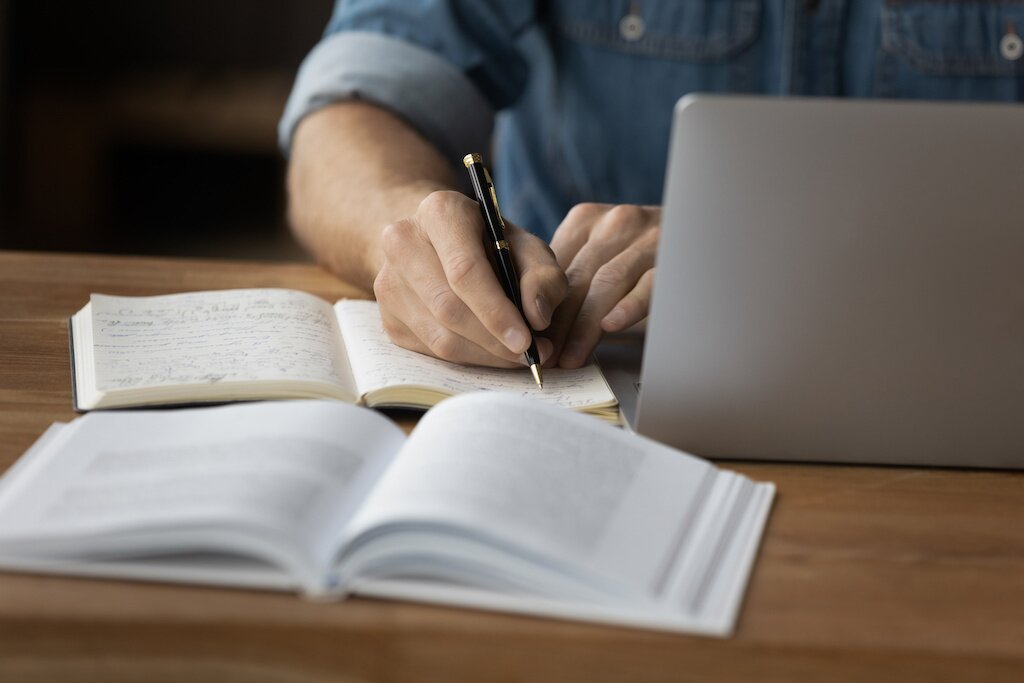 Whether it's reading, watching a Youtube video, or checking in with the opinions of professional players, taking an hour or two out of your day to study can be pivotal. Having a solid routine for this is also crucial. We know from experience how easy it is to go down a Youtube rabbit hole and find yourself watching obscure poker tournaments from the mid-2000s.
A lot of algorithms are designed to send us down these holes, especially if you don't have a limit. Do yourself a solid and set a study schedule at the start of each week–do your best to stick to it! Choose what times of day you are going to study and what you intend to study during those times.
Control the Booze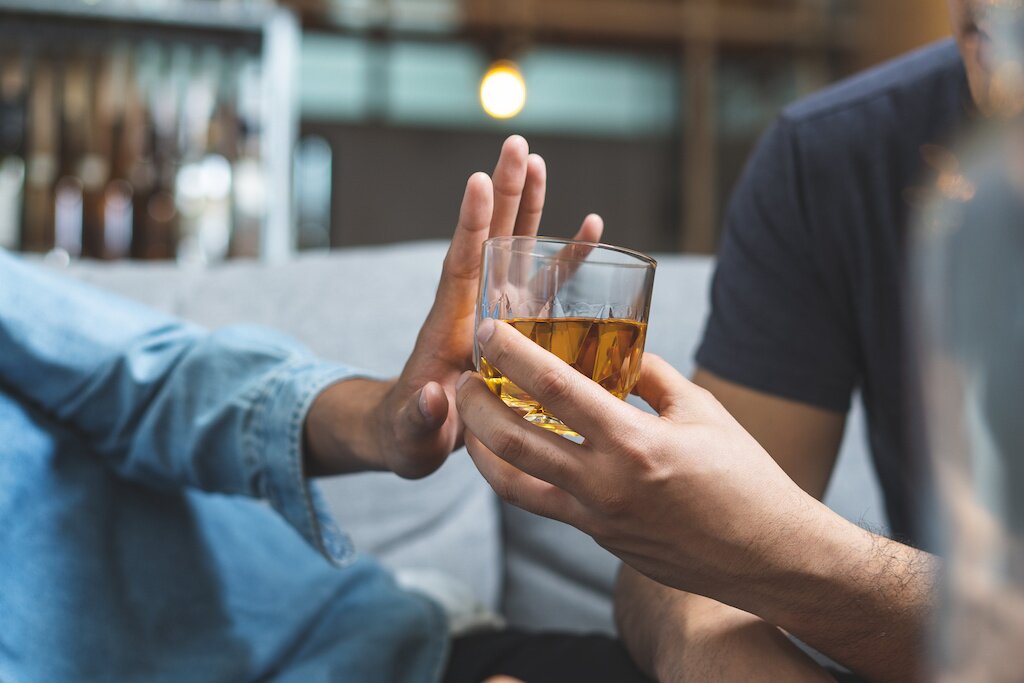 This is perhaps the hardest bit of advice on the list for poker players to abide by. Look, no one is telling you to go tee-total, but having a handle over the way you drink can massively benefit your poker game. We talked earlier about the sleep-deprived person at the table; the hungover and drunk players are in a much worse state than that player.
Alcohol can cloud your judgment and affect your general mood. Drinking too much before or during a big game can lead to massive, avoidable mistakes that will inevitably cost you thousands. On the other hand, practicing a little bit of caution can also help create more disciplined habits, and we all know how essential discipline is when you're sitting at a poker table. Life is poker, and vice versa, remember?
Find Some Sort of Meditation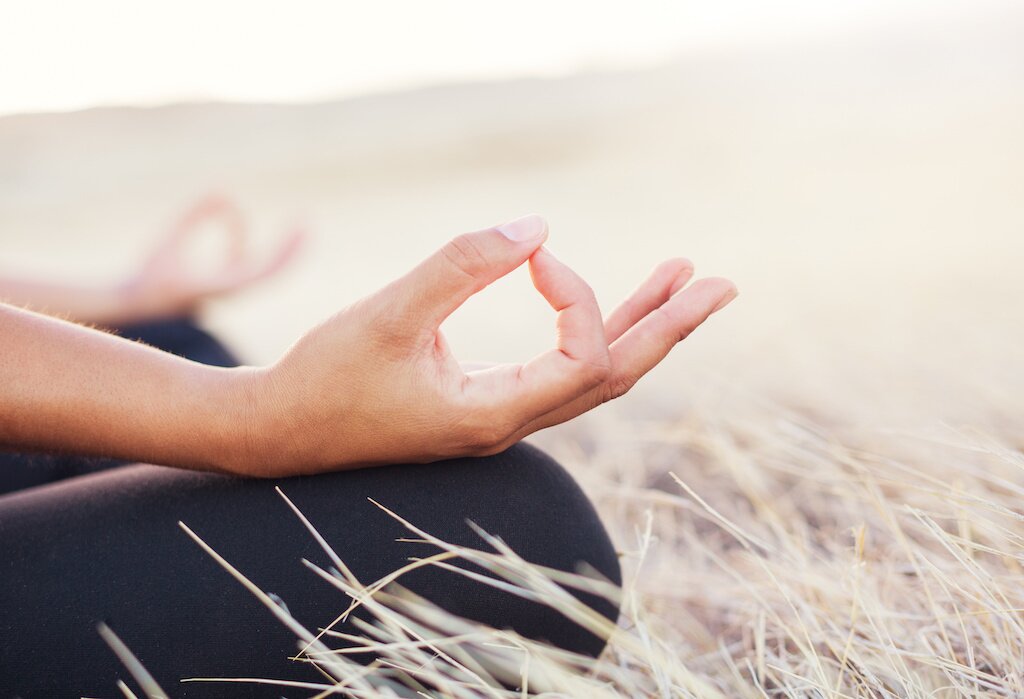 Suppose you've never meditated or had any exposure to meditation before. In that case, there's a strong chance you're picturing someone sitting under a tree, legs crossed, fingers together pointed to the air, humming loudly. Ok, take it easy. Better yet, take a, ahem, breath. Sure, some people like to meditate like this, but it doesn't have to be the case!
Find somewhere to sit or lie quietly and collect your thoughts for a short period every day; it can help focus your mind and clear out distractions. Once again, this can be vital just before a game and help you shed self-doubt or intrusive thoughts.
Meditation doesn't always have to mean sitting quietly, either. It can be a way to get into a certain mindset and clear your thoughts. For some people, going for a run or doing some sort of yoga can also help create the kind of focused mindset that players need to succeed.
Nail your Diet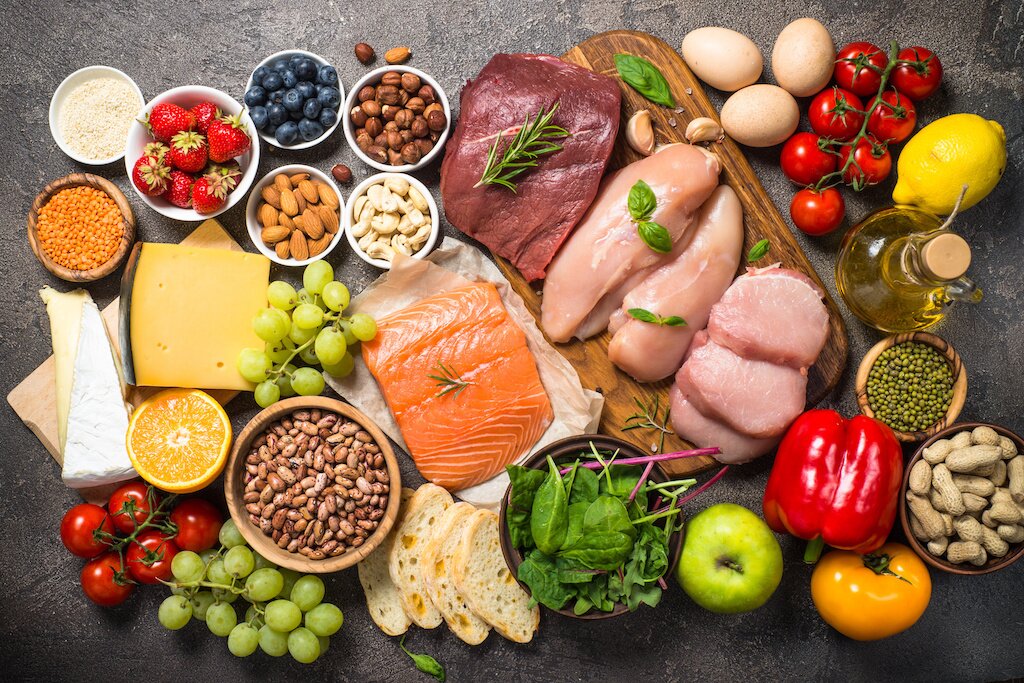 We've mentioned multi-time WSOP winner Daniel Negreanu once already in this article, but hey, keyword density plays. Negreanu is a huge advocate of a healthy lifestyle, particularly a plant-based diet. Negreanu has been a vegan for over 15 years and credits a lot of his success to his lifestyle choices.
While we're not necessarily saying that players should adopt a vegan diet, it never hurts to be more conscious of what you're eating. Avoiding processed foods, chocolates, candies, and the like, especially in the build-up to a game, can help improve your well-being and general performance. If you're constantly feeling sluggish, there's a good chance your diet has something to do with it.
Negreanu is a great place to start if you want to get your diet and eating routines in order; he regularly shares recipes and workouts on his Instagram. If you're a meat and dairy lover, plenty of it is adaptable if you throw in a bit of chicken and some cheese, so there's no need to feel left out.
Go Outside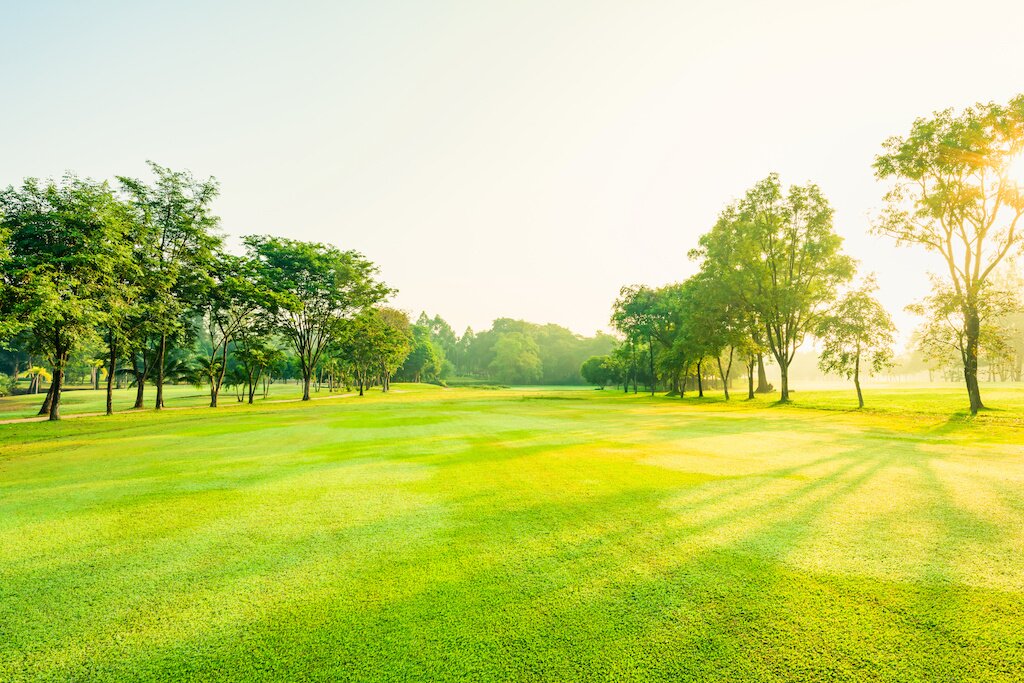 If you're an online poker player, it can be easy to while away the hours studying the game online and cleaning up in online poker rooms. But, as +EV as that may sound, there is an unfortunate tradeoff: it can also be really easy to disconnect from the outside world. Before you know it, hours have turned into days, and you've not had a dose of vitamin D for a week. Poker is traditionally a game to be played at night, but you're not a vampire (right?).
Make (and take) the time to go outside for a walk every day. We're not scientists, but we know a few people; walking is proven to improve your mindset and general well-being. You don't have to hit 10,000 steps daily, but making sure you spend some time breathing fresh air is always a win. And sure, while we do recommend leaving the tables during this time, you don't have to entirely digitally disconnect; tune into a podcast, audiobook, or new mix.
Find a Form of Exercise You Enjoy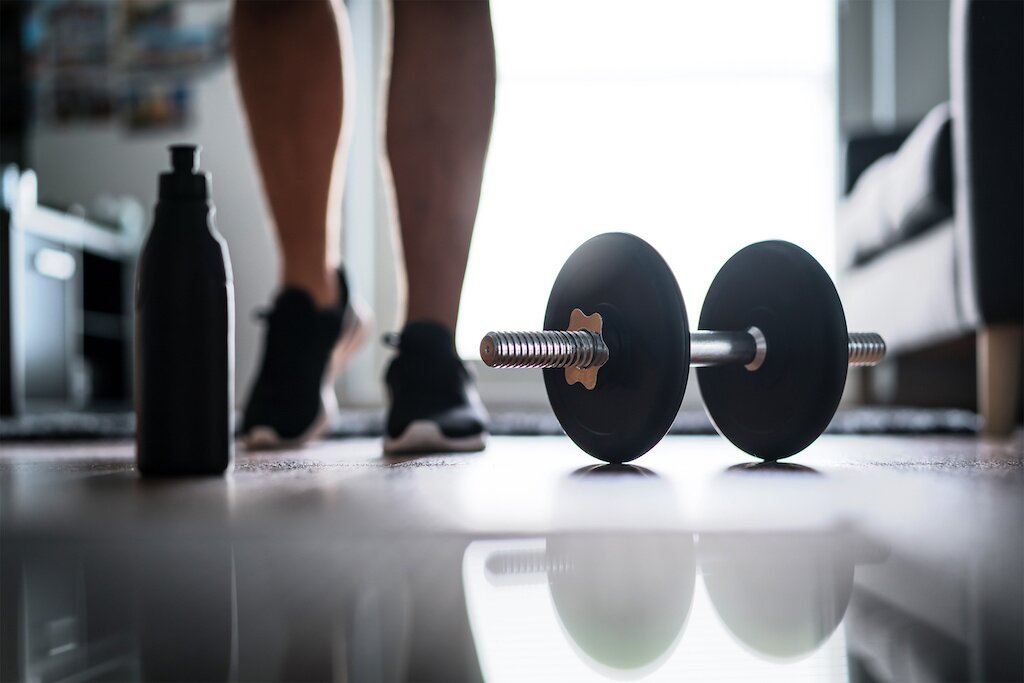 We had to get it to eventually. Sorry, fam; we're not entirely over the moon about it either. But it'd be a donk-level healthy habits piece if we didn't mention getting some exercise. A healthy balance in your life with exercise is the key to success. Take it from at least some of us here at TP. No need to go overboard and hit the gym seven days a week. In fact, that would be a pretty stupid idea and would almost definitely hinder your poker performance. Instead, find something that you can do that you actually enjoy.
If exercise is a chore, then you're not going to want to do it. If you don't know what that is yet, then take some time to find out. Hit a local climbing wall, attend some spin classes, or hit your local pilates studio. There are plenty of options that don't involve hitting the gym daily. A healthier, more active body will improve all areas of your life, including your poker performance.
Find a Balance
We have tried to reiterate throughout this article that you don't need to make drastic lifestyle changes to improve your quality of life, and in turn, your poker game. Like playing poker, sometimes it's all about getting the basics right. If you can nail the simple things and follow the steps listed above, you will soon see an increase in your mindset and your poker performance.