Five Best Self-Help Books to Help Improve Your Poker Game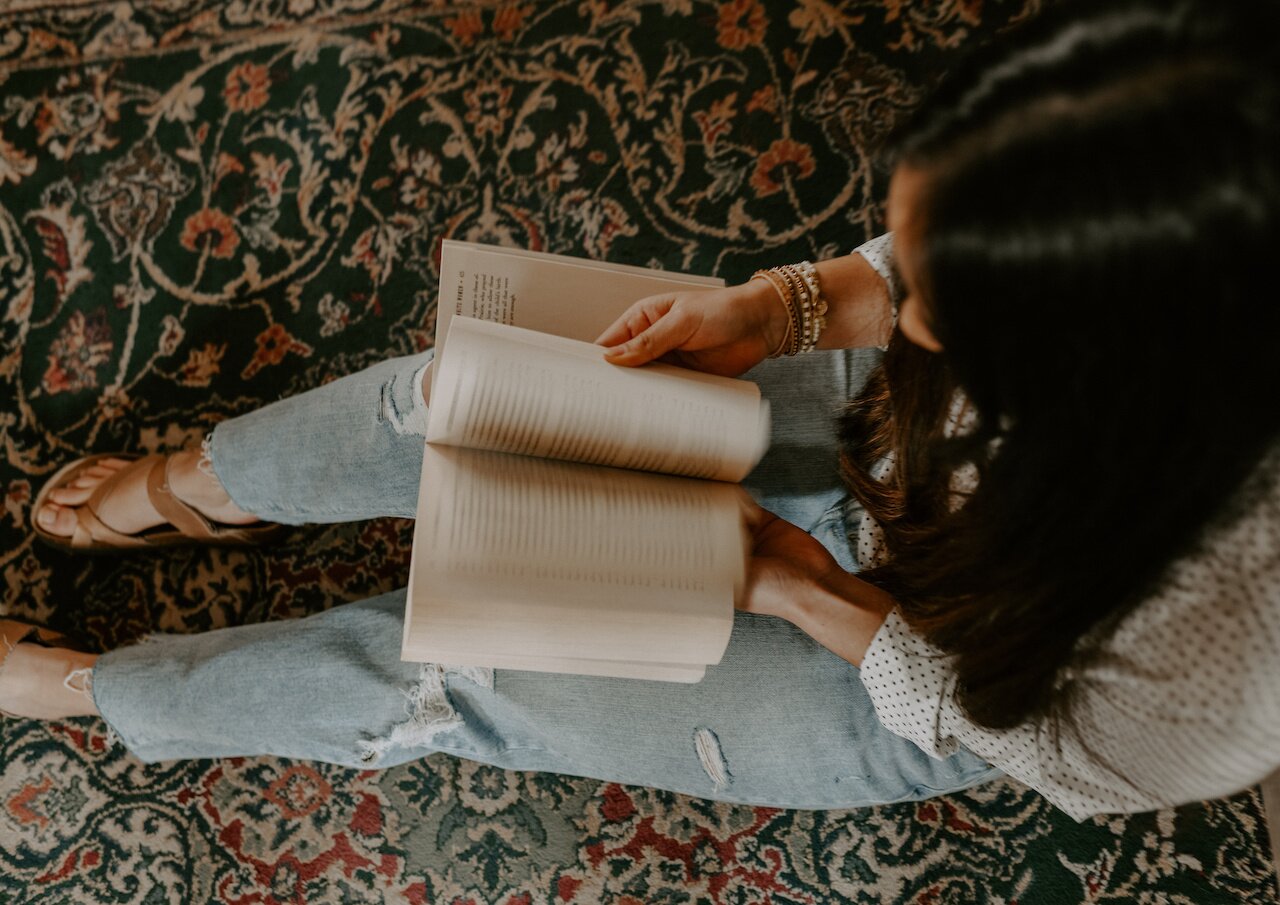 When it comes to improving your poker game, reading is, quite frankly, a must. There are thousands of books dedicated to the art and strategy of poker; chances are, you've probably worked your way through a fair few of them throughout your playing years.
Instead of listing those books, though, we've decided to look at several non-poker-related titles to help you improve your game. With the "grind-set" mentality taking over social media feeds, now's the time to look at five self-help books that can benefit your poker performance.
The Compound Effect by Darren Hardy
We live in a time, for better or worse, when social media dominates our lives. Suffice it to say, TikTok and Instagram have more influence on many people's choices than a book ever will. However, The Compound Effect by Darren Hardy is one of those books that seems to be influencer-approved. You will often find its lessons and quotes sprayed across videos of men lifting iron or the sun-setting to inspirational music.
Whether you see that as a good or a bad thing will depend on how much value you give these platforms, but either way, it shouldn't detract from the book's value. The Compound Effect is about building sustainable habits and teaching our brains to be more conscious of our decisions. The book teaches us how to accept responsibility for our actions, build healthy habits, and appreciate things and people in our lives.
Many of these skills are readily applicable to poker. For example, building good habits and staying consistent will reap results. At the same time, the power to accept responsibility can help us deal with our losses and control our emotions better.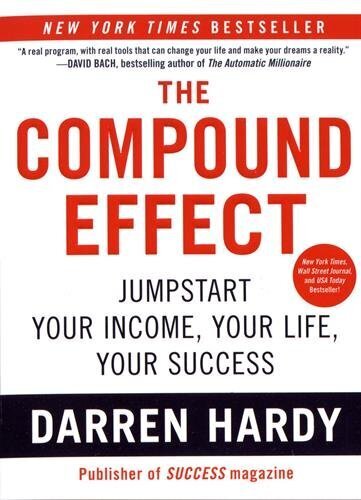 How to Stop Worrying and Start Living by Dale Carnegie
When it comes to self-help books, Dale Carnegie is The King. His most famous and popular work, How to Win Friends and Influence People, is the holy grail of self-help–it's sold millions of copies, spawned numerous copycats, and changed countless lives.
How to Stop Worrying and Start Living is a great self-help book for any poker player who struggles with stress and anxiety. Let's be honest; that can be all of us sometimes! The book focuses on conquering worry and its effects on your life. It teaches you to break down situations, tackle criticism and losses, and forgive others. These are all things that can seriously help you as a poker player.
It's worth remembering that the book was written back in 1948, so some of the stuff about praying and religion can appear a bit hokey under a modern lens. Still, there is so much value and wisdom to be found elsewhere that this is easy to overlook.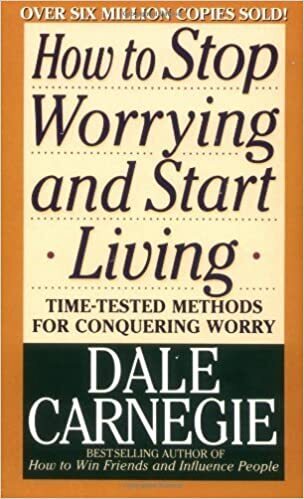 The Subtle Art of Not Giving a F*ck by Mark Manson
Few books in recent memory have burst onto the scene like The Subtle Art of Not Giving a F*ck by Mark Manson. Almost every bookshelf I've come across over the last five years has had a copy of this sitting on it, and it has helped to make Mark Manson a household name.
In case the title hadn't given it away, this book is not really like other self-help books. Instead, it focuses on teaching readers to stop giving a sh*t about the silly things in life and to focus on the things they actually enjoy doing. In addition, it gives us the not-so-gentle reminder that we will all be dead one day, so throw your arms around the things you love and stop giving a f*ck about the rest.
Its messages have clearly resonated with people worldwide, with the book selling millions of copies. When it comes to poker, the simple lessons here are about taking risks and not forgetting to enjoy the game. It can teach us that if we really love poker, we should stop getting distracted by social media and what everyone else is doing and just enjoy the thrill of playing the game itself.
There are also plenty of lessons here about pain and suffering. For example, it's not uncommon for poker players to develop worries and anxieties when they are on a losing streak. Adopting some of the mentalities in this book could help players get through that.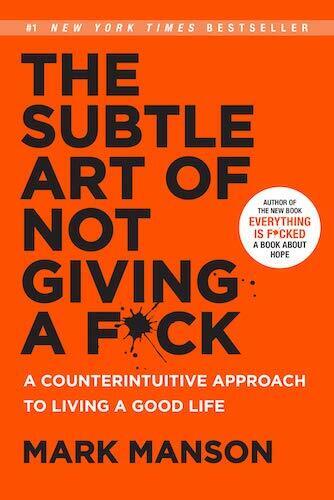 Atomic Habits by James Clear
Atomic Habits does exactly as it says on the cover. The book is all about building and implementing habits that will change our lives. Clear explores ways to manipulate our own subconscious into creating healthy and long-lasting habits. He wants us to make habits that are attractive, easy, and satisfying.
The importance of habits and the discipline that they instill can never be underestimated on the felt. Having good habits in life and maintaining control will influence how you play poker and the decisions you make.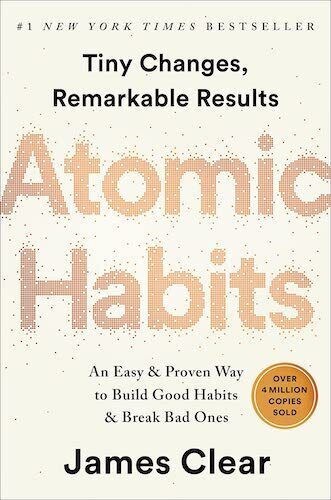 Think And Grow Rich by Napoleon Hill
Most of this list's books focus on building a winning mentality. However, Think and Grow Rich is a book that emphasizes the habits you need to become rich. And let's be honest: this is the biggest motivator for poker players (or it should be).
Hill took his inspiration from Dale Carnegie's How to Win Friends and Influence People and decided to spend his time with some of the wealthiest and most successful people he could find. He studied their habits and got to them know them on a personal level. The end result was Think and Grow Rich, a book which offers the reader 16 "laws" to achieve success. While the book was written way back in 1937, its influence is still felt today, with many successful people crediting Hill and his laws for their riches.
Suppose you're not going to pick up the book and read it. In that case, the TLDR version is that spending time around successful people and studying and recreating their habits will help you achieve great things. This is an easy principle to apply to the world of poker; even if you can't spend time with better players than yourself, watching and studying their game will only help you improve yours.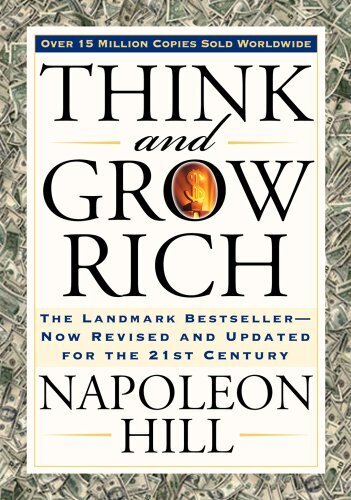 Lessons to be Learnt Everywhere
With so many top-quality poker players around these days, staying one step ahead of the curve and constantly building on your skill set is crucial. It's easy to focus on reading books or watching videos dedicated solely to poker, but there are plenty of brilliant resources out there that can offer you lessons that can easily translate to the poker table.