The 8 Best Online Poker Streamers on the Internet
Poker Streamers
The rise of streaming has given poker fans and players more access to the lives of professional poker players than ever before. It has also provided us with a seemingly never-ending stream of poker content. One of the most popular ways to watch poker and interact with other players right now is Twitch. For those who don't know, Twitch is a streaming site launched to provide gamers with somewhere to watch each other play.
Over the years, Twitch has been utilized by people across numerous industries, with online gambling and poker, in particular, excelling on the platform. As such, many pro poker players and enthusiasts have taken to the platform to steam gameplay and share advice. With so many options, though, knowing which poker streamers are worth paying attention to is a timesink in and of itself. But that's why you're reading this blog, then, right?
Here are eight poker streamers worth checking out.
Lex Veldhuis - LexVeldhuis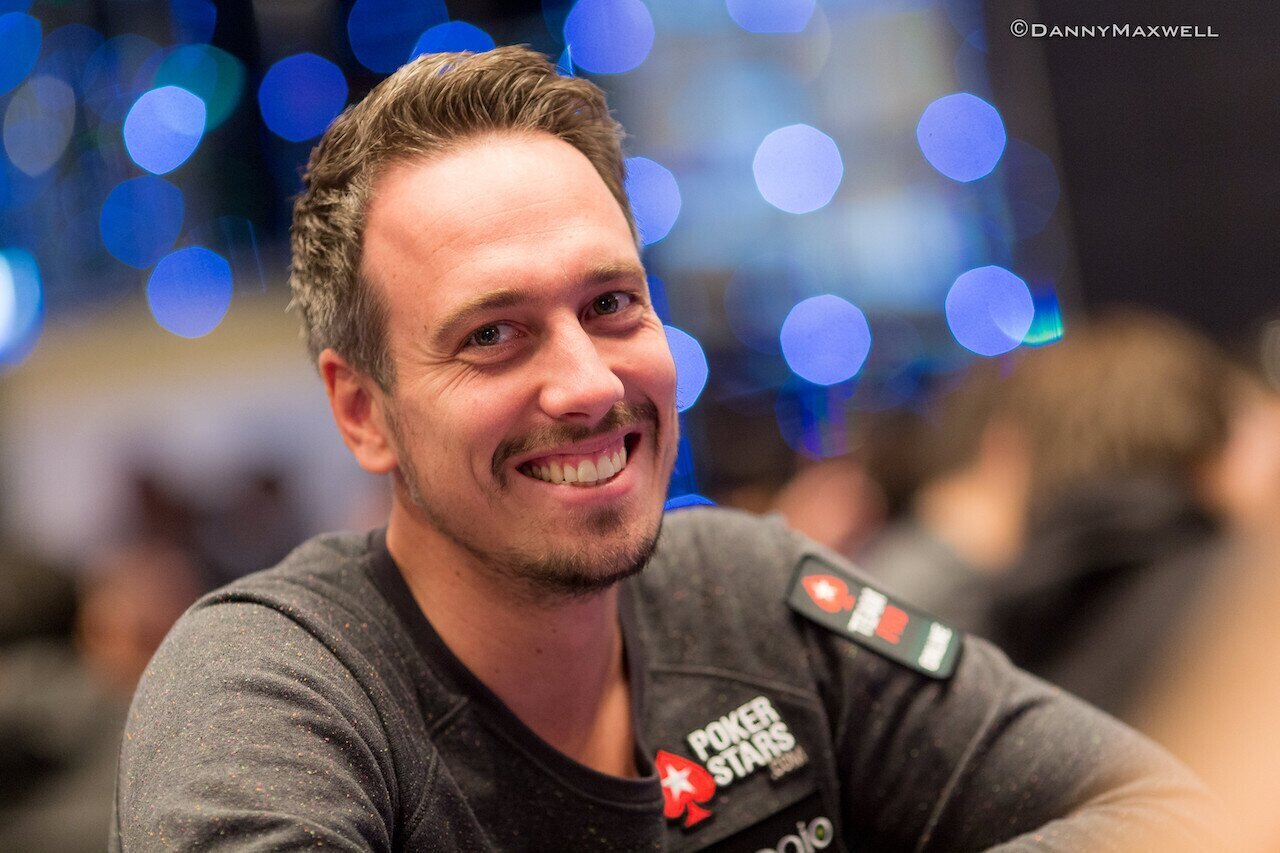 The Dutch poker streamer has developed quite the following in his time, with his current subscriber count sitting at over 300k as of October 2022. Breaking into the scene at the end of the aughts,  Lex Veldhuis made a name for himself via a series of fearless bluffs and hero calls. 17 years later, his popularity as a poker streamer is nearly unparalleled. While his skills are undoubtedly a selling point, his charismatic persona and stream-hosting skills have helped him connect with his audience and build a loyal following.
Hristivoje Pavlovic - AllInPav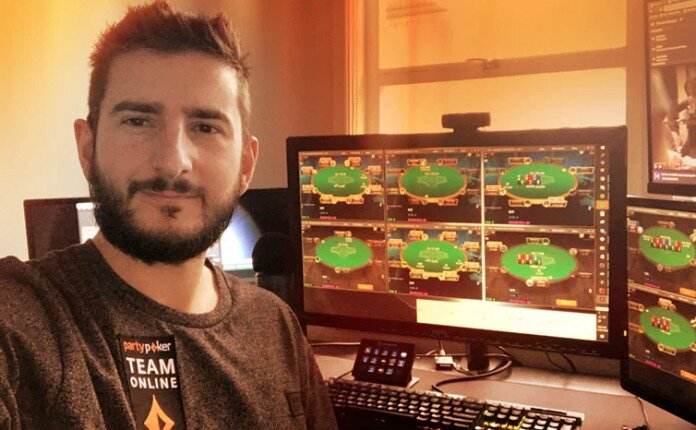 Austrian streamer Hristivoje Pavlovic, aka AllInPav, became a big hit on Twitch by reviewing his wins and losses as a pro in great detail with his followers. This insight, coupled with his regular chats about the realities, pros, and cons of playing full-time, makes him one of the most relatable streamers on the platform.
Felipe Ramos - FelipeMojave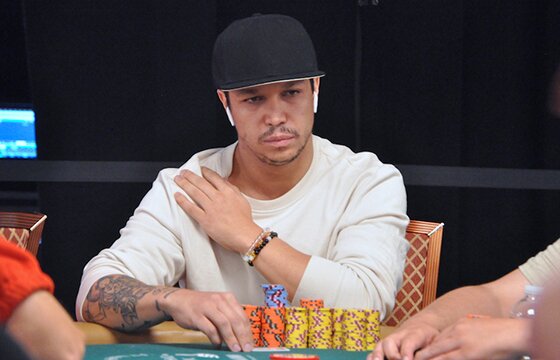 One of the beauties of Twitch is that it has been able to connect poker players all over the world, regardless of nationality or even language. For example, Brazilian pro Felipe Ramos may stream in his native Portuguese, but this hasn't stopped players from all over tuning in to watch his FelipeMojave channel. The cards speak a universal language, after all.
Ben Spragg - Spraggy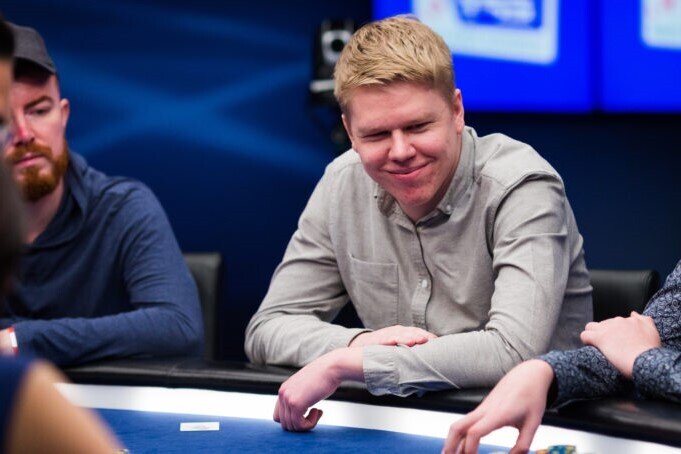 One of the true success stories of Twitch is the English streamer Ben Spragg, aka Spraggy. His channel is the oldest on this list, and he's something of an OG in the poker streaming world. Spraggy started streaming in 2016, and at that point, he'd already banked several million in online MTT winnings. Now a PokerStars Team Pro, Spraggy currently enjoys over 145k subscribers. While it's rare these days, Spraggy also dabbles with other gaming streams like COD, Portal 2, and chess.
Fintan Hand - easywithaces
If you're looking for the best poker name, you can stop your search right now. Fintan Hand sounds like the name of a man born to play the game. To no one's surprise, it turns out he's pretty damn good at it as well. His channel, easywithaces, has a following of over 125k subscribers. His poker performances are a huge part of the attraction, and his trademark Irish humour and wit have definitely helped. Watching Fintan is always a good time; he is one of the most active streamers on this list.
Kevin Martin - kevinmartin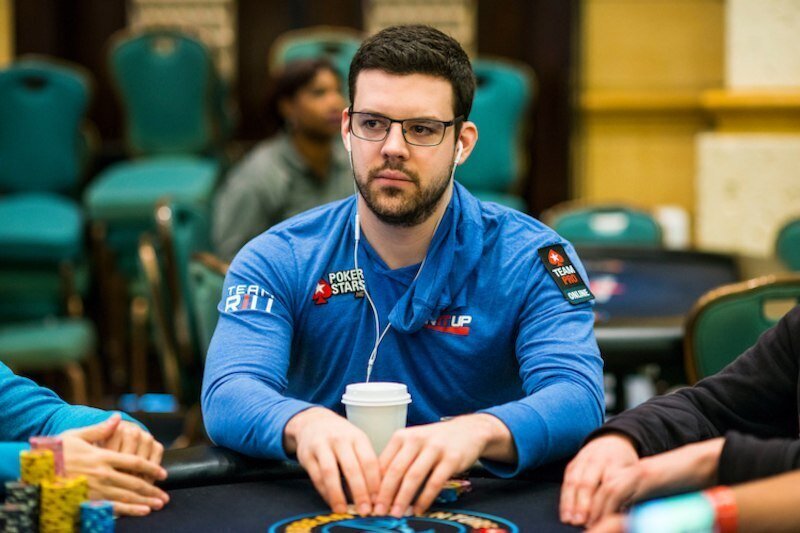 One of the best-known names on this list is Kevin "K-Mart" Martin. His journey toward online poker stardom was unconventional; he previously took his shot at reality TV and made two appearances on Big Brother. Martin's popularity through the show helped him build an audience, but it would be a disservice to put his success down to this. Since he turned pro in 2014, Martin has over $300k in live cashes and countless more online. His following sits at just over 125k followers and is constantly growing. In addition, his infectious personality and professional presentation have helped elevate him to one of the best Twitch streamers in the industry.
Jaime Staples - PokerStaples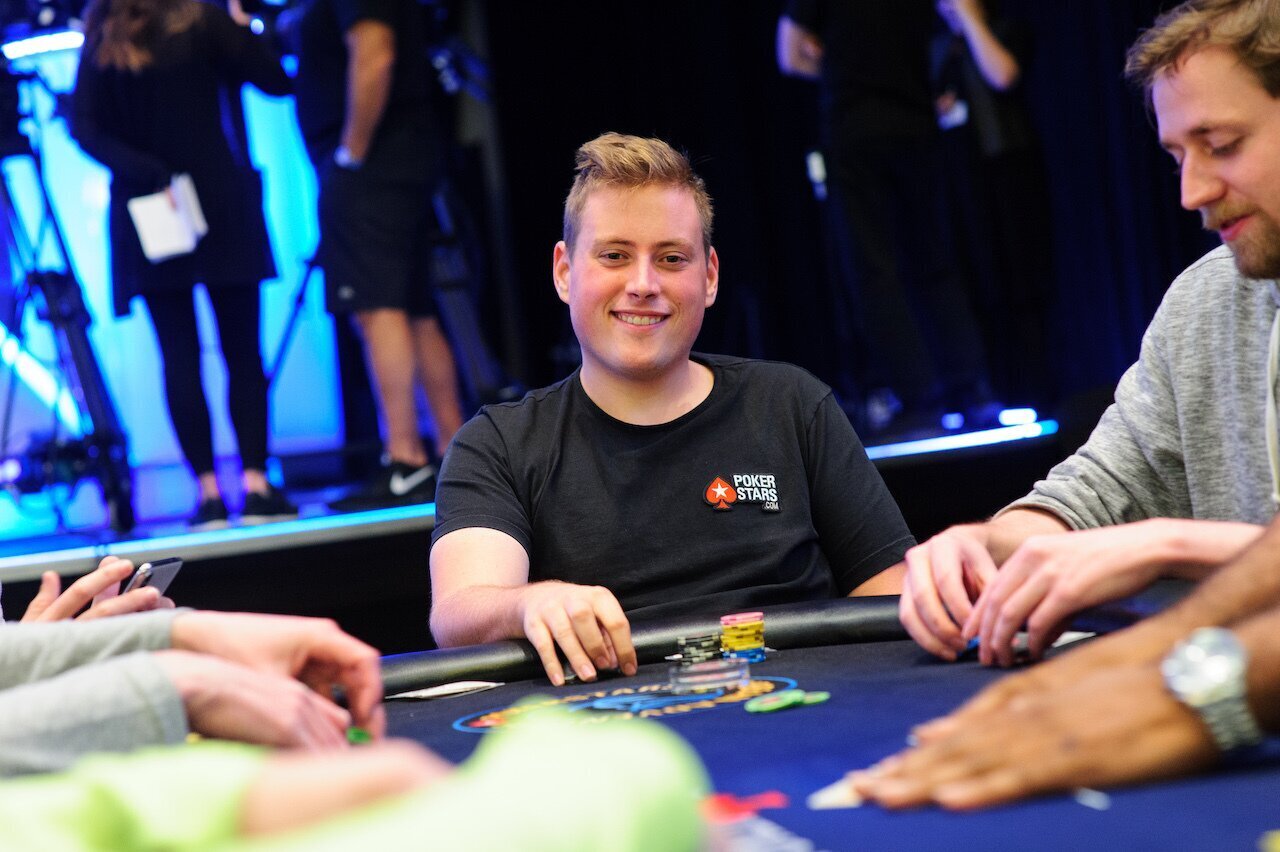 Jaime Staples is another excellent example of someone embracing the power of social media and streaming to really make a name for themselves. At just 30 years old, he is one of the youngest players on this list, and his savvy social media skills have helped make him one of the most popular players on Twitch. His antics away from the felt have helped establish him just as much as those on it. Several years back, he put himself in the spotlight for a weight-loss challenge with another streamer. He is also a member of the PartyPoker Team Online. His PokerStaples channel currently sits with over 155k subscribers.
Jason Somerville - runitup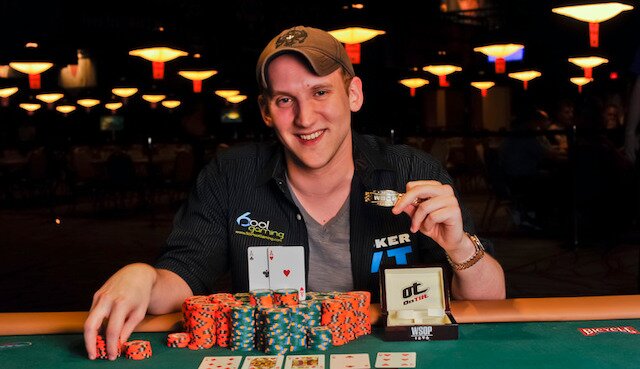 It wouldn't be a list of poker Twitch streamers without a mention of Jason Somerville's iconic runitup channel. Run it Up was the home of poker Twitch streaming for a long time, with the site having over 225k subscribers. It has been home to some of the most exciting poker moments on the platform and has broadcast record-breaking streams. Sadly, the account is currently dormant, and Somerville has not expressed interest in returning. There is, however, an extensive archive full of content on the channel that is well worth investing some of your time in.