7 Poker Players You'll Meet While Traveling
Traveling Poker Players
Traveling and playing poker go hand-in-hand, now perhaps more than ever.
The rise of online poker and an increase in international tournaments has seen more poker players take the road than ever before. Players can make a living on the move, securing big wins on the felt as they move from city to city.
The idea of the roaming poker player is somewhat romanticized; any player who has spent some time on the road will know that this is far from reality. However, the poker world is full of weird and wonderful characters, and so is the traveling community.
When you mix the two, it makes for a wildly entertaining cocktail. The following are all of the types of poker players you can expect to meet when you are on your travels:
The Wannabe Influencer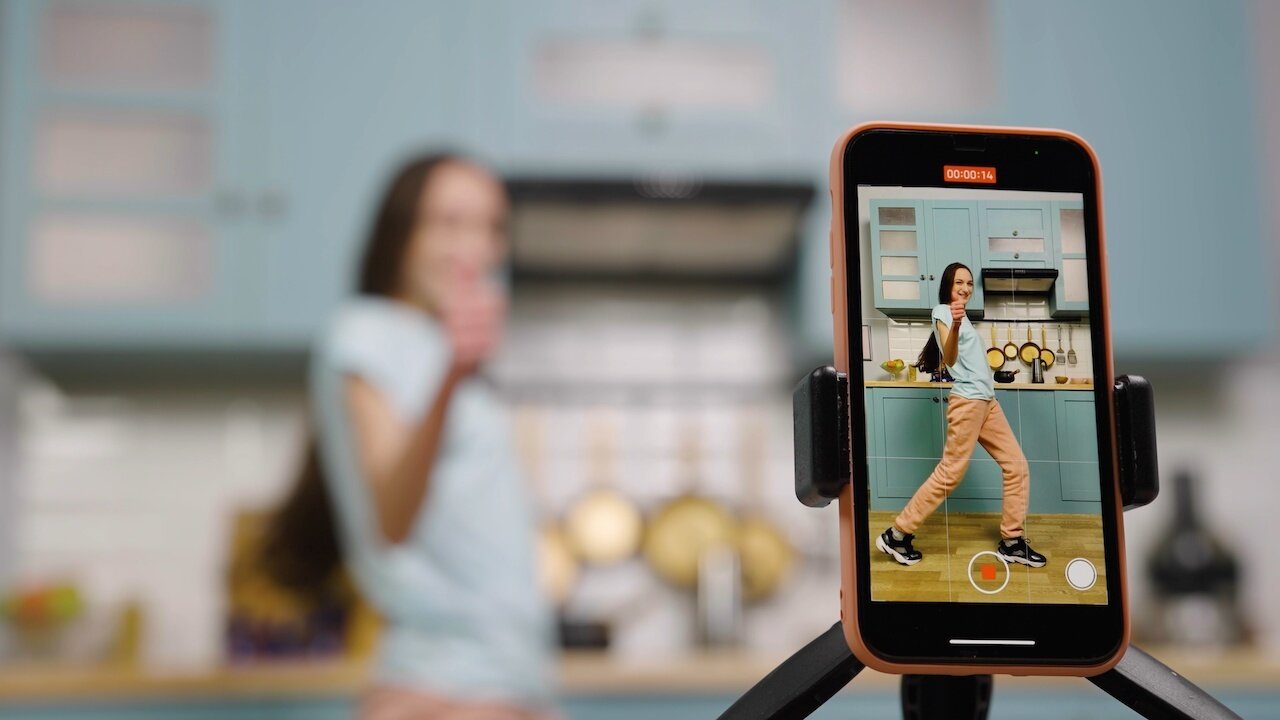 When I started traveling back in the early 2010s, the wannabe influencer was a bit of a rare breed. Nowadays, this is one of the most common players you will bump into. Whether in a hostel, hotel, or poker room, they will turn up with their tripod in hand, their look on-point, and their game… not so much.
In most cases, these players are mildly successful and will record little videos before and after games. Sometimes, they may ask you to share some of your advice or record parts of a game. While they are totally harmless, we advise against spending a whole day with them because having to constantly stop for photos and talk to someone who is glued to their phone does get pretty tiring.
The One Who Has Been on the Road Too Long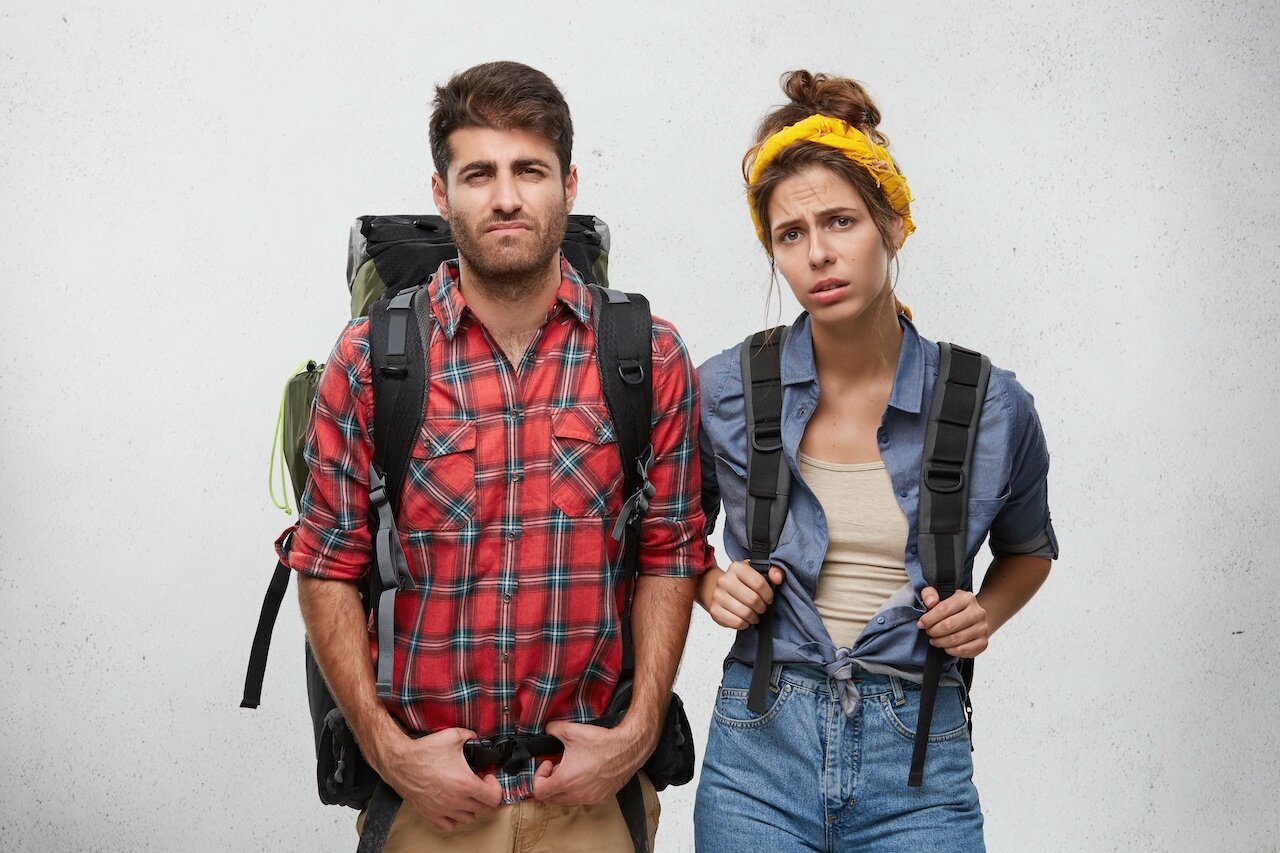 For most people, the idea of a nomadic lifestyle is incredibly appealing. Every now and again, though, you will find someone who has been doing it for so long that they have grown sick of it. The problem, of course, is that they don't know how to do anything else.
They are often easy to spot; they tend to be older and are considerably less enthusiastic about poker and travel than other people you meet. They tend to be average players who have to grind out a living, hence the lack of enthusiasm. These are the type of people you need to give a long berth when you are out on the road.
The Full-Time Online Players
While you will come across many poker players during your travels who make regular pilgrimages to Vegas or Macau, plenty are happy to go down the digital nomad route. These players are skilled enough to make a living playing online full-time and have no interest in hitting the big poker stops to play live or people-watch.
As far as travel buddies go, these can be fantastic. They are often among the most well-traveled and have a treasure chest of information regarding poker regulations and rules. But, of course, the downside is that their poker tales are less exciting than their travel stories, and that is half of the fun.
The Reckless Poker Players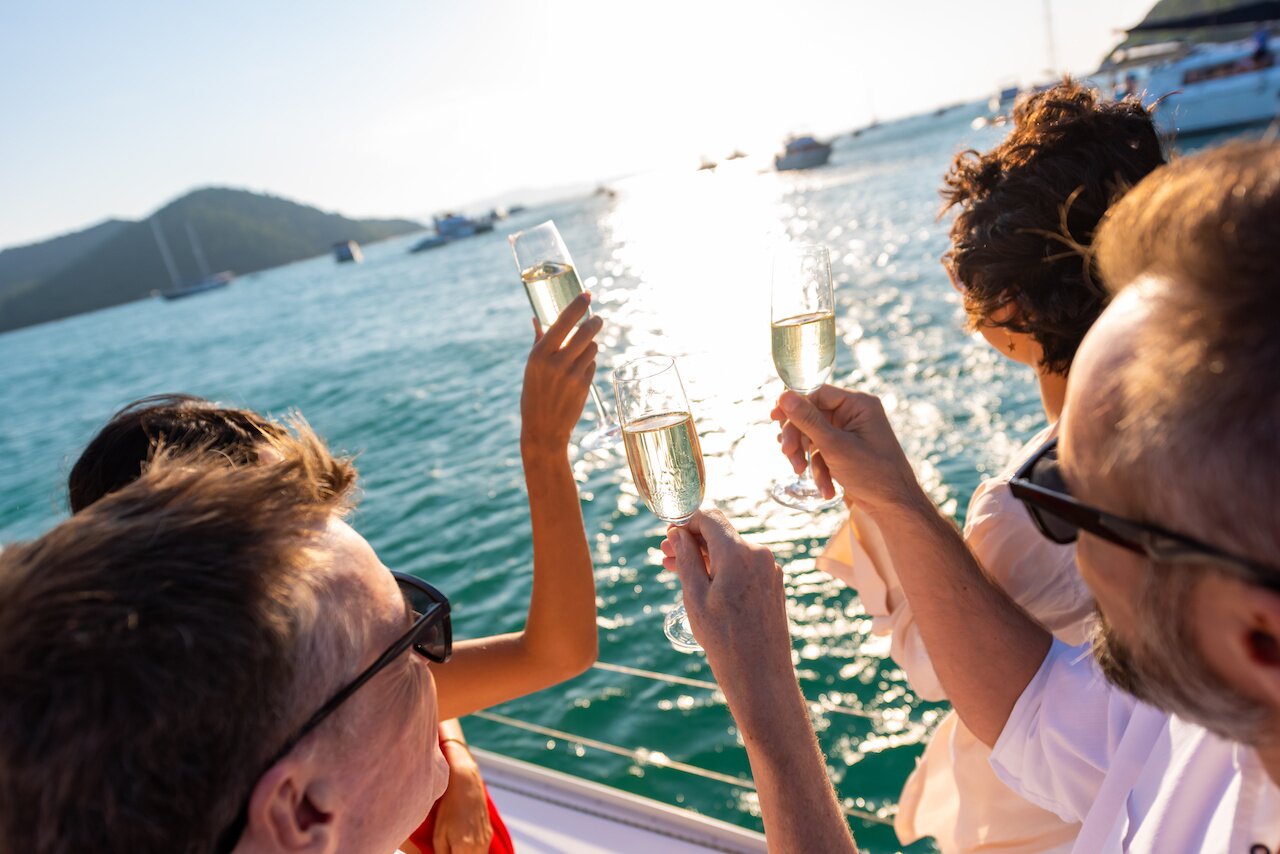 A person's style of play often reflects their personality; reckless people tend to be reckless poker players. That is definitely the case when you are traveling. One of, if not the most common types of people you will meet on the road, are rich kids playing bohemian travelers, and the poker travel world has its fair share of these.
In most cases, these people have a minimal talent for cards but a big enough bank account to convince themselves they will make it. So enjoy their company while it lasts because these people end up on the road for a good time but not a long time.
The Experienced Traveler/Skilled Player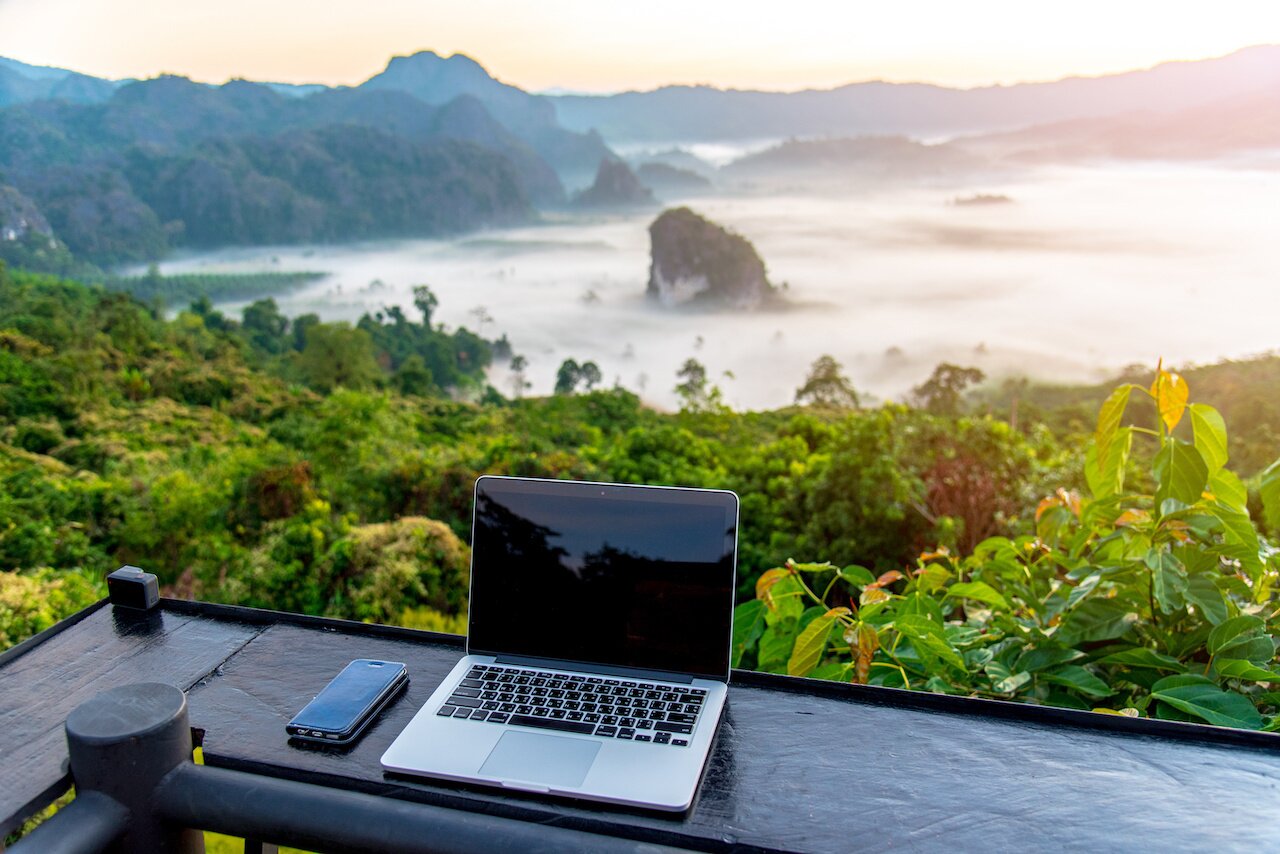 Sometimes you meet someone on your travels who just makes you insanely jealous. You're grinding away, making a good living and managing to visit some cool spots. They, on the other hand, are making an absolute killing, winning big games and spending the year living it up on the beaches of South-East Asia and Southern Europe.
These people are both simultaneously the worst and the best. They appear to have found a cheat code to life and are having the best time, which can make one a little jealous; they are the best because they are just so cool, and you just want them to share a little bit of that with you!
Crypto/NFT Bros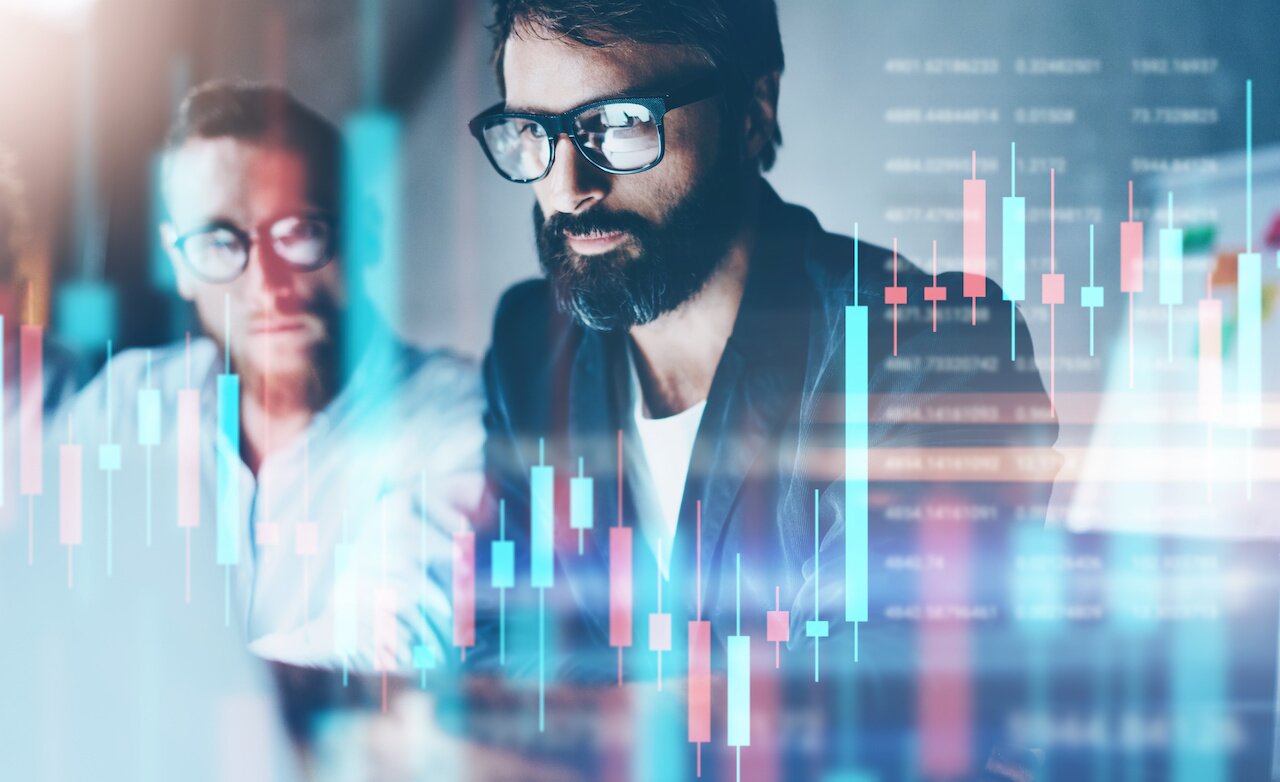 Like the wannabe social-media players, these are a relatively new breed of poker travelers. Give them a chance, and they'll spend the day chewing your ear off about how much money they have made from cryptos and/or NFTs while also telling you that the future of poker is in the metaverse and Web3.
These people can be challenging to be around and play against. In many cases, they are natural gamblers and are not afraid to take risks. In others, they are just people faking it until they make it in all areas of life, and their luck doesn't tend to last very long.
You can expect to see more and more of these spawning in the wild in the near future.
Friends for Life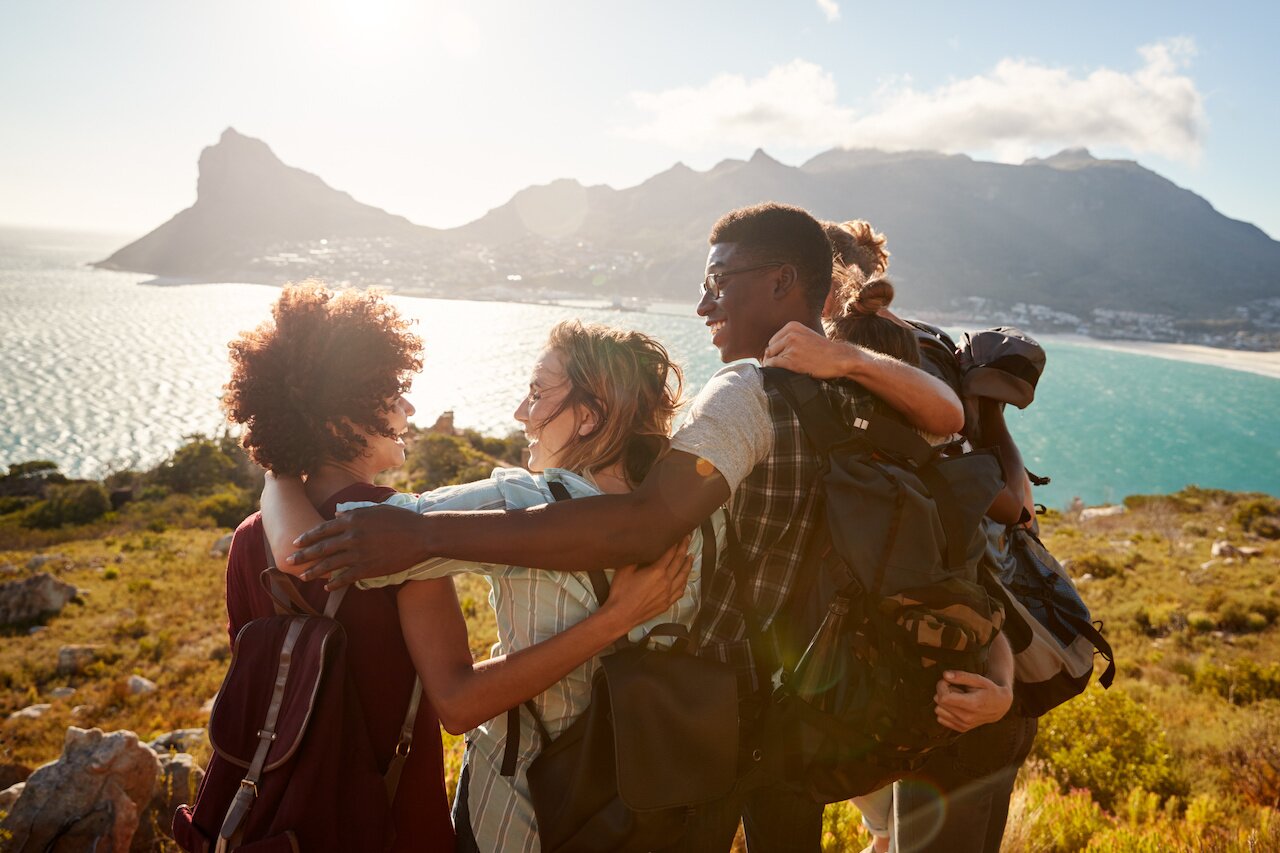 It's always nice to wrap things up on a more sentimental note. While you will meet plenty of walking cliches on your travels, there is a good chance many of them will become some of your most treasured friends. The poker community is incredibly accepting and friendly, giving you a common cause to rally around.
Traveling with people is an incredible way to build life-long friendships. You may go years without seeing some of these people if you are on the road for a long-time, but your paths will cross again, and you will find ways to keep in touch.
Conclusion
Throughout your travels as a poker player, you'll encounter no shortage of wild, wacky, and weird characters. Perhaps you yourself even fit the bill! From Vegas and Macau to Paris and Medellin, everyone has a story, on the felt or otherwise–what's yours?