5 Off-Table Tips To Improve Your On-Table Poker Odds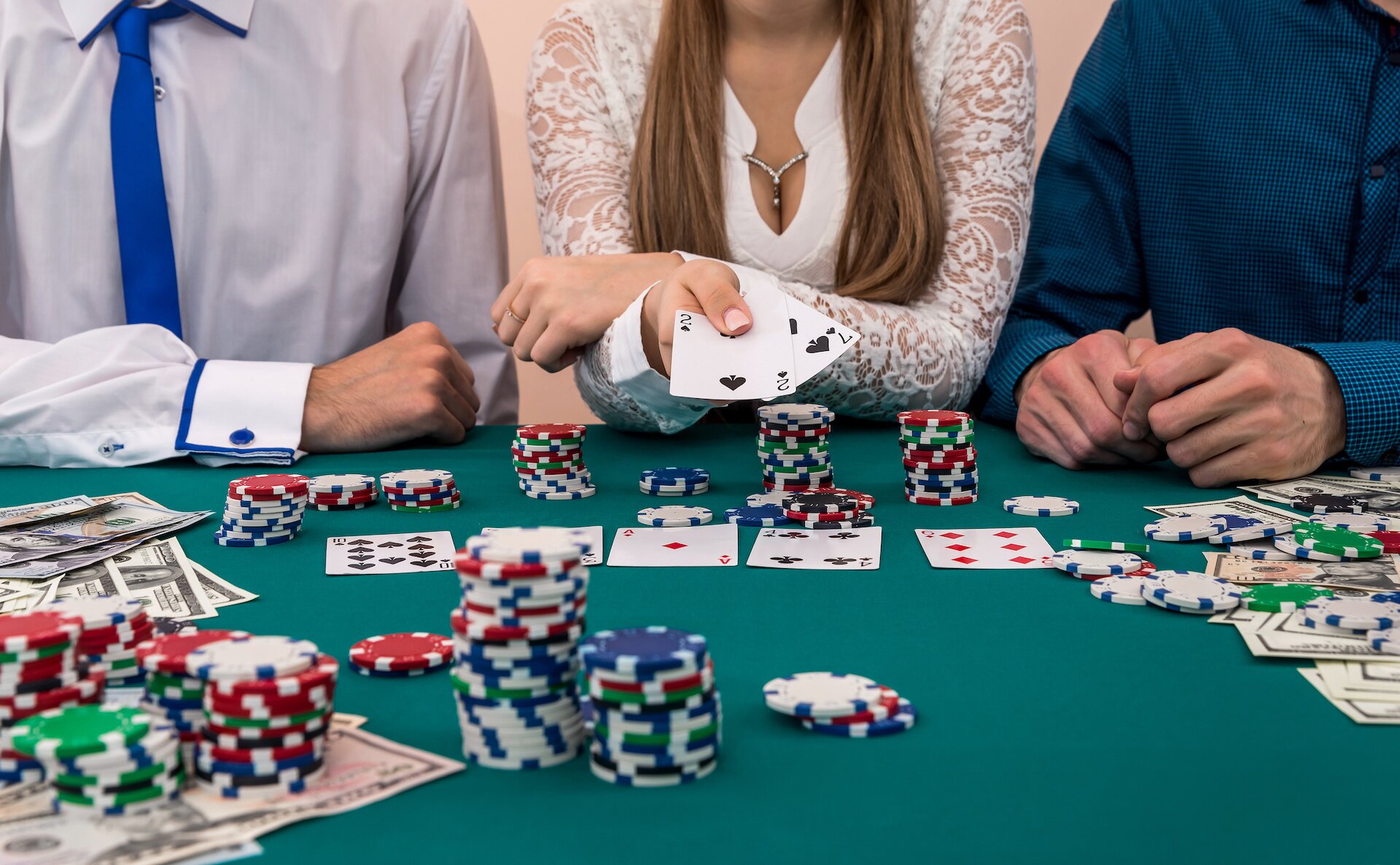 Intro
When it comes to Improving your poker odds, most people usually think of studying hand histories, crunching percentages, reading poker books, and putting in long sessions on the tables. Look around the internet long enough, and you will no doubt encounter plenty of grindset 'coaches' out there telling you that if you want to be successful, you have to play 80 hours a week and tattoo poker strategy onto your forehead. However, your steps toward long-term poker profitability begin before you get on the table and after.
Here's a handy guide of things you can do to ensure your poker odds are flush.
1. Have Hobbies (That Aren't Poker)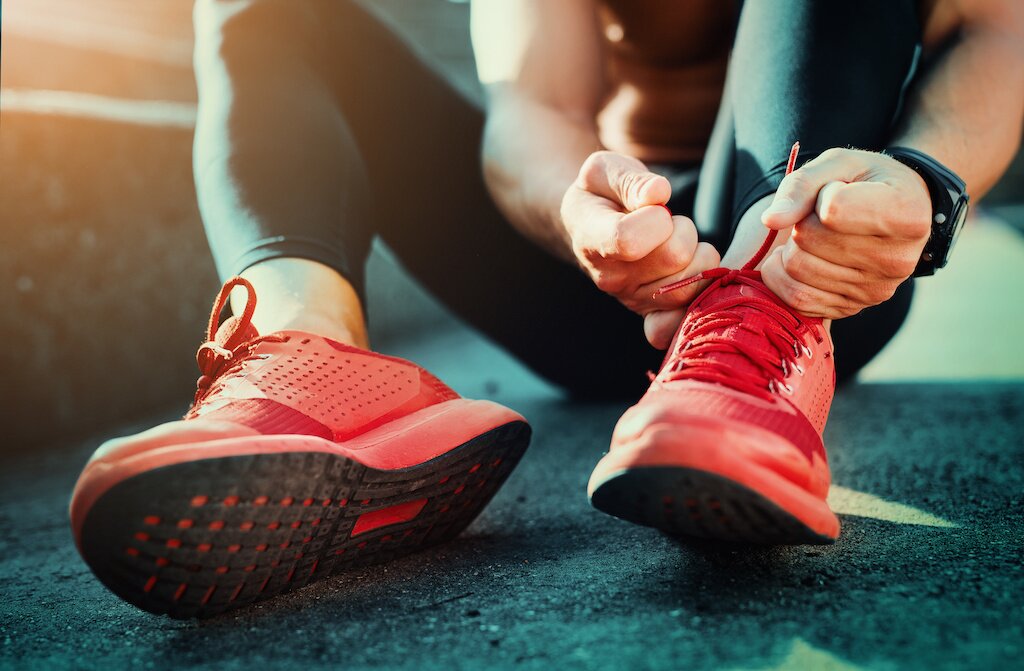 Poker is great. I love poker. I also love writing. So being paid to write about poker is a dream. However, I still need to be able to take time away from the two things. Having hobbies away from the felt is essential and can help improve your game much more than you think.
Keeping yourself physically active with sports or sharpening your mental and tactical abilities with activities like chess or reading can help you become a better player than you realized you could be.
2. Create A Schedule & Have Breaks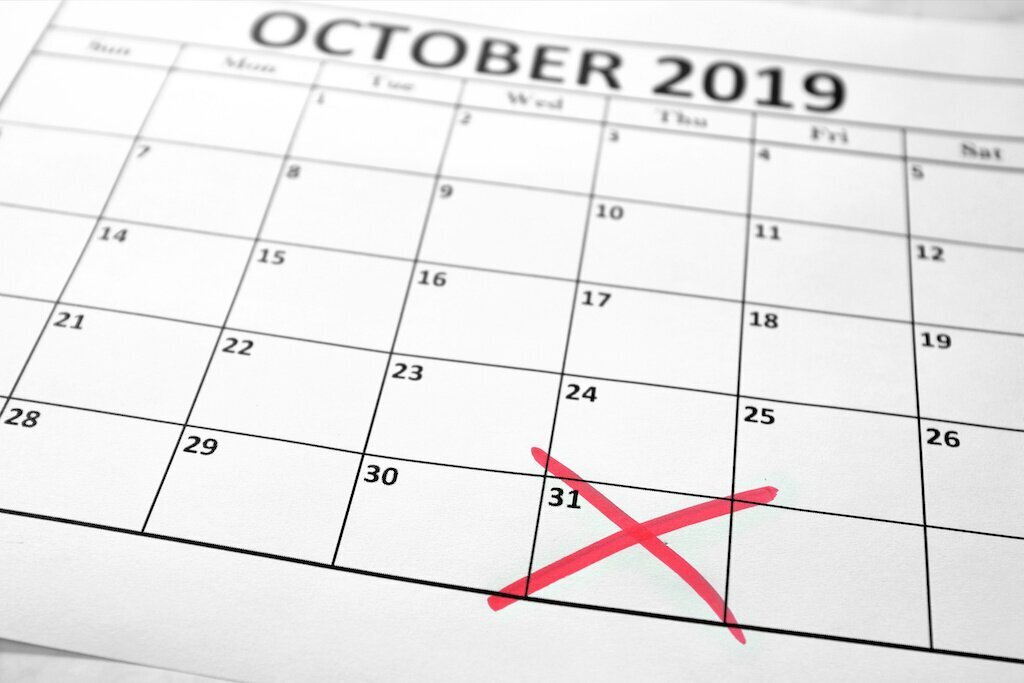 One of the easiest ways to make sure you have an active life outside of poker is to simply schedule in time for other areas of life and be strict with it. Dedicate specific times of the day to play poker, and ensure you don't go over this. Find time to enjoy other things in life that don't involve grinding out a solid BB win-rate. 15-hour winning sessions are all well and good, but if you don't have time for anything else, what's the point? Making sure you stick to a schedule can help you find a really healthy balance in your life.
Discipline and knowing your limits are absolutely essential. Assessing your current form and knowing when to take a break is vital, especially if you've hit a bit of a bad run. It is easy to chase losses and get yourself into a rut. As such, being able to stop, take a break, and get yourself into a positive mindset is crucial.
3. Have Non-Poker Friends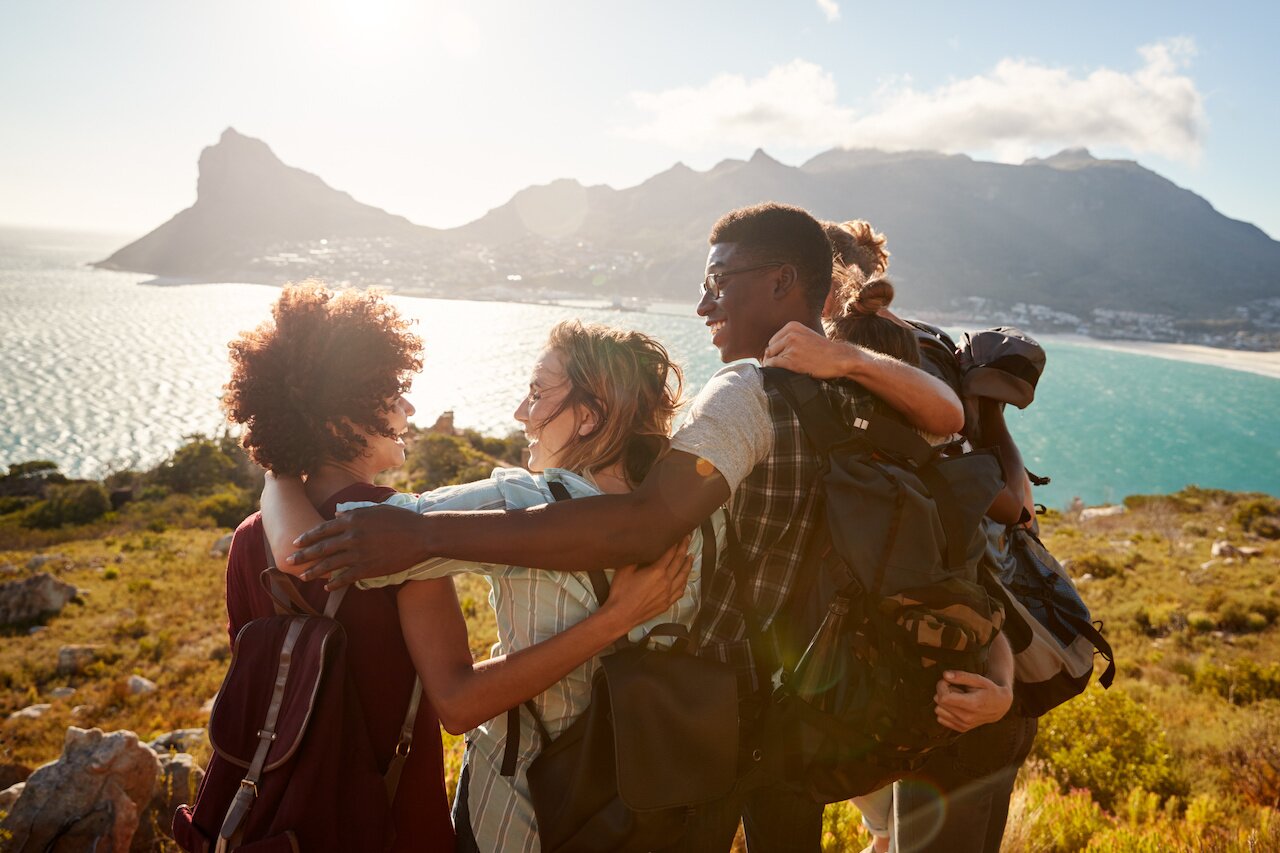 When you play poker all day every day, there is a strong chance the majority of the people you spend time with are also playing poker all day. As such, it can be easy to fall into the trap of never breaking away from these social circles. Not that it's terrible to have loads of poker friends, but let's face it–there's more to life than grinders. Variety is the spice of life and all that.
As we highlighted in our advice on dating as a poker player, sometimes it is good to just stop talking about the game and build relationships away from it. Having friends with different hobbies and interests will not only make your life more interesting, but it could also help adjust your mindset around the game. In some ways, you might even improve as a player.
4. Family Before Poker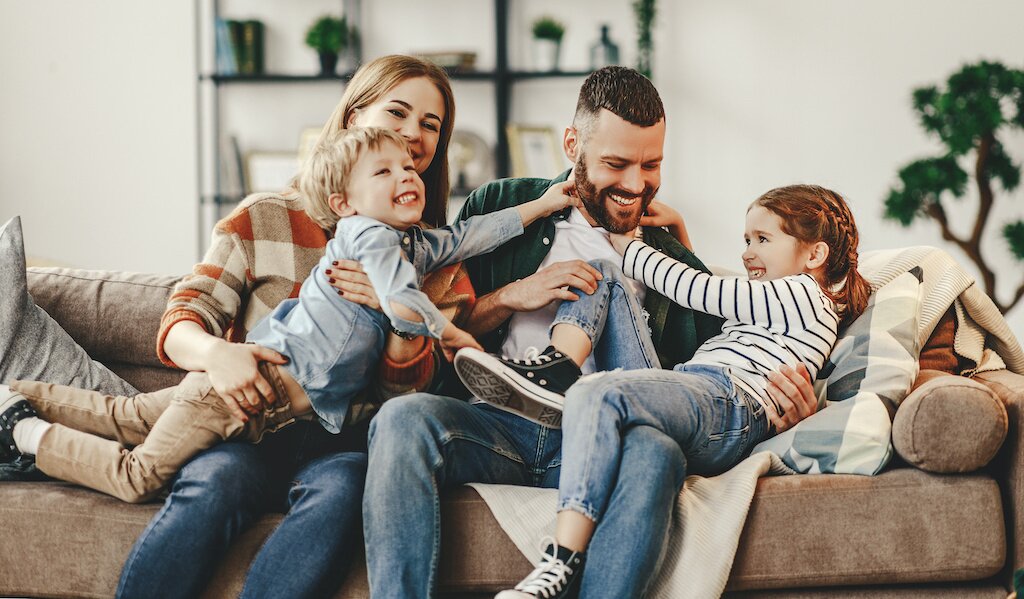 Everyone's relationships with their families are different, but outside of extreme circumstances, family should always take precedence over playing poker. It's a simple rule, and it's one that you should also apply to your friends. Odds are, they aren't quite as enamored with poker as you are, just as you probably aren't over the moon about your brother's 9-to-5. There's more to life than a 52-card deck and a stack of chips… right?
5. Separate Accounts
This one is a little bit of a luxury, but if you can achieve it, then it is something that you should consider. The old adage goes that you should never bet more than you can afford to lose, and that's a solid rule to live by.
If you are willing to gamble your bills money or mortgage, then you probably need to step back and look at your relationship with the game. One of the best ways of managing this is to have a separate account for your poker funds.
In this day and age, it doesn't even need to be a separate bank. Many online banks will allow you to create and use multiple accounts. You can keep your poker money away from your other funds. Once again, when the money runs out, stop playing until you can afford to take another shot.
Conclusion
Playing poker is fantastic; for many, it's a way of life. However, it can be easy to allow it to take over your life as it swallows up the time reserved for other life pursuits. One common theme throughout all of the above points is discipline. Knowing when to take a break and step out of the poker world is vital; for some players, that isn't always the easiest thing to do. Taking small steps to prioritize time away from the felt will go a long way to creating the perfect poker-life balance and help you improve your on-table poker odds.