Zynga Poker Now Available on Windows Phone
According to a Windows Phone report, poker players can now play Zynga Poker on their Windows Phone and enjoy support in a wide range of languages, including Indonesian, Turkish, Korean, Italian, Japanese, French, Portuguese, Chinese, and German. Zynga, a company referred to as the world's biggest poker site…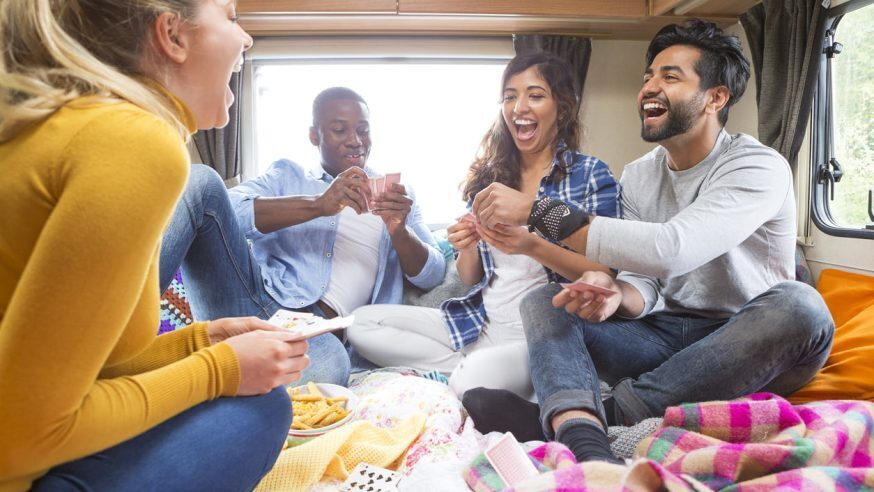 According to a Windows Phone report, poker players can now play Zynga Poker on their Windows Phone and enjoy support in a wide range of languages, including Indonesian, Turkish, Korean, Italian, Japanese, French, Portuguese, Chinese, and German.
Zynga, a company referred to as the world's biggest poker site in an ESPN report, stated that the game of poker is player friendly in the sense that beginners as well as seasoned players can play and enjoy it. Zynga Poker players can also switch between browsers and mobile devices while playing with players from all over the world.
Click Here For Sites Still Accepting USA Player
New players will first receive a gift of 10 gold and 20,000 chips for a limited period of time. The game has a clean, crisp, clear, stylish, and modern interface, which players will find incredibly easy to navigate. In fact, it is these features that set the game apart from similar games in the industry.
Zynga Poker gives players the opportunity to win real money prizes while playing special events. Other exciting features of the game include an intuitive gaming lobby that can transport players to their favorite tables at rapid speed. In addition, thanks to the Lucky Bonus slot game, players can win up to 225,000 free chips every day.
In September, Zynga launched Zynga Poker for Android and iOS devices. Zynga Poker for mobile devices is expected to generate the additional revenue the social poker company badly needs.
On December 15, Ellen F. Siminoff, the director of Zynga, sold 10,000 company shares at the rate of $2.51 per share, getting $25,100 for all the shares. Siminoff now has 39,308 Zynga shares, which have a value of around $98,663.
Several market analysts have assigned different ratings to the social gaming company recently. In mid November, analysts associated with Jefferies recently advised in a research note for investors that they can start purchasing Zynga shares instead of just holding them. Recently, analysts assigned each Zynga share a price of $4.50, which is much more than the original price of $2.48. On the contrary, research analysts at Benchmark Co. have assigned a price target of $2.45 to Zynga stock in mid November. Credit Suisse analysts have not changed the rating of "underperform" they had assigned to the stock, but have increased the price target from $3.42 to $3.44.
Currently, the social gambling company enjoys an average Hold rating and a $3.75 target price for its stock.