Zinno Ahead of Others in Player of the Year Races
Anthony Zinno will definitely win all the Player of the Year races in tournament poker if another player does not win a major poker tournament soon. Since Zinno has appeared at 11 final tables, finished in the cash 20 times, and won five poker tournaments, he…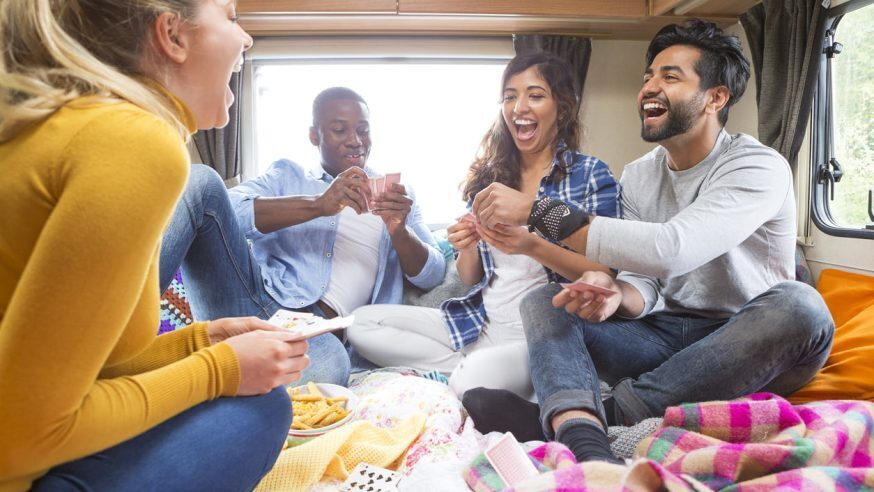 Anthony Zinno will definitely win all the Player of the Year races in tournament poker if another player does not win a major poker tournament soon.
Since Zinno has appeared at 11 final tables, finished in the cash 20 times, and won five poker tournaments, he has earned 6632 CardPlayer Player of the Year (POY) points. The winner of the CardPlayer race of last year Dan Colman could earn only 5498 points throughout the year. There are still three more months left for this year to end, and Zinno is well ahead of Colman.
Click Here For Sites Still Accepting USA Player
However, other players still have a chance to beat Zinno. Nick Petrangelo, winner of a World Series of Poker (WSOP) 2015 bracelet, reached a final table at the European Poker Tour's (EPT) inaugural stop of the twelfth season in Barcelona. This achievement gave him 1400 more points, making his total POY points 5134 and placing him on the second place on the POY leader board.
Joe Kuether had enjoyed similar success in September. He finished in the cash four times, earning a total of 4858 POY points. He occupies the third rank on the POY leader board and is closely followed by Byron Kaverman (3777) and Jason Mercier (4294).
Zinno is also leading the Global Poker Index (GPI) Player of the Year race although he does not dominate it as he does the POY leader board. He could hold the top spot on the GPI POY leader board for the first 13 weeks of this year. Since the GPI takes into consideration players' top 13 performances of the year while awarding points, it hasn't considered his latest four cashes. As a result Zinno has 4461.20 GPI POY points.
The player who occupies the second place on the GPI POY leader board is Kaverman, who has to his credit 4292.41 points. The third rank is being occupied by Petrangelo (4076.11) with Urbanovich (3955.62) and Connor Drinan (3771.11) close behind.
The Berlin stop of the World Series of Poker (WSOP) Europe is scheduled to start on October 8. Its schedule includes 10 tournaments, which are expected to draw players from all over the world. Most of the participants are hoping to win bracelets and earn WSOP Player of the Year points. When the WSOP Europe comes to an end, the World Poker Tour (WPT) and the EPT will continue till the end of the year. These tournaments may have an effect on the current POY standings.