YouStake Acquires Poker Staking Website TastyStake.com
YouStake the world's first integrated sports staking platform has acquired another poker staking website TastyStakes.com and has hired David Tuchman as the new brand ambassador for YouStake. Back in January, YouStake was accepted into the global venture capital seed fund program by 500 Startups. The company decided to…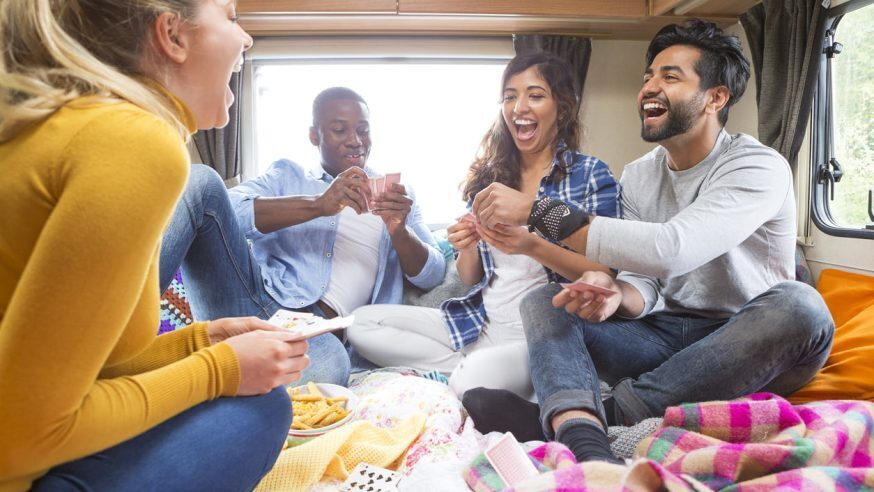 YouStake the world's first integrated sports staking platform has acquired another poker staking website TastyStakes.com and has hired David Tuchman as the new brand ambassador for YouStake. Back in January, YouStake was accepted into the global venture capital seed fund program by 500 Startups. The company decided to use a part of its venture capital to acquire the poker staking website Tasty Stakes in its bid to expand its portfolio and grow its market presence.
Click Here For Sites Still Accepting USA Player
In a statement, David Tuchman said, "The bond between fan and player will only be strengthened. It's obviously a fantastic tool for any player looking for investments but even for those that don't need the investment, it's a way to connect with your fans. Can you imagine the ability to invest in your favorite golfer or horse?" Tuchman also believes that YouStake will enhance the fan experience by making them a part of the action.
YouStake and TastyStake, in principle function exactly like a mutual fund. Poker players register themselves and showcase their portfolios, then the investors' stake money on these poker players till a mutual fund is created that allows the player to compete in high stakes poker tournaments. The player then plays on investors' money and returns a profit on the investment if he wins. There are other considerations too, like if a player is good or has proven track record then he can charge a premium from the investors.
Websites like YouStake and TastyStake represent the second wave of online poker. Now even the people who do not actively play poker can get a piece of the action by staking their favorite players or take a chance with a rookie. Frank DeGeorge, the CEO of YouStake said that the company's vision consists of increasing sponsorship by poker fans and fostering a new relationship between the players and the fans, while solving problems with the poker industry.
According to reports, there are over 100 million poker fans around the world and the vast majority of them do not get to be part of the action in the big leagues. Poker staking not only allows the regular fan to get involved in the big league but also solves the problem of buy-ins for many poker players who want to take part in major tournaments. YouStake has decided to appoint TastyStakes founder Andrew Welch to the position of their first Chief Technical Officer and will rely on his strong UX/UI experience to develop their platform.