Youngest November Niner Eliminated from WSOP Main Event Final Table
On Tuesday, the youngest of the November Niners, the finalists of the World Series of Poker (WSOP) Main Event, was eliminated. The nine finalists were playing for the first-place prize of $10 million. A Spanish poker player who lives in London, Andoni Larrabe expressed his satisfaction about his…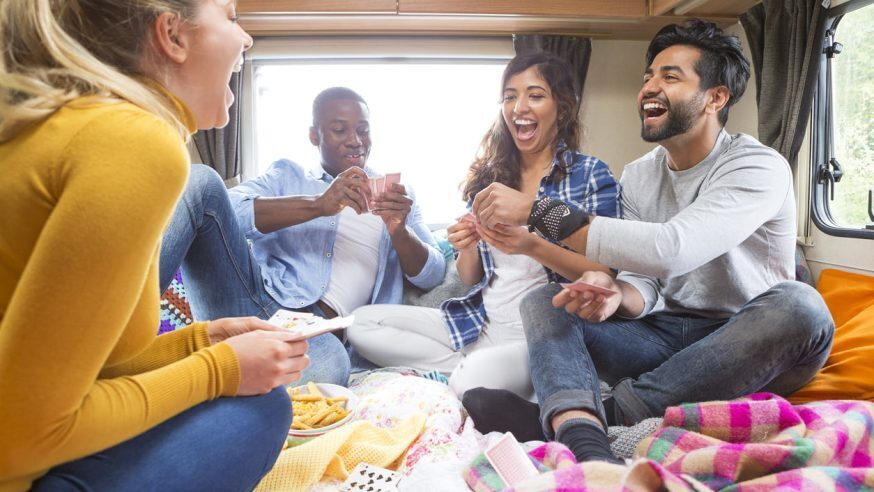 On Tuesday, the youngest of the November Niners, the finalists of the World Series of Poker (WSOP) Main Event, was eliminated. The nine finalists were playing for the first-place prize of $10 million.
A Spanish poker player who lives in London, Andoni Larrabe expressed his satisfaction about his performance in the WSOP Main Event. He said: "I'm really, really happy with how I played this tournament. I could not ask for more. The cards just didn't come. But I'm happy." As the player who finished sixth, Larrabe took home $1.6 million. This leaves five players at the WSOP Main Event final table.
Click Here For Sites Still Accepting USA Player
Larrabe, who started playing the game at the age of 18, said: "The first couple hands I was terrified and shaking. But then when I started playing hand and doing well, I started to relax. And in the end, I was just playing poker like I was at my house."
Other players had been eliminated before Larrabe. Dan Sindelar of Nebraska, who currently resides in Las Vegas, was eliminated because he got a Queen of Spades when he needed a Jack of Spades. Sindelar, who won $1.3 million, said: "It was a tough four-hour stretch for me. I just tried not to put too much pressure on myself. I knew the stakes going in."
Just before Sindelar left the table, Bruno Politano, the Brazilian poker player who had plenty of friends cheering him on, was eliminated. Although Politano started the game with the shortest stack, he survived over two hours after the first player busted. He said that he plays poker only to please his fans, not for the money.
The WSOP Main Event final table was being played at the Rio All-Suite Hotel &Casino. Each finalist had triumphed over a field of 6,700 players to get the opportunity to return for the final table action and the $10 million prize pot. Some of the finalists wore sunglasses and hooded sweatshirts. One of them wore the same lucky hat that he had worn back in July, shortly before emerging as a November Niner.
The finalists are the youngest poker players in the industry and none of them have won any major championship title or a WSOP gold bracelet so far. November Niner Billy Pappacontantinou, a foosball player, has not even taken part in the WSOP before.
Speaking about Pappaconstantinou, a fellow foosball player said that he is good at anything he tries to do.