Yahoo Launches Fun Play Online Poker Site
Search engine Yahoo has begun exploring the potentials of online poker by launching a new Texas Hold'em site. Ads for this service are visible on Yahoo's fantasy football page. Yahoo could be advertising its online poker services on its fantasy football page because of the strong connection between players…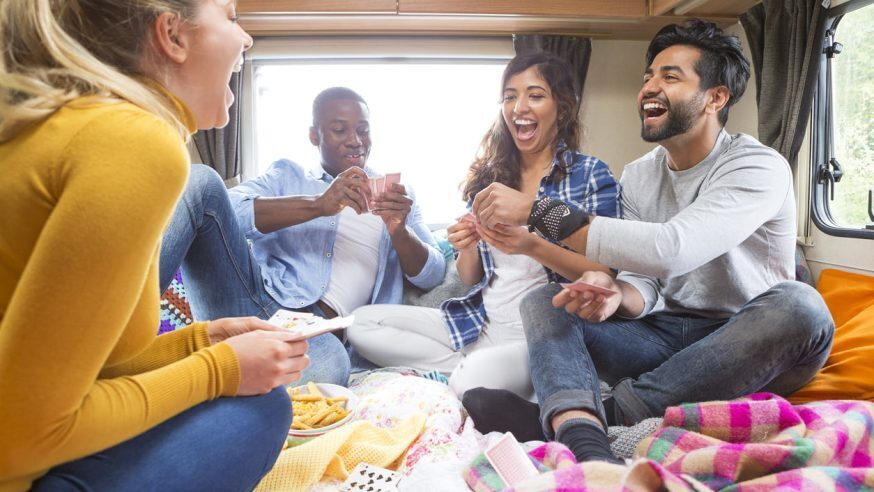 Search engine Yahoo has begun exploring the potentials of online poker by launching a new Texas Hold'em site. Ads for this service are visible on Yahoo's fantasy football page. Yahoo could be advertising its online poker services on its fantasy football page because of the strong connection between players of poker games and fantasy sports.
Very few are surprised that Yahoo has launched an online poker site, especially as it cannot be denied that an increasing number of young adults are getting interested in the game. However, Yahoo's online poker room is not giving away real money prizes although players can win free chips that can be used for further gambling.
Click Here For Sites Still Accepting USA Player
Yahoo is quite possibly trying to avoid getting into legal trouble by not giving away real money prizes to winners. Chips can be used only to play games and not for any other purpose. Players cannot exchange their chips for real money. This makes Yahoo's online poker room compliant with gambling laws of all jurisdictions and states, even if the game is considered to be a luck-based game. If the federal government passes online poker laws, Yahoo can easily convert its fun-play poker site into a real money online poker room. This puts Yahoo in a position to easily enter new real money poker markets and apply for online poker licenses in regulated markets such as Nevada, Delaware, and New Jersey.
Yahoo's fantasy basketball and fantasy football services are immensely popular, and since it is advertising its online poker services on its fantasy sports pages, its online poker service is bound to get popular too. Yahoo could also generate extra revenue by selling ad space on its Texas Hold'em site.
Yahoo's new online poker room has generated a great deal of excitement among online poker players. Many of them have shared their views at Two Plus Two Forums. Posting as "Stoop Kid," a poker player said: "Amaya needs a real competitor to keep them in line. I don't care if it's Zynga, Yahoo, or Google. You can be sure these Internet monsters have the capital/reach to successfully market a new poker site … it would be nice to see a big competitor enter the market."
Another Two Plus Two user says that Yahoo will definitely have an advantage over other online poker companies if the federal government legalizes poker because of its huge user database and ability to invest on good software.