Wynn Resorts To Launch $4.2 Billion Wynn Palace Casino In Macau On August 22
Wynn Resorts has confirmed that it will open its $4.2 billion Wynn Palace casino to the public on August 22. This is the most expensive casino resort that billionaire Steve Wynn has opened till date and the casino is expected to help revive the fortunes of Macau's struggling casino…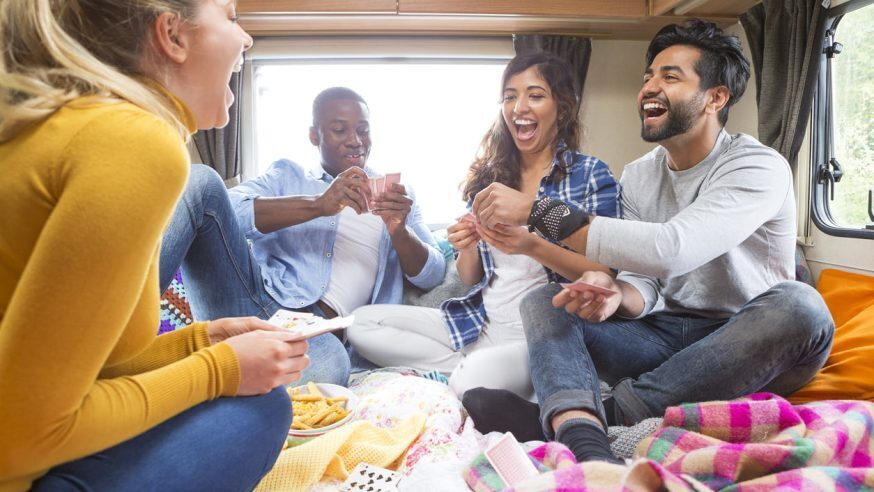 Wynn Resorts has confirmed that it will open its $4.2 billion Wynn Palace casino to the public on August 22. This is the most expensive casino resort that billionaire Steve Wynn has opened till date and the casino is expected to help revive the fortunes of Macau's struggling casino industry.
The $4.2 billion casino resort is located in the Cotai district which is also home to Las Vegas Sand's Parisian Macao and the MGM Cotai. The Parisian Macao is expected to open in September and the MGM Cotai is scheduled to open during the fall of 2017 and will provide the Wynn Palace with stiff competition.
Click Here For Sites Still Accepting USA Player
Wynn Resorts decided to develop the Wynn Palace in 2011 when Macau's casino industry was thriving. The casino industry suffered when Beijing decided to launch its anti-corruption crackdown in 2014 and the VIP market segment was hit the most as the authorities targeted high stake gamblers. Macau's casino industry has witnessed 26 consecutive months of decline in gross gaming revenues and the Wynn Palace is opening at a time when the market is slowly stabilizing.
Macau's government has instructed casino operators to change the mode of operation and focus on non-gaming activities and making their casino resorts more family friendly. The Wynn Palace has complied to most of these demands by investing more than $100 million to create the Performance Lake and a synchronized water show, $200 million in Chinese antiques that are showcased throughout the property, SkyCabs which are air-conditioned gondolas that circle the performance lake and a mini-Eiffel tower that is expected to pull in visitors.
The Wynn Palace also has 1,706 luxury hotel rooms, a massive conference facility and a high end luxury spa that offers gold leaf facials priced at $450. The property will also house some of the biggest retailer brands in the world along with a number of high end dining options.
However Chairman Steve Wynn stated that all of the Wynn Palace services are directed at a market that is 21 years and above and did not really cater to children. He said that children have better places to visit and have fun that Macau and Las Vegas.  Wynn and the Macau government have not had the best of relations after Wynn lashed out at the government and called them absurd for restricting the number of gaming tables they were providing to new casino resorts.
The government has only sanctioned 100 gaming tables for the Wynn Palace opening and is expected to grant an additional 50 during the next 2 years.