WSOP.com Launches Poker Stats Site WSOPStats.com
WSOP.com in New Jersey and Nevada has launched WSOPStats.com to provide a wide range of leader boards and statistics to online poker players. WSOPStats.com, the only online service of its kind that is authorized to provide statistics of online games, will display results of online poker tournaments,…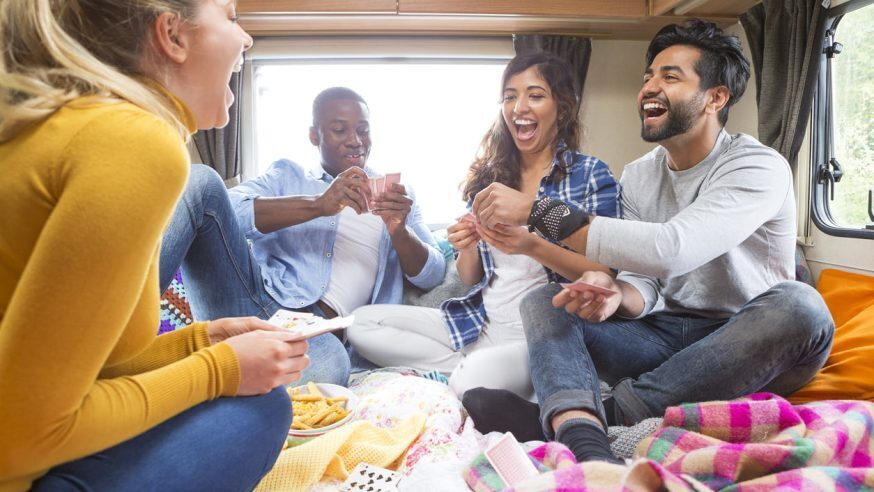 WSOP.com in New Jersey and Nevada has launched WSOPStats.com to provide a wide range of leader boards and statistics to online poker players.
WSOPStats.com, the only online service of its kind that is authorized to provide statistics of online games, will display results of online poker tournaments, data related to performance of individual players, and the latest leader board details. Plans are afoot to provide statistics related to cash games and SnGs.
Click Here For Sites Still Accepting USA Player
WSOPStats.com will also present a valuable library of training videos from GrinderSchool.com, absolutely free of charge. Most of these videos are meant for mid-stakes players.
Bill Rini, the head of online poker at WSOP.com, said: "We endeavor WSOPStats.com to be a one-stop shop for our players to review their play and see how they stack up with others on our sites throughout regulated US markets. By layering in the GrinderSchool offering, we can benefit our players as well by helping them improve their play."
Content from Nolan Dalla, the prominent poker historian and author, will also be made available at WSOPStats. Expressing his excitement to be with WSOPStats.com, Dalla said that he is looking forward to using his 30-year experience in the world of poker "to help educate, share, and dedicate content to help the new player and the recreational player in a manner that can better help them enjoy and succeed in poker."
The launch of WSOPStats coincided with that of the WSOP.com Online Championships, which will be played till June 29.
Recently, PokerNews.com interviewed Rini to learn more about WSOPStats. When asked about the inspiration behind WSOPStats, Rini said that they had seen several sites doing stats, got in touch with some of them, and requested them "to pull off information" as WSOP had players who "would come and ask saying they didn't want their information out there."
Rini also said that players will not be able to customize profiles on WSOPStats, but there are plans to enable them to do so. He said that the firm wanted to launch the WSOPStats as it wanted to "track the Online Championships." There are also certain long-term plans, which made the company feel that "this would be the perfect time" to launch the site and add the extra functions later, along with "some of the really big things we want to do for next year."
About Nolan, he said: "We love Nolan, and whatever he wants to do, Nolan is going to be able to do."