WSOP.com Head Bill Rini Speaks of US Online Poker
PokerUpdate.com recently interviewed Bill Rini, online poker head of the World Series of Poker (WSOP), to find out more about his job, his views on online poker, and WSOP.com. Rini entered the world of online poker ten years back with a background in software development and ample…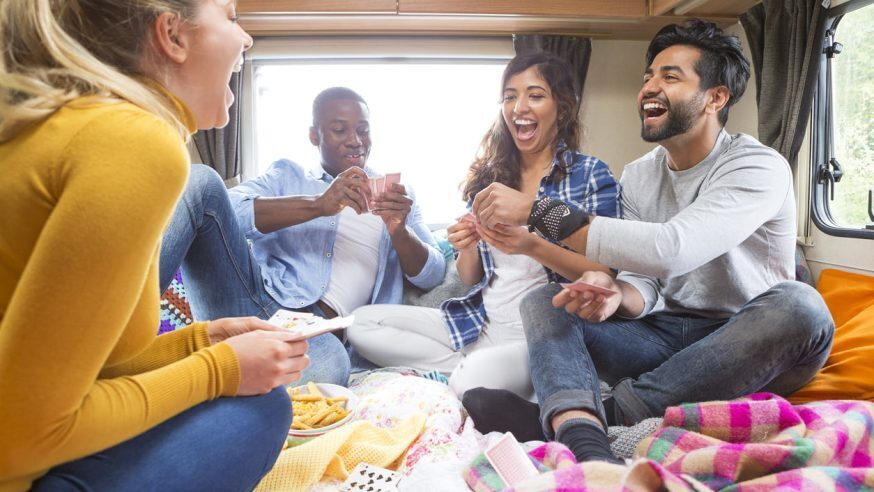 PokerUpdate.com recently interviewed Bill Rini, online poker head of the World Series of Poker (WSOP), to find out more about his job, his views on online poker, and WSOP.com.
Rini entered the world of online poker ten years back with a background in software development and ample experience in large entertainment and eCommerce companies. He said that his experiences made him aware of the "opportunities to create a more personalized and dynamic product which would broaden the appeal of poker to more people."
Click Here For Sites Still Accepting USA Player
He was a program manager at Tiltware, the company that designed the software of Full Tilt Poker. In this position, he worked on several projects, "ranging from redesigning the payment systems infrastructure to being responsible for the Mac client." When Tiltware moved to Ireland, he decided to join partypoker and stayed with them for three years.
He said: "I really enjoyed the experience by my real passion was for the US market which was still closed to online poker at the time. To me it was always a question of "when" not "if" the US market would open up so I decided to take some time off and travel around the world a bit until the regulatory situation in the US became more open to online gaming." Finally, he returned to the US post Black Friday.
Shortly after Nevada legalized online poker, Rini became WSOP.com's head of online poker. When asked why he made the change, he said that it is a long and complicated story, but to make it short, Bwin.party, the parent company of the World Poker Tour (WPT) decided against launching the WPT in the US while WSOP.com had moved to Las Vegas.
Speaking about the differences between New Jersey and Nevada, he said that the first major difference is that in age. The second is the difference in population. He said: "Nevada has 2.8 million residents and over 2 million of those people live in Clark County. Your advertising dollars are much more effective when people are concentrated in a fairly small area like that."
Stating that the WSOP is happy about the liquidity-sharing agreement signed between Nevada and Delaware, he said that WSOP.com is well-equipped to deal with the various technological and logistical challenges that come with enabling liquidity sharing.
Finally, he said that the newly launched WSOPstats.com will be a greatly valued resource in the poker community as players love being "recognized for their accomplishments."