WSOP Raises Over $1.32 Million for One Drop
Poker is not only a game in which incredibly large pots are won; it is also a game that gives millions and millions of dollars to worthy causes. Recently, the World Series of Poker (WSOP) raised an enormous purse of more than $1.32 million for One…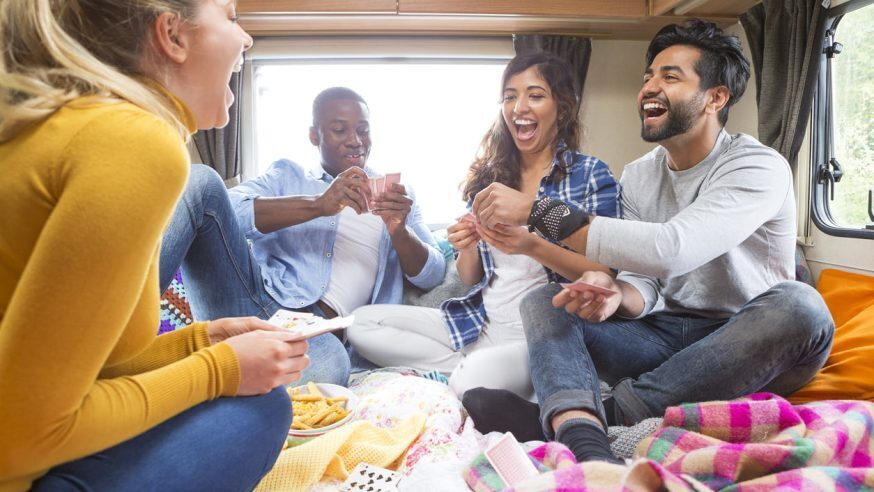 Poker is not only a game in which incredibly large pots are won; it is also a game that gives millions and millions of dollars to worthy causes. Recently, the World Series of Poker (WSOP) raised an enormous purse of more than $1.32 million for One Drop, a charity founded by poker player and entrepreneur Guy Laliberte in 2007. The aim of One Drop, which has launched projects in several parts of the world such as India, Burkino Faso, Nicaragua, and Haiti, is to create "integrated, innovative projects with an international scope, in which water plays a central role."
Click Here For Sites Still Accepting USA Players
As much as $1.08 million was raised through a couple of WSOP events devoted to the One Drop cause. These events were the Little One for One Drop Tournament, which Brian Yoon won, and the $111,111 One Drop High Rollers Tournament, in which Tony Gregg emerged as the champion. The rest of the money was raised through a campaign called "All in for One Drop," in which WSOP participants were encouraged to donate to the cause.
Expressing his happiness at the large sum raised, Laliberte said that the success of the campaign indicates poker players' desire to do something worthwhile while playing a game of poker. He said: "I am thankful to WSOP for their dedication and to the poker community for their generosity. The real winners are the people for which One Drop will provide access to safe water. Together we have shown the world once again how giving the poker community is and that the ripple effect continues on."
The huge amount raised by WSOP for charitable causes proves that the poker gaming community is well aware that they are in a position to make the world a better place to live in by giving to worthy causes. It also shows that poker players have taken it upon themselves to do everything in their power to make positive changes in the world. It is also worth nothing that WSOP could raise such a huge amount for One Drop even though its charity poker events did not get a lot of media publicity.
Poker becomes a great game because it enables people to enjoy themselves while simultaneously raising money to make a lot of positive contributions to the world without publicizing it too much. Poker can, thus, be placed in a class of its own; and poker players definitely have plenty to be proud of.