WSOP November Finalist Tom Cannuli Wants To Make It Into The Poker Hall of Fame
There have been recent reports of unhappiness over the selection process which determines who makes it into the prestigious Poker Hall of Fame (PHOF) but that hasn't deterred poker player, Tom Cannuli who is one of the November Nine finalists at the 2015 World Series of Poker (WSOP)…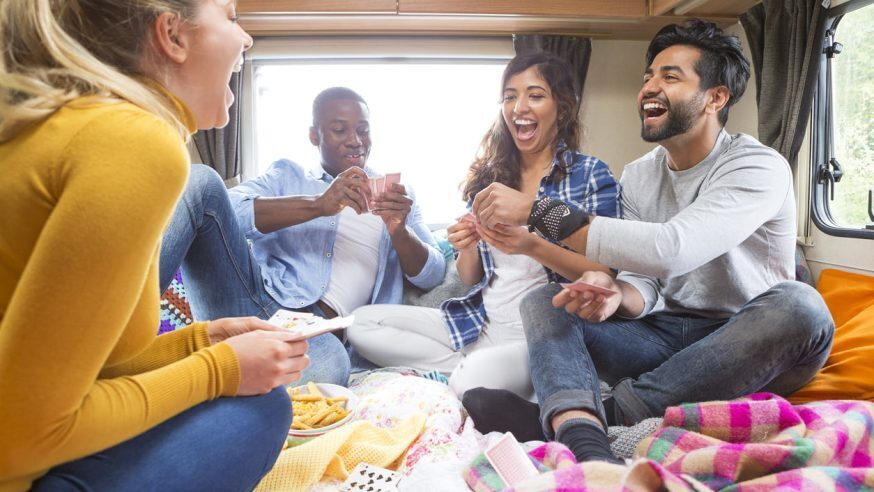 There have been recent reports of unhappiness over the selection process which determines who makes it into the prestigious Poker Hall of Fame (PHOF) but that hasn't deterred poker player, Tom Cannuli who is one of the November Nine finalists at the 2015 World Series of Poker (WSOP) main event.
The 23 year old New Jersey poker player started playing when he was 15 years old and has the opportunity to take home $7,680,021 in prize money from the WSOP. Cannuli is very focused on the event and is confident of going all the way but he says that his biggest dream is to not win the WSOP but to one day be inducted into the PHOF.
Click Here For Sites Still Accepting USA Player
Cannuli knows that he could take home 7 figures that would significantly change his lifestyle and help him buy his dream home and dream car but at the end of the day it would be just money that he had won. He wants to make a name for himself on the poker circuit that would leave behind a legacy, one that would be good enough to get him into the PHOF. When Cannuli made it to the November Nine he described the feeling as being in a fantasy land where a dream had come true.
He says he has respect for those players who play the game only for the money but his love for poker is a lot more than the money. He often asks himself the question 'In 200 years, what mark did I leave on this world"? and he says the that making it to the PHOF would be the pinnacle of his career and something for him to be proud of for the rest of his life.
In a statement, Cannuli said "I'll be the world champion because I have more heart than everyone else. I'm willing to do things other poker players aren't willing to do to win it. If you're in it for the money, I respect that a ton. I'm here because I love poker. After I win the Main, my next goal is to get to the Poker Hall of Fame."
Cannuli says that he loves the long hours, the pressure and the grind of playing poker and realized that is what he wants to do for the rest of his life. He wants to win a number of WSOP bracelets and main events that will help him build his legacy and gain entry into the WHOP. He has this November to see if he can be crowned the 2015 WSOP main event champion.