WSOP Invites Public to Nominate Deserving Candidates for Poker Hall of Fame
The World Series of Poker (WSOP) has announced the public nomination procedure for the Poker Hall of Fame. Every year, two players are inducted into the Poker Hall of Fame, owned by Caesars, at a grand ceremony held in November. Sometimes, nobody gets elected, but…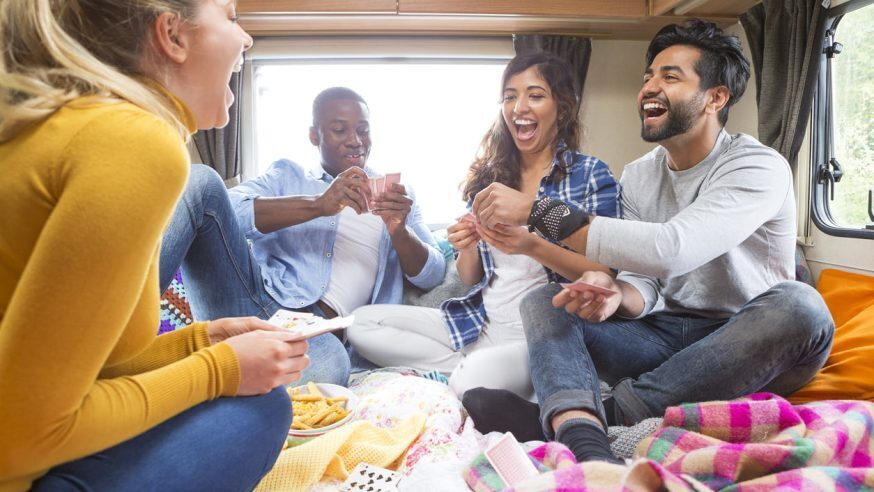 The World Series of Poker (WSOP) has announced the public nomination procedure for the Poker Hall of Fame.
Every year, two players are inducted into the Poker Hall of Fame, owned by Caesars, at a grand ceremony held in November. Sometimes, nobody gets elected, but the WSOP recently altered the induction procedure to make sure that at least one poker personality gets inducted into the Poker Hall of Fame every year.
Click Here For Sites Still Accepting USA Player
The public nomination procedure gives poker fans time till August 15 to nominate a poker player or anybody associated with the poker industry at a page on the WSOP website dedicated to Poker Hall of Fame nominations. Every visitor can nominate only one poker player or personality.
The qualifying criteria for nomination and induction remain the same as they were last year. Only those players who have played competitive and high-stakes poker, are at least 40 years old, and played well throughout their careers can be nominated. Non-players ought to have contributed meaningfully to the growth and success of poker to get nominated for the Poker Hall of Fame.
Last year, Daniel Negreanu turned 40 and was immediately inducted into the Poker Hall of Fame. But Phil Ivey will not become eligible for nomination till he turns 40 next year.
The public nomination procedure lasts six weeks, and the results are carefully processed by a Hall of Fame Governing Council. Occasionally, the council removes names of certain nominees and replaces them with names of industry executives who do not have too many fans.
Once the top ten nominees are identified, the list is distributed among a panel comprising over 40 selected poker media representatives and living Hall of Famers. This panel will decide which of the ten will be inducted into the Poker Hall of Fame.
The eight Poker Hall of Fame finalists of last year may turn out to be the finalists of this year too. They are Humberto Brenes, Chris Bjorin, Ted Forrest, Bruno Fitoussi, Bob Hooks, Jennifer Harman, Huckleberry Seed, and Mike Matusow. David Ulliott, the British poker pro who died of cancer, may end up as one of the top ten for this year.
Over the last few years, more than forty industry representatives and poker pros have consistently ended up as the Poker Hall of Fame finalists. Some of them are George Hardie, John Juanda, Thor Hansen, David Chiu, Carlos Mortensen, and Marcel Luske.