WSOP Circuit to Stop at Italy for First Time
The World Series of Poker (WSOP) Circuit is going to stop at Italy for the first time. This week, the organizers confirmed that the Italy leg of the WSOP will be held from September 16, 2015 at the Casino di Campione d'Italia, which is located on the banks of…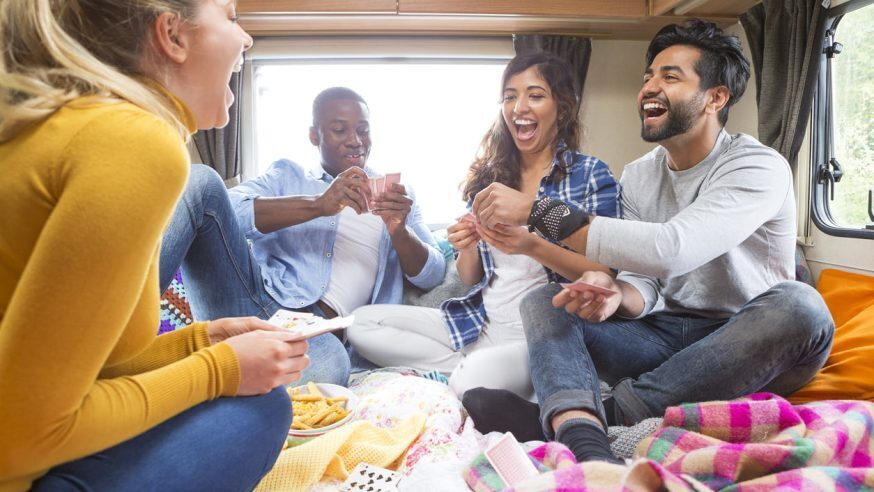 The World Series of Poker (WSOP) Circuit is going to stop at Italy for the first time. This week, the organizers confirmed that the Italy leg of the WSOP will be held from September 16, 2015 at the Casino di Campione d'Italia, which is located on the banks of Lake Lugano.
The WSOP Circuit has never left the US so far, but now it looks like the organizers have plans to launch some exciting poker tournaments in the European Union (EU).
Click Here For Sites Still Accepting USA Player
Simone Ricci, the events director and sponsorship executive for the WSOP, said: "The WSOP Circuit has always been confined to the States, but this year we decided to emigrate. The company's strategy is to export the brand around the world."
In 2015, the WSOP Circuit plans to stop not only at Italy, but also at Morocco and Mexico. The WSOP Europe Main Event will be held at Berlin.
The WSOP announced its Italy stop shortly after the European Poker Tour (EPT) announced that it is cancelling its Deauville stop. Europeans are still passionate about poker, but the regulatory framework in most EU countries does not favor poker operators, who are unable to handle high tax rates. The WSOP has decided to stop at Lake Lugano chiefly to escape the EU's VAT.
Recently, the World Poker Tour (WPT) announced a partnership deal with Euro-Bet.com, according to the terms of which it can organize three poker tournaments in Georgia, located along the European Asian border and free of high tax rates.
Recently, Kara Scott, who had parted ways with partypoker.com, announced that she would be joining Italian poker company Tilt Events. Along with Giovanni Rizzo, her husband, she will plan several poker tournaments such as the Venice Poker Festival.
The Casino di Campione, which is sandwiched between the Italian mountains and Switzerland, is among the world's loveliest places. Brad Pitt and George Clooney own villas in the towns surrounding the casino. Clooney was the first to purchase property in Italy. Brad Pitt and Angelina Jolie, his wife, later spent $40 million on a villa in Valpolicella, about 140 miles to the Casino di Campione.
Since both Clooney and Pitt are fond of playing poker and known to enjoy a game every now and then, there is every chance of them dropping in at Casino di Campione to take part in a WSOP Circuit event, although none of them has confirmed his participation so far.