WSOP Circuit at Palm Beach Kennel Club Goes Out With a Bang
The World Series of Poker Circuit Main Event Championship finally concluded at the Palm Beach Kennel Club where Jonathan Tamayo emerged as the victor. This is his 2nd career WSOP Circuit gold ring after the first one he won three years ago at Harrah's New Orleans. Overall,…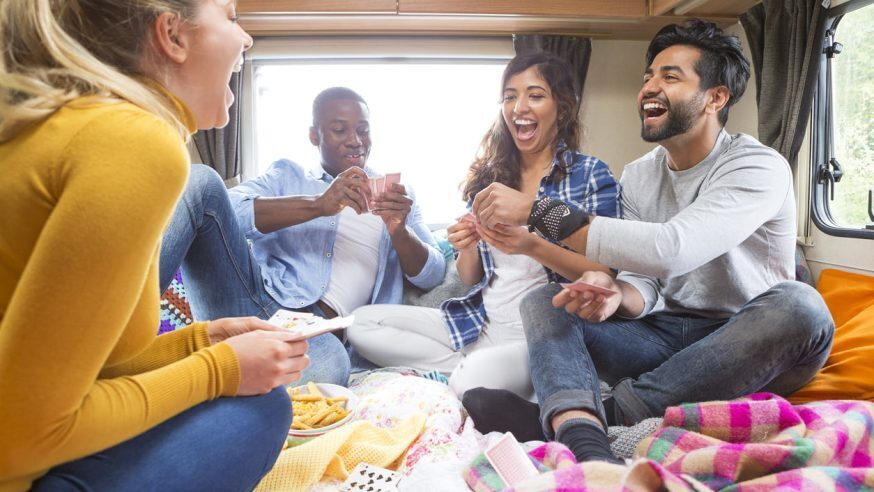 The World Series of Poker Circuit Main Event Championship finally concluded at the Palm Beach Kennel Club where Jonathan Tamayo emerged as the victor. This is his 2nd career WSOP Circuit gold ring after the first one he won three years ago at Harrah's New Orleans. Overall, his WSOP winnings have now reached almost $900,000.
Click Here For Sites Still Accepting USA Players
The tournament was not an easy one for Tamayo. He came to the final table after two long sessions ranked third in chips. Everyone else who made it to the final table were equally motivated to walk away the winner.. To the behest of everyone at the table, he used his major tournament experience knowledgeably, earning him the ring as well as the respect of his tablemates.
After the tournament, Tamayo had a one-on-one interview with ESPN's Bernard Lee and was quoted in saying, "I feel a great sense of relief. We've been playing for like 14 hours, so my mind is frazzled right now.  I don't know what to think. "It helps having been through this before.  When I made my deep run (in the WSOP Main Event) a few years ago, I learned a lot of stuff from that. I basically learned that it's very much a process.  If you keep in mind that it's a process, everything will take care of itself."
Back in 2009, Tamayo finished 21st place, which has been his greatest achievement until this. He considers this winning his greatest achievement and he said, "Anytime you are the last one standing, it supersedes any deep run. Second is disappointing. Third is disappointing. Winning is the goal."
Clint Tolbert was his toughest opponent during final heads-up play. The entire game was a very exciting one as the Moore, Oklahoma poker pro tried his very best to win the game. Fortunately for Tamayo, he got the better of his opponent. Tolbert finished with a whopping $127,484, which is no small amount in its own right.
Tamayo's poker history started with Magic the Gathering, where many successful poker players have gotten their starts. He graduated from Cornell University and it has been 5 years since he decided to make a full time career of poker.
This year's Circuit championship attracted 670 players, which increased the prize pool to more than $1,000,000. This will make the third year where WSOP Circuit is held in Palm Beach. The year's event set the record as the largest single tournament turnout of the entire 2012-2013 season where 2,539 players joined in the opening event in an attempt to win the guaranteed $1 million prize.
Aside from Tamayo, other poker superstars were also triumphant, like Ari Engel who won his 5th WSOP Circuit ring. This gave him a place in the 2nd place seat for the most number of rings in the WSOP Circuit.