WSOP Arrives at Baltimore for the First Time
Baltimore is soon going to become the center of the poker world's attraction as the World Series of Poker (WSOP) will be going to Maryland for the first time. The semi-finals to the WSOP, which will be held this summer, will be held at Baltimore in Maryland for…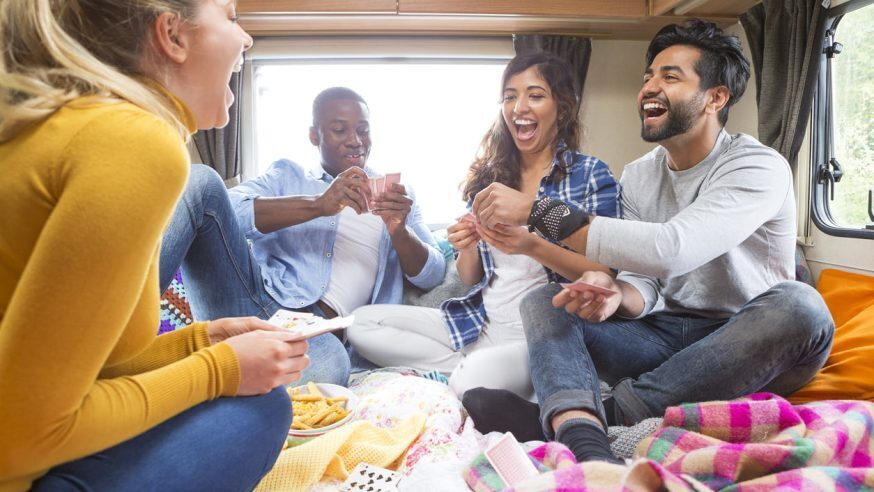 Baltimore is soon going to become the center of the poker world's attraction as the World Series of Poker (WSOP) will be going to Maryland for the first time.
The semi-finals to the WSOP, which will be held this summer, will be held at Baltimore in Maryland for the first time in the WSOP's history. Any player from any part of the world is welcome to try his/her luck. The semi-finals, which will be played from Thursday, are expected to attract huge crowds of poker players.
Click Here For Sites Still Accepting USA Player
Alex Dixon of the Horseshoe Casino says that "it is the largest, richest and most prestigious live gaming event on the planet."
The WSOP comprises 22 circuit stops and one of them will be held at downtown Baltimore's Horseshoe Casino starting this week. The event will last for 12 days from Thursday. The venue has 45 tables, capable of accommodating the thousands of players who will be trying their luck throughout these 12 days.
Steven Dannenmann, a resident of Severna Park, who had emerged as the finalist of the WSOP 2005 Main Event, said: "I was an amateur, serious amateur back then. What I thought was going to be a one-day tournament … I was there for seven straight days and ended up making the final table of the World Series. It was a great hand. My particular hand was beating this other guy's hand but he caught up and ended up winning all the money and trophy." Although he busted from the final table, the prize money was huge. Laughing about it, he said that he got $4.25 million although "it was horrible."
Those interested in taking part in the Baltimore leg of the WSOP Circuit will have to spend anywhere in the range of $365 to $1,675. The top two players will win an entry to the $1 million WSOP event, which will be played later in 2015.
These circuits give recreational poker players the opportunity to earn points and buy-in at affordable rates. The event will comprise 14 tournaments and a guaranteed prize of $250,000.
Anthony Chester, the manager of the casino's live poker room, said that Maryland has several talented poker players who are just waiting for this event. The casino is converting its special events facility into a large poker room capable of accommodating thousands of players eager to win a free seat to the televised $1 million guaranteed WSOP National Championship.