WSOP 2014 One Drop Event Gets Smaller Player Field
In a recent article in 4Flush, Steve Ruddock talks about the World Series of Poker's (WSOP) charity poker tournament Big One for One Drop, giving his reasons on why this year's One Drop is not going to be as successful as the One Drop of 2012. He…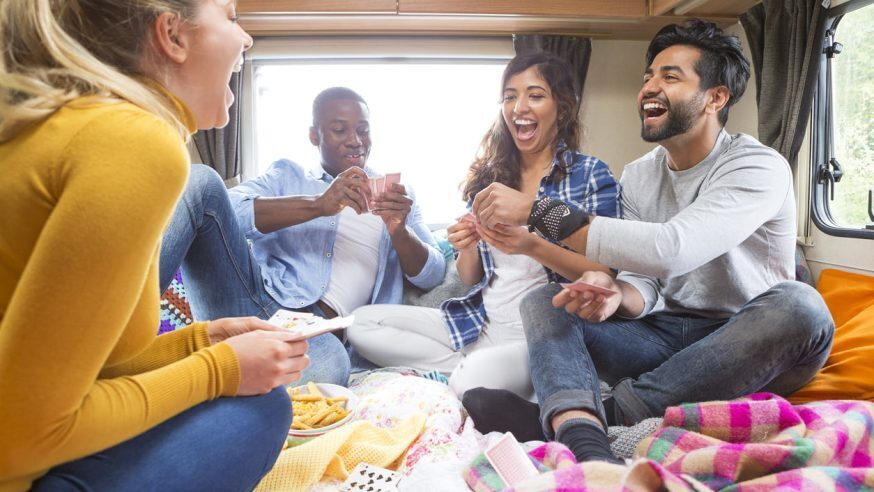 In a recent article in 4Flush, Steve Ruddock talks about the World Series of Poker's (WSOP) charity poker tournament Big One for One Drop, giving his reasons on why this year's One Drop is not going to be as successful as the One Drop of 2012.
He says that the Big One for One Drop was a little-known tournament in 2012, but that did not stop the poker world from paying special attention to it when it was being played. It was the first time a charity poker tournament of such magnitude was being played, and players were interested in it not just because it had a buy-in of $1,000,000, but also because they could not help wondering about several factors related to it.
Click Here For Sites Still Accepting USA Player
Ultimately, the tournament turned out to be a huge success. As many as 48 players took part in the tournament and Justin Bonomo emerged as the champion.
In 2014, the WSOP announced that the tournament would now have a field of 56 players and the champion would receive a prize of around $20 million. Although the WSOP raised the cap on the player field from 48 to 56, only 42 players registered for it. This means that the top prize will be somewhere around $15 million, but the tournament appears to have lost its appeal.
According to Ruddock, the event will not become a success unless it first becomes "a tournament the poker world cannot wait to happen; an event that the poker forums say doesn't occur often enough." He suggests that this can happen if the WSOP cancels the One Drop tournament for two years. Ruddock opines that the poker world must be getting tired of the charity tournament as the One Drop High Roller and the Little One for One Drop is played annually.
He also says that this year's event will not get live coverage, which will disappoint poker fans. The WSOP 2012 One Drop tournament was covered live, but there will be no live stream for this year's event. Instead, the ESPN will cover it for six hours, which certainly won't be sufficient for poker enthusiasts who would like to witness every second of the action.
Since the ESPN will be covering the event for limited hours, there will not be stories written about it in different styles by different poker journalists. There will be only one official version, which will barely suffice to popularize the event.