WSOP 2014 Ladies Tournament Gets Fewer Players
The World Series of Poker (WSOP) has grown tremendously ever since its launch several decades ago, especially in its treatment of female poker players. Initially, the WSOP offered a ladies poker tournament to keep wives and girlfriends occupied while the men played lucrative poker tournaments. Today, the WSOP…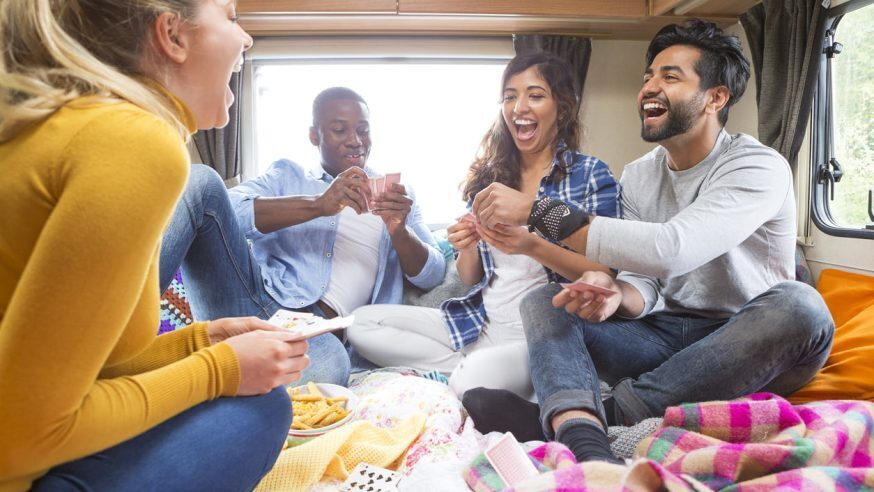 The World Series of Poker (WSOP) has grown tremendously ever since its launch several decades ago, especially in its treatment of female poker players.
Initially, the WSOP offered a ladies poker tournament to keep wives and girlfriends occupied while the men played lucrative poker tournaments. Today, the WSOP considers women poker players to be as good as the male poker players.
Click Here For Sites Still Accepting USA Player
The WSOP ladies event has been changing consistently on the basis of player feedback for the past ten years. The tournament has also given rise to several heated debates, chief of which is whether a separate tournament with a WSOP gold bracelet is necessary for female poker players. While some players are of the opinion that women do not require a separate tournament as they can take part in any WSOP event, others say that a separate ladies event makes female poker players feel comfortable and encourages more of them to play poker. Some players have even argued that a separate event for ladies discriminates against men.
A few years back, a few male poker players claimed that the ladies tournament violates the anti-discriminatory laws of Nevada and took part in it. However, they had various reasons for doing so. In the first place, the ladies tournament has a low buy-in of $1k. Second, they wanted to protest against a tournament meant exclusively for female players. Third, they wanted to take advantage of a field full of soft players and make some easy money.
The WSOP devised a simple solution for the problem. The following year, they introduced a ladies tournament for a buy-in of $10k and offered a 90 percent discount to female poker players. The WSOP declared that men were welcome to take part in the tournament, but they could not avail of the discount. As a result, no male poker player took part in the ladies tournaments of 2013 and 2014.
In spite of this, the ladies tournament of WSOP 2014 got a lower player field. While the ladies event of 2007 attracted the highest field of 1,286 players, who generated a prize pool of $1,170,260, the event of 2014 got a field of only 793 players. The $1,500 buy-in NLHE Monster Stack tournament, which began just one day before the ladies event, is held to be responsible for this drop. Claiming that the monster stack event has hurt the ladies tournament, several players have demanded changes in the schedule for next year.