WSOP 2014 Champion Martin Jacobson Talks about His Poker Success
Martin Jacobson, the professional poker player who won the World Series of Poker (WSOP) 2014 Main Event, recently shared the secrets of his poker success with Card Player. Even before he won the WSOP 2014 Main Event, Jacobson was one of the best poker tournament players, having earned as…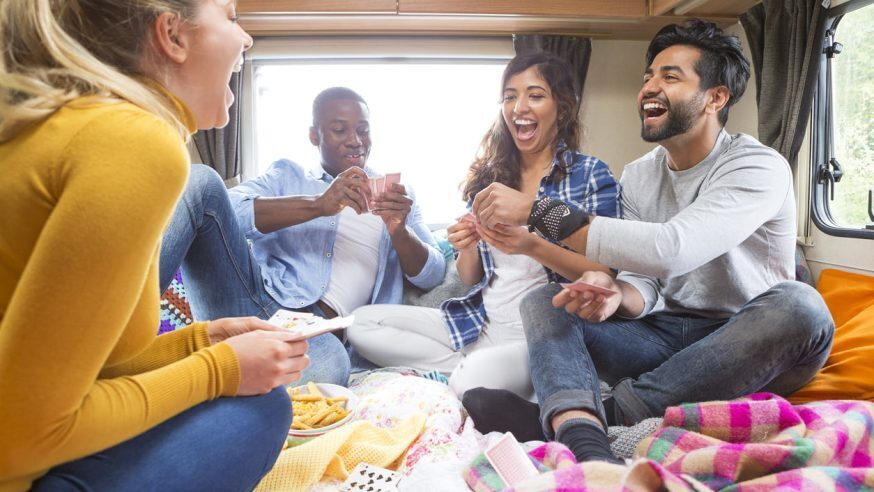 Martin Jacobson, the professional poker player who won the World Series of Poker (WSOP) 2014 Main Event, recently shared the secrets of his poker success with Card Player. Even before he won the WSOP 2014 Main Event, Jacobson was one of the best poker tournament players, having earned as much as $5 million playing live poker tournaments.
When Julio Rodriguez of Card Player asked him how he feels about winning the WSOP championship title, Jacobson said that "it still hasn't sunk in" and he isn't sure that it ever will. He said: "The whole experience has been so surreal, bigger than anything I could ever imagine. It's been really tough to process, but obviously I feel really happy with how things went."
Click Here For Sites Still Accepting USA Player
When asked about the preparations he made for the final table, he said that he requested all his friends to help him prepare for the final table. As many as 35 people responded and agreed to help him. They first made a list of things Jacobson had to improve about his game. They played as many as 20 times and discussed all the interesting hands that came up. He said that "those 500 or so hours of studying and practice" greatly benefited his game.
When asked if he had almost quit playing poker a few months back, Jacobson said that he wanted to start a nutrition-based chain of fast food restaurants. He said that he is really passionate about nutrition and diet as he feels that people do not know much about nutrition and are therefore making unhealthy diet choices. He said that, at that point of time, he was tired of playing poker and needed a break. However, he did take part in the Aussie Millions and fell in love with poker all over again. He said: "I realized I wasn't quite ready to leave poker behind and obviously it's a good thing that I didn't."
Speaking about his decision to wear a REG patch at the final table, he said that his friends and fellow poker players Igor Kurganov and Philipp Gruissem of Germany started REG, which connects to carefully handpicked charities. REG focuses on connecting philanthropic poker players and charities that are badly in need of financial assistance. This makes it easy for poker players who want to share their wealth with the world while making non-poker players understand that the poker gaming community "can be one of the most giving and charitable."