WPN Withdraws from Regulated US Markets
The Winning Poker Network (WPN) has withdrawn from the newly regulated US online poker markets of Nevada, New Jersey, and Delaware. The US-facing network has announced that it will no longer permit the residents of the above-mentioned three states to play online poker for real money at its skins,…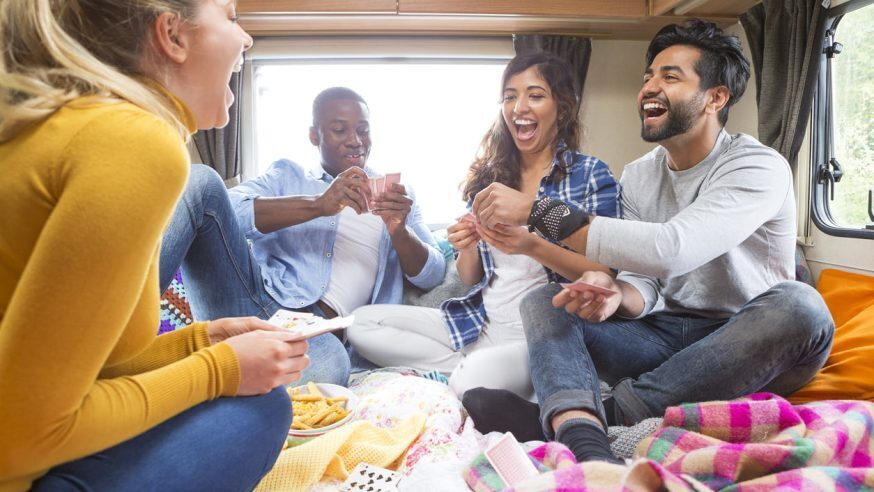 The Winning Poker Network (WPN) has withdrawn from the newly regulated US online poker markets of Nevada, New Jersey, and Delaware. The US-facing network has announced that it will no longer permit the residents of the above-mentioned three states to play online poker for real money at its skins, "effective immediately."
Nevada, Delaware, and New Jersey are the only US states that have legalized and regulated online poker within their borders. WPN says that it will depart from these markets precisely for this reason.
Click Here For Sites Still Accepting USA Player
WPN says in its email to players: "Nevada, Delaware, and New Jersey have stepped up to allow their respective residents to play on licensed, local state poker sites. Accordingly, the Winning Poker Network has determined to decline offering services to residents seeking to play from those three states which have expressly legalized online poker, effective immediately."
WPN happens to be the third biggest US-facing online poker network, the home of popular online poker sites such as America's Cardroom, True Poker, and Black Chip Poker. The network has followed in the footsteps of Merge Network, the second biggest US friendly network, which departed from Delaware and New Jersey in January 2014. However, Bovada, the biggest US-facing online gambling site, continues to accept players from the three regulated markets.
However, Steve Brogan has reported at PocketFives.com that it is possible to play real money online poker at WPN skins from Nevada. The customer support at Black Chip Poker, a skin on WPN, reportedly informed Brogan that they would update his account to show that he is a resident of California although he lives in Nevada. Black Chip Poker also informed Brogan that the network's decision "would affect only new players from Nevada, New Jersey, and Delaware." Existing players could continue playing as usual. Jen Newell also posted on Twitter that he had no difficulties playing real money poker at WPN skins.
According to an email by True Poker, WPN made to decision to stop accepting players from New Jersey, Delaware, and Nevada as these states have "a regulated poker market" and have now created opportunities for their residents to play poker legally at licensed and regulated local online poker rooms.
The email concluded by saying: "Players already accessing WPN who reside in those States will have access to their accounts to close out their balances. Real money play from residents in those states will no longer be permitted."