WPN Introduces On Demand Poker Tournaments
The Winning Poker Network (WPN), which offers real money poker services to US players, has announced that it has upgraded its online poker client to include on demand poker tournaments, which are a unique blend of multi-table poker tournaments and Sit 'N' Gos. Click Here For Sites…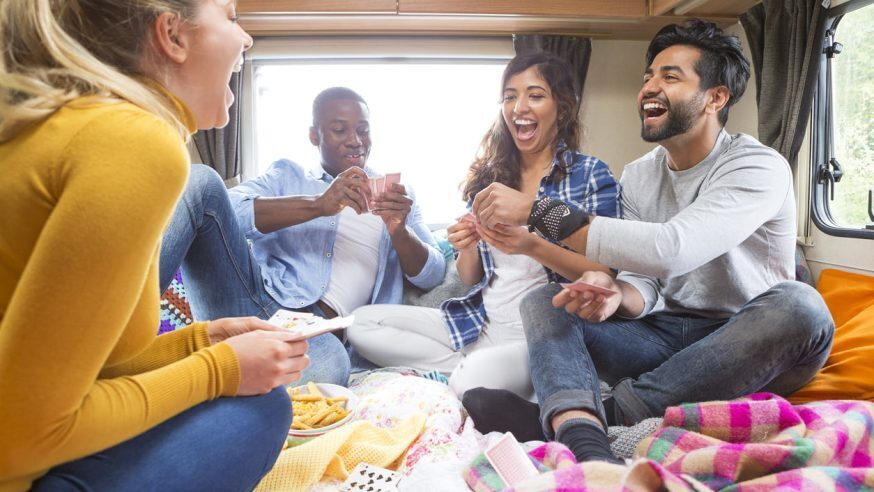 The Winning Poker Network (WPN), which offers real money poker services to US players, has announced that it has upgraded its online poker client to include on demand poker tournaments, which are a unique blend of multi-table poker tournaments and Sit 'N' Gos.
Click Here For Sites Still Accepting USA Players
An on demand tournament begins when a certain number of poker players buy-in to the tournament and occupy their seats, but it also accepts players who register late for some time. An on demand tourney therefore bears a striking similarity to a multi-table tournament that doesn't have a pre-determined start time, but starts as soon as the required number of players buy-in, like a SnG.
Michael Harris, spokesperson for Americas Cardroom, said: "On Demand Tournaments are designed for every player who wants to experience the heated competition of a large-scale multi-table tournament without having to wait for a scheduled start time. We know they're going to be hugely popular."
Full Tilt Poker bears the credit for introducing the concept of on demand online poker tournaments, and iPoker Network plans to launch a similar service soon. Full Tilt Poker has enjoyed a great deal of success with its on demand tourneys.
The major skins on WPN are Black Chip Poker and Americas Cardroom, which are very popular among US players for reliability and quick payouts. Although WPN has been lagging behind online poker rooms and networks such as Merge Network, Revolution Gaming, and Bovada with regard to player traffic, it has been attracting more players over the past few months.
WPN's latest software upgrade not only includes on demand tourneys, but also preferred seating options, giving players the chance to choose their seats in advance so that they will be given the same place automatically. Multi-table tournament players prefer taking the same seating position when they are playing at several tables at the same time.
The upgrade also includes a coloration feature in the tourney lobby, which highlights tourneys in which players have either registered or are currently taking part. WPN has introduced all these changes on the basis of feedback provided by players.
On September 1, WPN discontinued its Bad Beat Jackpot, becoming the last US-facing online poker network to do so. Americas Cardroom had migrated to the WPN in 2011, and Black Chip Poker left the Merge Poker Network to join WPN in 2012. WPN, which was launched in 2001, accepts real money poker players from all over the world.