WPN Halves Guaranteed Prize of Million Dollar Sunday Tournaments
Since Winning Poker Network's (WPN) Million Dollar Sunday Tournaments have never succeeded in generating the guaranteed prize pool of $1 million, they will not be called Million Dollar Sunday Tournaments any more. The WPN has not made any official announcement, but has decided to cut…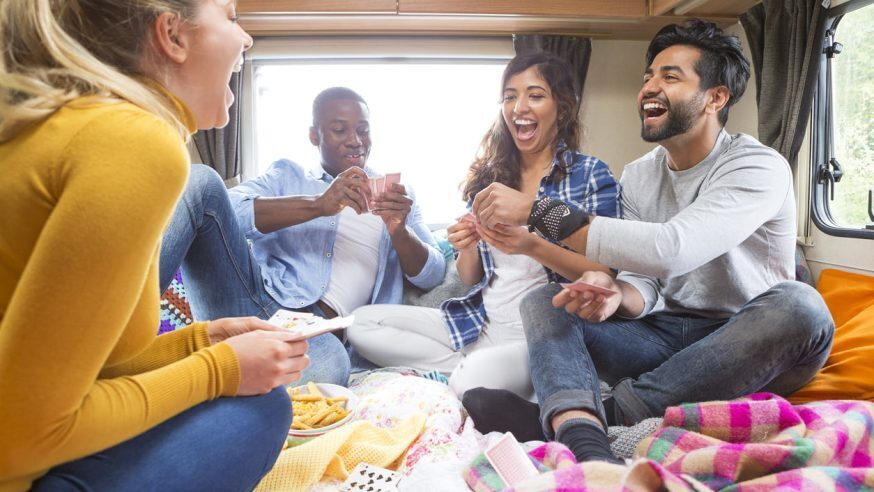 Since Winning Poker Network's (WPN) Million Dollar Sunday Tournaments have never succeeded in generating the guaranteed prize pool of $1 million, they will not be called Million Dollar Sunday Tournaments any more.
The WPN has not made any official announcement, but has decided to cut down the guaranteed prize for these tournaments by half. Simultaneously, the network will extend the promotion to a couple more weeks, which means that there will be two times more Million Dollar Sunday Tournaments than before, ensuring that the total guaranteed prize for all the tournaments remain $2 million.
Click Here For Sites Still Accepting USA Player
The network, which comprises skins such as America's Cardroom, Poker Host, and True Poker, has been struggling for survival ever since it became the first US online poker room to offer a poker tournament with a guaranteed prize of $1 million after Black Friday. When it first tried to do so, it became the victim of a Distributed Denial of Service (DDoS) attack, owing to which players got disconnected, tables froze, and interested players could not register. Although the online poker room paused the tournament several times to achieve control, it failed miserably and had to cancel the tournament. WPN then refunded all tournament fees and buy-ins.
The online poker room then rescheduled the tournament for February, and it turned out to be a huge success. Encouraged by the success of its million-dollar tournaments, the online poker room decided to have five more in the fall, one tournament in September, and one tournament for every Sunday in October. The tournament scheduled for September faced DDoS attacks too, but the network did not have to cancel it. The first million-dollar tournament of October also faced DDoS attacks, but last Sunday's tournament was free of attacks.
But the DDoS attacks had done their damage. Players had lost interest and the network couldn't generate the guaranteed $1 million. In September, there was an overlay of $224,500. The first event of October had an overlay of $197,500 while the second event of October had an overlay of $150,000. This could be because of the DDoS attacks that made it difficult for players to register. But it is also possible that the network is too small to organize a tournament with a guaranteed prize of $1 million.
Although the network slashed the guarantee by half, it added two more Sunday guaranteed tournaments and cut down the buy-in to $270 so that players wouldn't feel any loss.