WPN Falls Victim to DDoS Attack, Re-schedules $1 Million Guaranteed Tournament
The Winning Poker Network (WPN) has fallen victim to a Distributed Denial of Service (DDoS) attack, owing to which the network has cancelled its $1 million guaranteed online poker tournament, which was scheduled to be held last Sunday. The WPN is a tiny online poker network that continues…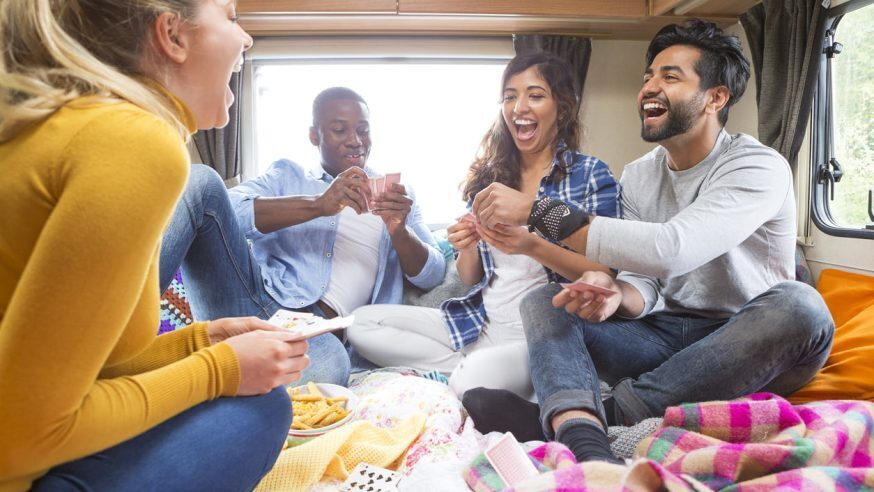 The Winning Poker Network (WPN) has fallen victim to a Distributed Denial of Service (DDoS) attack, owing to which the network has cancelled its $1 million guaranteed online poker tournament, which was scheduled to be held last Sunday.
The WPN is a tiny online poker network that continues to accept real money players from the US. PokerScout.com reports that it gets an average traffic of 300 players to its cash poker games. The network has skins such as 5Dimes, BetCRIS, and America's Cardroom.
Click Here For Sites Still Accepting USA Player
Last week, the network first suffered a DDoS attack, but it pulled itself to its feet and things looked normal for a few days. On the day of the $1 million guaranteed online poker tournament, players began experiencing several software glitches as a result of which tables froze and player sessions were timed out. The tournament had to be paused twice before the operator decided to cancel the tournament four-and-a-half hours after it began.
The following message was displayed to players who were still at the tables: "Due to circumstances out of our control, we have been unable to provide a stable, fair gaming experience. Many players timed out, while others remained connected. As per our terms and conditions, the tournament has been cancelled and buy-ins and fees have been refunded to all participants."
Those who were still at the tables were upset as they had invested several hours in the game, but what made them really angry was the fact that, instead of distributing the $1 million guaranteed prize pool among the surviving players, WPN had chosen to cancel the tournament and refund buy-ins and fees.
On Monday, Phil Payton, the chief executive officer of WPN, said on Twitch.tv: "When you have these Internet connectivity issues, you have to filter out the bad traffic that's coming in, that's causing the Internet connectivity issues, and with that, you filter out some good traffic. Hence, players get disconnected, but the site stays online."
Apologizing for the issue, he said that he had believed that WPN had solved the issue, but the attacker was just waiting for the $1 million guaranteed tournament to launch another attack.
A DDoS attack takes place when a group of people or bots flood a network server with requests that prevent the server from responding to genuine request, slow it down, and force it to be reset.
The $1 million guaranteed will be held on February 22, 2015.