WPN Cancels Jackpot Fee for its Beast Promotion
The Winning Poker Network (WPN) has cancelled the jackpot fee of its The Beast promotion in a bid to popularize it. All players can now take part in this promotion without worrying about extra contribution being removed from the pot. Funds for the Beast promotion will be…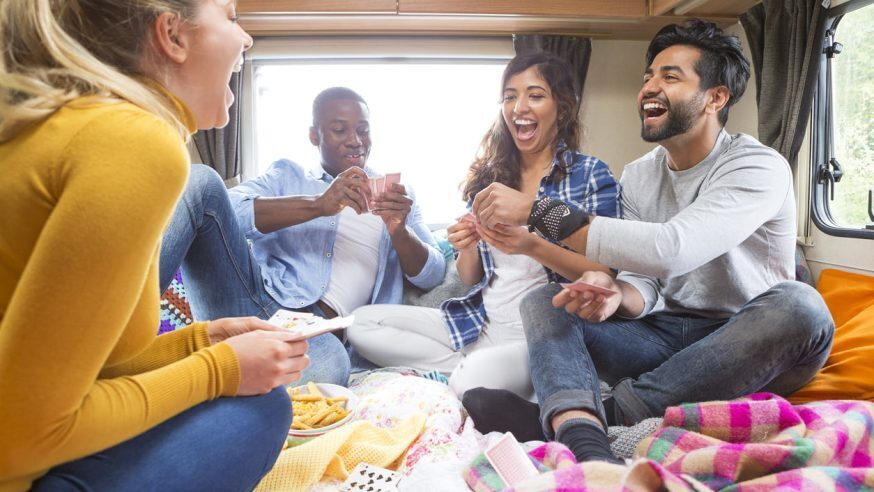 The Winning Poker Network (WPN) has cancelled the jackpot fee of its The Beast promotion in a bid to popularize it. All players can now take part in this promotion without worrying about extra contribution being removed from the pot.
Funds for the Beast promotion will be taken from the rake with effect from April 5 and all the tables will be included in the promotion. Owing to the changes, a part of the rake, which used to be taken away by the operator, will now be used to increase the size of the prize pool.
Click Here For Sites Still Accepting USA Player
If players visit the WPN lobby at present, they will notice that poker tables involved in the Beast promotion are separate and that the network deducts a jackpot fee from every pot that has witnessed a flop. This fee is used to fund the prize pool. Alternatively, players can take part in normal poker games, where the network deducts only the rake from the pot.
Since the network charges an extra jackpot fee, an increasing number of players are ignoring the Beast promotion. But now, thanks to these changes, all the tables will be included within the Beast promotion and all players can take part in it. The network will use $0.02 of every $0.06 players contribute in rake to fund the prize pool for most of the tables. A limit will be set for the prize pool depending on the number of players at a table.
Since no changes will be made to the way in which loyalty points are awarded, these changes should be welcomed by high-stakes as well as recreational players. In Jan 2014, Phil Clayton, the CEO for WPN, said in an interview with Pokerfuse that he has "a few other tricks" up his sleeve. Possibly, this change could be one of those "tricks."
Clayton had also told Pokerfuse that he is currently working on player communication and stability as he wants "to ensure that our players are fully versed in all our software and promotional benefits." He had also stated that the WPN will be changing the progressive point race of the Beast promotion from a bi-weekly to a weekly format in order to level player fields and allow those with limited time to play in any of WPN's four monthly races.
He had also said: "I have a few other tricks up my sleeve but you'll have to stay tuned for what's next."