World's First 24/7 Poker Channel to Launch in 2015
The international 24/7 poker television channel will be launched in 2015 and will be made available to players all over the world right from the first day. This gives poker enthusiasts worldwide the opportunity to view a variety of TV poker shows all day and every day. Called…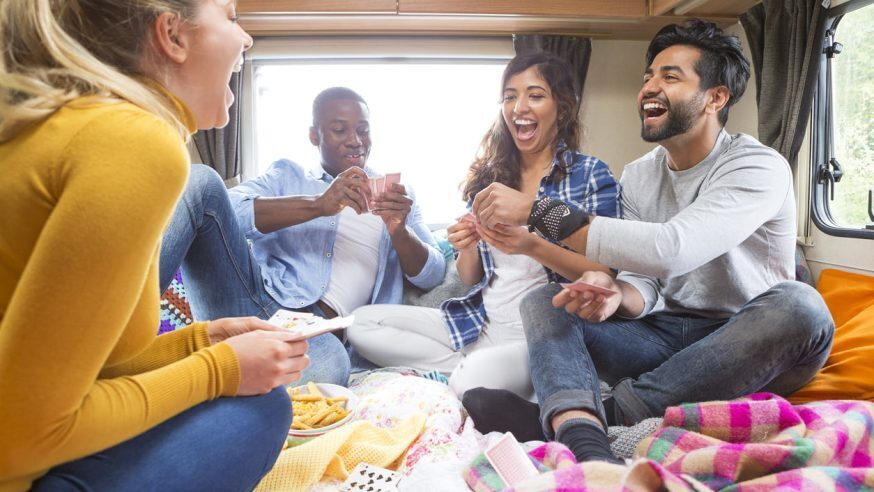 The international 24/7 poker television channel will be launched in 2015 and will be made available to players all over the world right from the first day.
This gives poker enthusiasts worldwide the opportunity to view a variety of TV poker shows all day and every day. Called Poker Central, the 24/7 poker television channel will launch later in 2015. Although the finer details of the launch have not yet been revealed, PokerFuse.com has found out that after launching in the fourth quarter of this fiscal year, the TV channel will be available to viewers inside as well as outside the US on several platforms, including mobile and TV.
Click Here For Sites Still Accepting USA Player
Poker Central CEO Clint Stinchcomb told PokerFuse.com: "Our mission is to make Poker Central available to TV households across the globe. Through our distribution partners, viewers will be able to watch Poker Central via nearly every conceivable platform—i.e. TV, tablet, phone, etc …."
Poker Central has also partnered with Poker PROductions, which has created shows such as NBC's National Heads-up Poker Championship, Poker after Dark, and High Stakes Poker, to show on TV, the $25 Million Super High Roller Bowl, an event that will reward the champion with a first-place pot of $8 million. Antonio Esfandiari, Erik Seidel, Phil Hellmuth, Phil Ivey, Scott Seiver, and many other poker players will be taking part in this event, which will be played at the Aria Resort & Casino on July 2 – 4. Since the event will not be broadcast live on TV this year, Poker Central is "looking closely at incorporating some live elements" next year.
Poker Central will also present poker instructional content, life stories of prominent poker players, popular poker venues, poker movies, and poker highlights and news. Stinchcomb said: "We will launch with well over 2000 hours of programming. About half of our programming will be US television premiers."
The world's first 24/7 poker television channel has been recruiting talented executives to create a dynamic team who will work for the channel's success. Stinchcomb said: "We are exceedingly fortunate to have Sid Eshleman, former SVP of Distribution for Turner Networks (CNN, TNT, TBS, Cartoon, etc) and Discovery Communications as our Head of Distribution. He's an extremely well respected executive across the media industry; you might call him the 'Daniel Negreanu of distribution.'"
Dan Russell, who has been the programming head for four cable networks, will be heading the programming department of Poker Central.