World Series Of Poker Executives Hold Twitch Town Hall To Address Player Concerns
The World Series Of Poker (WSOP) is the biggest and most popular poker tournament in the world and the 47th edition of the WSOP is scheduled to kick-off at the end of this month at the Rio in Las Vegas.  Professional poker players and amateurs from all over the…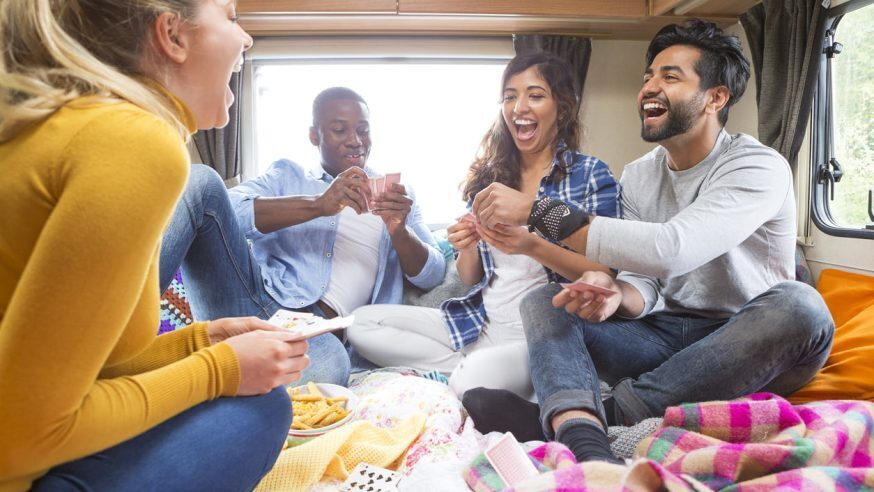 The World Series Of Poker (WSOP) is the biggest and most popular poker tournament in the world and the 47th edition of the WSOP is scheduled to kick-off at the end of this month at the Rio in Las Vegas.  Professional poker players and amateurs from all over the world will fly in for WSOP which is will last for a month and a half.
The 2015 WSOP had more than 100,000 players register for the 68 tournaments that were held and the WSOP believes that the 2016 edition which features 69 tournaments will draw a similar number of player registrations. Players have been expressing their concerns and questions over the 2016 WSOP edition on social media and popular poker forums during the last few weeks and WSOP officials decided to address those questions by holding a town hall via Twitch.
Click Here For Sites Still Accepting USA Player
The town hall was attended by Ty Stewart, WSOP Senior VP and Executive Director, Jack Effel, Tournament Direct, Bill Rini, Head of Online Poker and Seth Palansky, WSOP.com Editor-In-Chief who answered questions for over an hour on Twitch.
One of the issues that consistently cropped up surrounded the WSOP Colossus event which was introduced in 2015 and turned out to be a massive success drawing in more than 22,000 player registrations. While players were happy with the event, they complained about the long queues for registering for the event, a lack of taxis at the venue and lengthy payout lines.
Eiffel addressed these concerns by saying "This year's event is expected to have a similar-sized field, so the Series has made a couple of changes to help out. First off, registration for events can be made online via a credit card for anything with a buyin of $1,500 or less, instead of standing in a long line at the Rio."
The WSOP has also set up 40 new kiosks to help with the registration of WSOP events and have tied up with Uber to increase the number of taxis at the venue. WSOP executives also took note of the suggestions and feedback that came across via the Town Hall and will look into ways on how they can implement some of the solutions that are feasible.
One of the more lighter questions during the town hall was on whether Howard Lederer, the Full Tilt Poker founder would be in attendance at this year's WSOP and whether the WSOP would beef up security. Effel and Stewart stated there is a strong possibility that Lederer could attend but did not elaborate further.