World Poker Tour Partners With Adda52.com To Launch Into Indian Market
The online poker industry in India has slowly picked up in popularity during the last couple of years as India's younger generation has been keener to experiment with online poker. Online gambling is still banned in a majority of Indian states but a number of states are queuing up…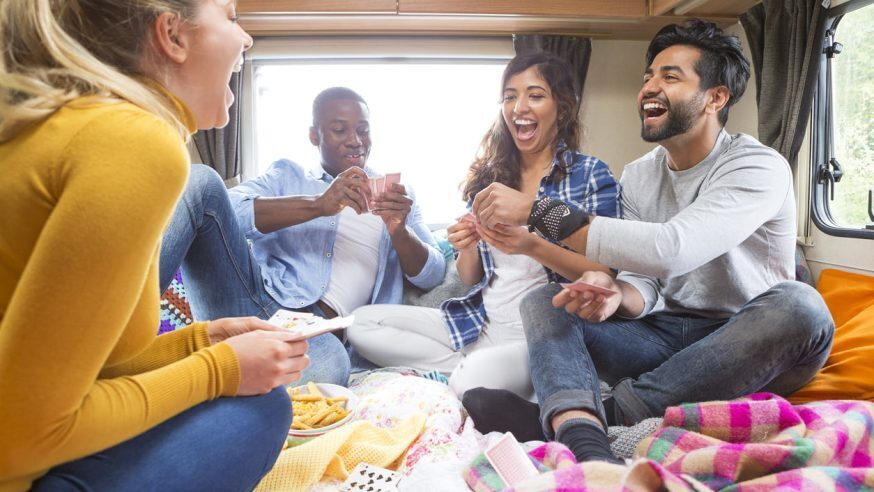 The online poker industry in India has slowly picked up in popularity during the last couple of years as India's younger generation has been keener to experiment with online poker. Online gambling is still banned in a majority of Indian states but a number of states are queuing up to legalize online poker on the basis that it constitutes a game of skill and not chance.
The biggest online poker website in India is Adda52.com which is reported to have over 800,000 registered online poker players. The company recently announced that it has entered into a partnership with the World Poker Tour (WPT) which gives Adda52.com the exclusive rights to promote WPT products and services in India.
Click Here For Sites Still Accepting USA Player
Adda52.com recently made headlines in the Indian poker community after becoming the first Indian site to launch a guaranteed 10 million INR poker tournament that drew poker players from all over India. Although India has a population of over 1.2 billion people, the online poker community is rather small because most states in India are yet to legalize the industry. The Adda52.com brand has campaigned hard to expand its products and services and this strategic partnership with the WPT will give it added momentum in cementing its place as the number one online poker website in India.
Adda52.com has also received exclusive rights to publish selective seasons of the WPT, use the WPT brand to leverage new sponsorships in the India market and also to create WPT merchandise. Players who play on the Adda52.com website will now be eligible to qualify for different WPT events across the globe.
In a statement, Anuj Gupta, Founder & CEO of Adda52.com said "The association with the World Poker Tour comes at a very crucial time in India. There is a poker boom and the Indian poker community is looking for a better tournament experience. With this tie-up, we want the poker community to be exposed to international standards of poker with better structures, well-defined tournaments, and the knowledge the WPT brings to the table."
The WPT was acquired in June 2015 by Hong Kong listed, Ourgame International Holdings Ltd for a fee of $35 million in cash. The terms of the new acquisition allow the WPT to partner with any operator they desire and also concentrate on the Asian market which poker analysts believe is ready for the next poker boom.