World Poker Tour Bay 101 Shooting Star Begins Today
The World Poker Tour will hit California for the Bay 101 Shooting Star. California is definitely going to be full of hustle and bustle this time of the month with all the poker events that are set to take place. Poker enthusiasts will flock naturally to San Jose…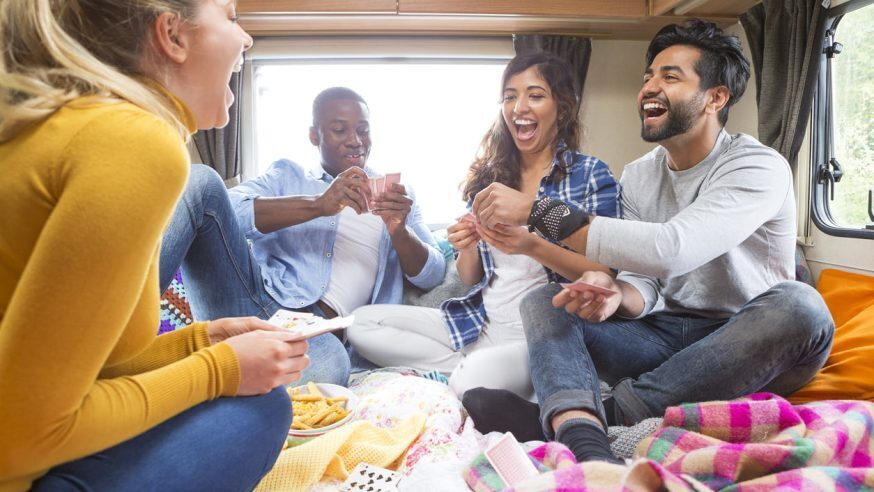 The World Poker Tour will hit California for the Bay 101 Shooting Star. California is definitely going to be full of hustle and bustle this time of the month with all the poker events that are set to take place. Poker enthusiasts will flock naturally to San Jose to watch how this anxiously anticipated tournament unfolds.
Click Here For Sites Still Accepting USA Players
After the L.A. Classic's success, everyone is expecting the same if not a more successful outcome at San Jose. This is considered to be a unique tournament compared to most others since it follows a "bounty" format. Pros are set as targets, which other players need to knock out of the game. Once down, the winning individual or person that knocked them off will be receiving their bounty in cash.
Even in the past, player focus has typically been more on the pros because of the money they get as bounty. There have even been instances when players have won back their buy-in money from a single bounty. Obviously, the pros are not easily defeated and as such, have been doing really well in these tournaments over the past few years.
Phil Gordon made a record in 2004 when he defeated Chris Moneymaker and took home the WPT championship. In 2005, Danny Nguyen won the title but Gus Hansen had the record of being the year's hardest to knock down, finishing third to Nguyen.
The Bay 101 Shooting Star 2013's buy-in is $7500, which has two day ones that players can choose from. Players will even have the opportunity to re-enter, however that is only on the same day of play. Authorities in the tournament expect a hefty prize pool because of this fact. The price tag on each bounty will be $2500. These are the names who are already confirmed to join on Day 1A such as Antonio Esfandiari, Daniel Negreanu, Dan Smith, WSOP and WPT champion Dominik Nische, David "Doc" Sands, Erik Seidel, Dwyte Pilgrim, Jonathan Duhamel, two-time WSOP champion Michael Mizrachi, Scotty Nguyen and 2012 European Poker Tour Grand Final champion Mohsin Charania.
For Day 1B, more hotshots are joining as bounties such as WPT Commentator and poker Hall of Famer Sexton, Christian Harder, Todd Brunson, Dan Shak, Liebert and Serock.
Moon Kim had an outstanding record last year in making it to the final table together with the pros and winning the first place prize worth a total of $960,900. This year, he is expected to defend his title and he will be included as one of the bounty players. Everyone is on lookout for another shooting star like him to emerge this year.