Witnesses Testify For and Against RAWA at Hearing
Wednesday's hearing on the Restoration of America's Wire Act (RAWA), a bill proposed by Representative John Chaffetz, was the first hearing to discuss the online gambling issue after March. A number of industry representatives testified before the House Oversight & Government Reform Committee chaired by…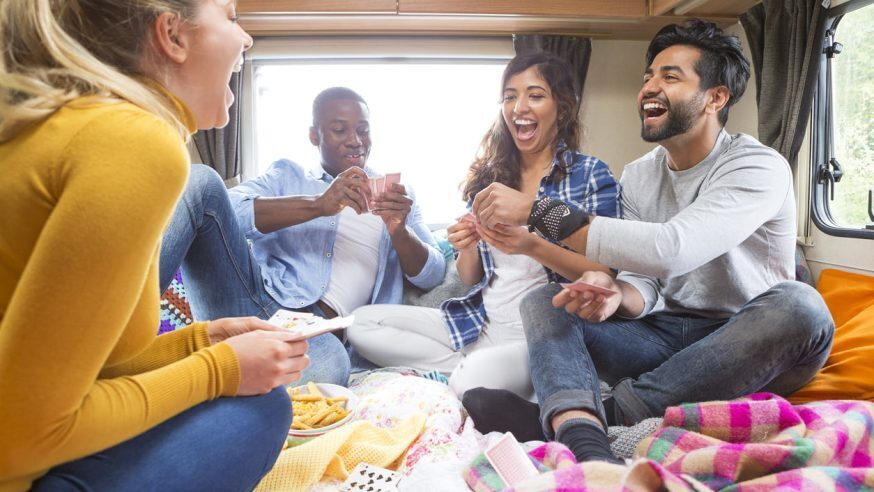 Wednesday's hearing on the Restoration of America's Wire Act (RAWA), a bill proposed by Representative John Chaffetz, was the first hearing to discuss the online gambling issue after March.
A number of industry representatives testified before the House Oversight & Government Reform Committee chaired by Chaffetz. The bill seeks to restore the old interpretation of the Wire Act of 1961. It may be recalled that the US Department of Justice (DoJ) had interpreted the law as not applicable to online casino and online poker gaming on Dec 2011, shortly after Black Friday.
Click Here For Sites Still Accepting USA Player
Chaffetz and his supporters are of the opinion that the old interpretation of this law needs to be restored, but the bill has several critics.
Joseph Campbell, the assistant director of the criminal investigative division of the FBI, was the first to testify. He opined that it is possible for online gambling to be associated with "other kinds of criminal activity" and that online gambling sites are "especially susceptible" to evils such as money laundering. However, he could not present any issue regarding the regulated online casino gaming industry.
South Carolina Attorney General Alan Wilson is of the opinion that the original interpretation of the Wire Act must be restored so that online gambling cannot come to states that criminalize it. Opining that geo-location and age confirmation measures taken at online casinos "are subject to being compromised," he said that "the internet is inherently inter-state." But New Jersey, Delaware, and Nevada have not had any age verification or geo-location failures so far.
Mark Lipparelli, the former chairman of the Nevada Gaming Control Board, spoke in favor of regulating online poker. Stating that knowledge must take the place of speculation, he assured Congressmen that the last place anybody would go to launder money is an online casino that is licensed and regulated.
When lawmakers made a number of anti online gambling statements, Representative Bonnie Watson Coleman said that New Jersey has been home to a well-regulated online gambling industry. She assured lawmakers that the state has not witnessed any "increase in law enforcement challenges." "New Jersey has set a model to protect its citizens," she asserted.
Speaking in praise of the Nevada's well-regulated gambling industry, Representative Dina Titus pointed out that the FBI witness had failed to discuss any specific issue and had only beaten around the bush.
The hearing lasted for three hours and no votes were cast for or against the bill.