Wisconsin Native American Tribe Plans to Launch Online Poker Business
A Native American tribe in Wisconsin has expressed their desire to launch an online poker room. According to the Milwaukee Journal Sentinel, the Lac du Flambeau Chippewa tribe plans to launch an online gaming business to generate the revenue it badly requires. Click Here For Sites Still…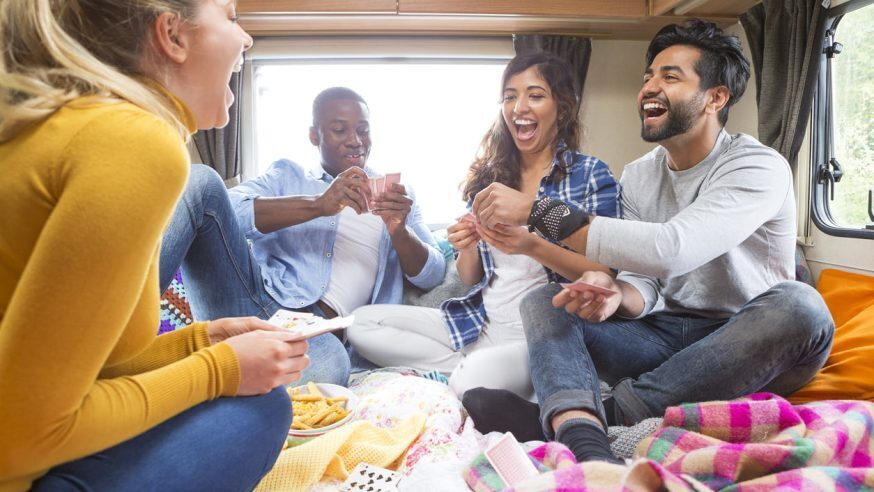 A Native American tribe in Wisconsin has expressed their desire to launch an online poker room. According to the Milwaukee Journal Sentinel, the Lac du Flambeau Chippewa tribe plans to launch an online gaming business to generate the revenue it badly requires.
Click Here For Sites Still Accepting USA Player
The tribe, which owns the Lake of the Torches Resort Casino located in North Wisconsin, has been facing a number of financial problems recently. In 2009, in spite of making a profit of around $12 million, the tribe was unable to make monthly payments of $800,000 on a $50 million bond that was issued to it in 2008. The tribe had also mulled over mortgaging certain portions of its reservation in 2008.
The tribe feels that online poker is an excellent way to generate revenue. According to Tom Maulson, the president of the tribe, the tribe is ready to launch an online gambling business and "could just flip a switch" to start it. The only problem is that Wisconsin has not legalized online gambling within its borders as Delaware, New Jersey, and Nevada have done. Although tribes have been permitted to run land casinos, the state is yet to consider the legalization of online gaming.
In spite of these legal issues, online gambling in Wisconsin is still possible because it is permitted within Indian reservations, but one reservation does not have a player pool large enough to ensure the success of its online gambling business. The Chippewa tribe, therefore, will have to merge player pools with those of reservations belonging to other Tribal Internet Gaming Alliance tribes. This brings to the surface another problem—none of the tribes that form part of the Tribal Internet Gaming Alliance have launched an online poker business.
The Chippewa tribe is capable of making a success of any online poker business it may launch in the future as it is already familiar with online businesses. The tribe operates a couple of payday loan enterprises and plans to set up a third one. Tribes have always been attracted to online businesses because their reservations are sparsely populated and located in remote areas. Unfortunately for the Chippewa tribe, payday loan businesses are not very popular because they profit from giving loans at high rates of interest to people with low incomes.
The Lake of the Torches Resort Casino operates an online casino, which enjoys a great deal of popularity. However, it is a play money only casino.