Wisconsin Men Fight for Poker Legalization
Two Wisconsin men, Mark Kroon and Steve Verrett, are fighting for poker legalization in their state. In Wisconsin, tribal casinos enjoy exemptions, but it is illegal for residents to play real money poker even in the comforts of their home. Mark Kroon,…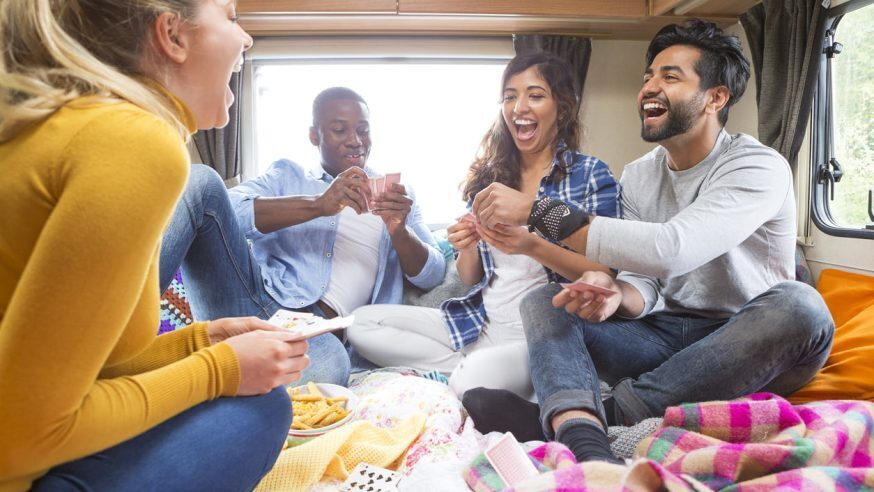 Two Wisconsin men, Mark Kroon and Steve Verrett, are fighting for poker legalization in their state.
In Wisconsin, tribal casinos enjoy exemptions, but it is illegal for residents to play real money poker even in the comforts of their home.
Mark Kroon, one of the two residents who are pushing for online poker legalization, loves playing poker and has played the game all his life. He said that he started playing the game as a child and that it later became a passion for him.
Click Here For Sites Still Accepting USA Player
Kroon's love for poker took him all the way to Las Vegas, where he took part in the World Series of Poker (WSOP) 2015. He finished as one of the top 50 players of the WSOP 2015 Main Event and took home a prize of $164,000.
Kroon also owns Players Sports Bar, where he used to organize home poker games till law-enforcement agents put a stop to his gaming activities. He said that the poker gaming community of Wisconsin took things seriously when the Department of Justice (DoJ) turned up at his bar and said that they were doing something illegal by playing poker there.
He said that the poker players decided to get together and fight against the situation. They raised $10,000 and hired a good lawyer.
Steve Verrett, the president of the Wisconsin Poker Players' Alliance (PPA) says that what is "really being looked at here is, is poker a game of skill or is it a game of chance."
According to the law in Wisconsin, it is not illegal to wager money on games of skill, which is why it is perfectly legal to host and take part in pool and dart tournaments. Verrett said: "It's basically set up around games of chance versus games of skill. And so because cards, poker is played with cards, it's just almost assumed that it falls into this game of chance category."
Verrett says that they want poker to be treated as any other recreational game. He says: "It is the betting and the amount and the skill of the player that does this and makes people fold. I can make you believe that I have aces, I don't have to have them, but I can make you believe with how I play my hand."
Verrett says that the first step towards poker legalization will be taken when a Dane County judge will rule on his interpretation of poker as skill-based game on Wednesday.