Wisconsin Judge Rules that Poker is Illegal
Mark Kroon, a professional poker player from Wisconsin, is one of the several poker players who are lobbying for poker legalization. He had tried to convince the law that poker is a skill-based game, just like pool or darts, but a judge ruled that poker is illegal early…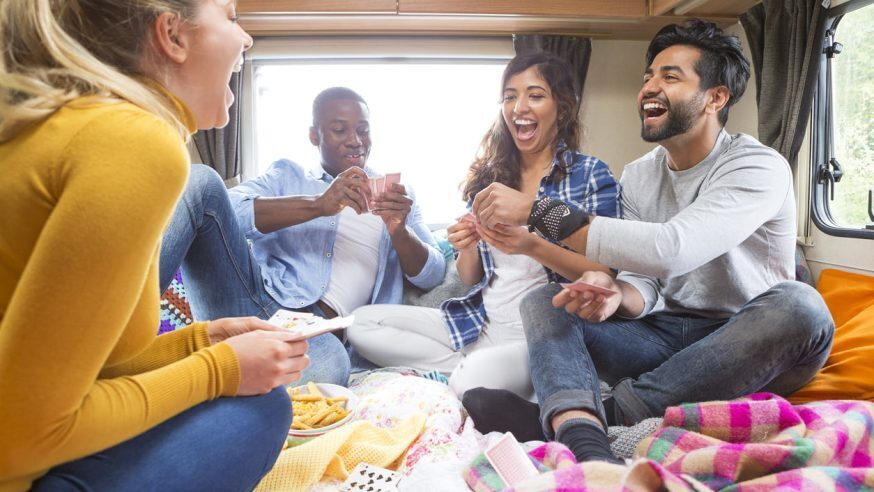 Mark Kroon, a professional poker player from Wisconsin, is one of the several poker players who are lobbying for poker legalization. He had tried to convince the law that poker is a skill-based game, just like pool or darts, but a judge ruled that poker is illegal early this August.
Kroon has a bar in Madison, which he used as a venue for poker tournaments till the authorities informed him that he was doing something illegal. While the judge was willing to listen to the argument that poker should be legalized as it is a skill-based game, he said that it is not possible for him to "ignore the law."
Click Here For Sites Still Accepting USA Player
Kroon and the other players are now ready to move the Wisconsin Supreme Court.
Kroon, who had finished in the 43rd position in the World Series of Poker (WSOP) 2015 Main Event recently, spoke to Brian Pempus of Card Player.
When Pempus asked about the battle to get poker legalized and how it all began, he said that law-enforcement agencies cracked down on his bar because the Indian casinos in the vicinity had complained that the bar was drawing away their customers. He decided to stop organizing poker tournaments because he did not want to lose his bar license.
However, poker players missed the tournaments and said that they should form an association and lobby for the legalization of the game. One of them was a lawyer who said that he would fight the case if the group raised the required money. So they raised as much as $10k by running poker tournaments outside Madison and decided to use the money to sue Wisconsin's attorney general.
Voicing his opinion about the judge's ruling, he said that they were surprised when the judge refused to rule in their favor despite the fact that an expert had proved in court that poker is a skill-based game.
When asked if there are bars that are quietly holding games of poker, he said that the law is unable to stop all these home poker games, especially as nobody is holding poker games within city limits. He said that the police departments of municipalities in the neighborhood of the city are least bothered about people playing poker in private. Cash games are always played at home and never get raided.
Expressing his disappointment about the judge's ruling, he said that it puts them "all in the backroom again."