Winter Poker Classic II to Begin on Jan 10
Poker players residing in Nevada and New Jersey are looking forward to the Winter Poker Classic II, which will be played at WSOP.com. The event includes six tournaments, the first of which will be played on Jan 10, Sunday. The Winter Poker Classic II will…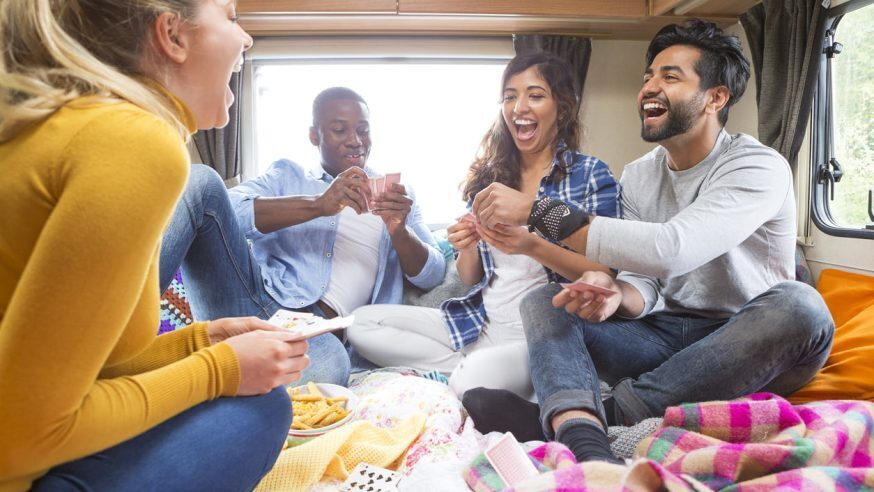 Poker players residing in Nevada and New Jersey are looking forward to the Winter Poker Classic II, which will be played at WSOP.com.
The event includes six tournaments, the first of which will be played on Jan 10, Sunday. The Winter Poker Classic II will start on Jan 10 and conclude on Jan 17 and a tournament will be held daily in both New Jersey and Nevada.
The festival has a guaranteed prize pool of over $80k in New Jersey and over $85k in Nevada. Since the buy-ins range from $10 to $200, the event has something for players of different budgets.
Click Here For Sites Still Accepting USA Player
The first event, as previously mentioned, starts on Sunday with a $200 buy-in NLHE re-entry tournament. It will be starting at different times and will offer different guaranteed prizes in the two states. While New Jersey players will be playing for a guaranteed prize of $30k, Nevada players will be playing for a guaranteed prize of $25k.
The buy-ins for the second to sixth tournaments, which will be played from Monday to Friday, are in the range of $10 to $50. The seventh event, an NLHE Freezeout, will have an entrance fee of $100. On January 17, Sunday, the Main Event with a buy-in of $200 will be played. It will feature a prize pool of $30,000 and several add-ons and re-buys. The winner will not only go home with the prize money, but also the WSOP.com Champions Ring.
The WSOP.com Player of the Year race will also be held in both the states. This year, the organizers have made certain changes to the way points are given away and leader board ranks are assigned. Players will, therefore, have to note the changes and change their gaming strategies accordingly.
The major change is that SnG tournament results will no longer be considered while calculating points for the Player of the Year 2016 leader board race. This is bad news for SnG players. If they want to win the POY ring and the $10,000 top prize, they will have to stop playing SnGs and focus instead on multi-table tournaments.
The good news is that multipliers will be used to assign points for certain WSOP.com series and events. For example, the Winter Poker Classic II events in New Jersey as well as Nevada will use a multiplier value of 10x and the Main Event will be associated with a multiplier value of 25x.