Win up to $1 Million at 888poker
Online poker rooms are fond of giving their players opportunities to win extraordinarily large pots. For example, PokerStars has a program called "PokerStars Makes Millionaires," which educates players on how they can win at least $1 million by playing poker at PokerStars. Now 888poker.com has launched a…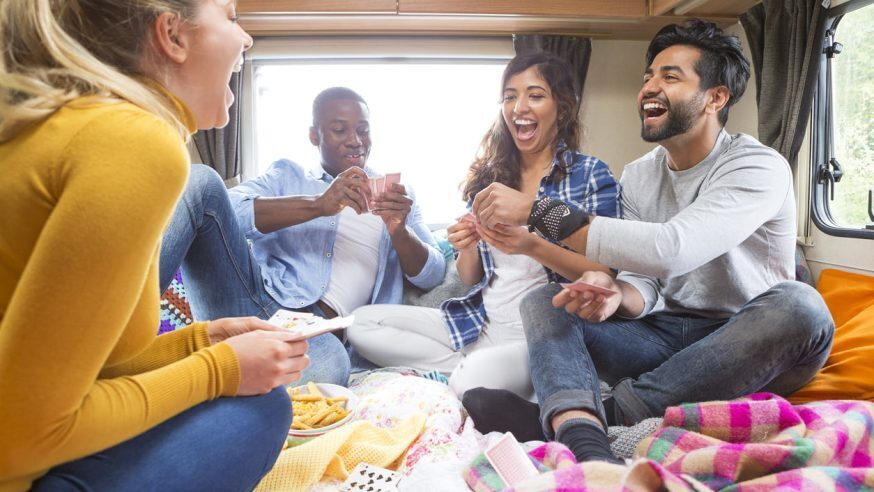 Online poker rooms are fond of giving their players opportunities to win extraordinarily large pots. For example, PokerStars has a program called "PokerStars Makes Millionaires," which educates players on how they can win at least $1 million by playing poker at PokerStars.
Now 888poker.com has launched a program called "Million Dollar Money Grab," a contest that challenges players to win at least $1 million. But players will need a combination of luck and skill in order to win that much money.
Click Here For Sites Still Accepting USA Player
To win the $1 million pot, players have to take part in some daily $2k freerolls at 888poker.com. If players win one of these freerolls, they will not only win the cash prize for their achievement, but will also receive a couple of gold chips. In addition, all those who finish as one of the top 100 players of these tournaments will be awarded a gold chip each. The value of these gold chips will increase as players accumulate them.
But players need to be careful. If they do not succeed in finishing as one of the top 100 players of these freerolls, their gold chip count will be reset to zero and they will have to start from scratch once again. The number of gold chips players have already accumulated when this happens determines the type of prize they will receive. If players succeed in collecting 10 gold chips, they will win the coveted pot of $1,000,000. If they have earned just two gold chips, they will receive the smallest prize—a ticket to the next freeroll.
The player who collects three chips will receive the minimum cash prize of $10. The prizes will then be raised to $50, $100, $1000, $3,000, $10,000, and $100,000 for every extra gold chip, provided players finish as one of the top 100 players of the freeroll tournaments.
The promotion rules prevent players from entering as many freeroll tournaments as they like. On the other hand, they need to earn entries to tournaments by performing tasks such as making deposits, registering a new player account, or just playing paid online poker games at the site.
The easiest way to earn plenty of entries is to make a deposit. Every day, players can earn one entry by either playing 40 hands or buying into tournaments for at least $8. They can earn three entries by either buying into tournaments for at least $24 or playing 120 raked hands.