Win Free Seats to the HPO Championship Event
Players who would like to win a prize package to the Hollywood Poker Open (HPO) Championship Event, a season-ending tourney that is scheduled to be played at Las Vegas' M Resort Casino Spa, now have a golden opportunity. One of the best ways to win a seat…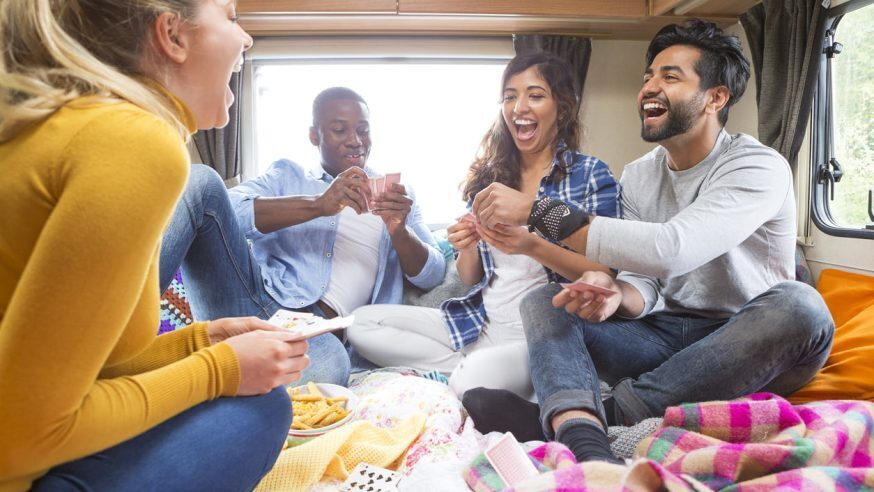 Players who would like to win a prize package to the Hollywood Poker Open (HPO) Championship Event, a season-ending tourney that is scheduled to be played at Las Vegas' M Resort Casino Spa, now have a golden opportunity.
One of the best ways to win a seat to the HPO Championship is to take part in the regional stop events. The next such event will be held from March 26 to April 5 at Hollywood Casino at Pennsylvania's Penn National Race Course in Grantville.
Click Here For Sites Still Accepting USA Player
This 32-tourney event will give away several free seats to the HPO Championship as prizes. Eleven of these events are featured events sanctioned by the HPO. Bill Bruce, the director of HPO tournaments, said that the organizers had been planning this for the third season.
Bruce, who had been serving as the director of the HPO tournaments ever since its inception, said: "We plan to not only give away hundreds of seats to the championship again, but we will also implement similar seat winner promotions to the Regional tournament series as well." He said that fields are "a great mix of travelling poker professionals and local promotion winners."
Chris Moneymaker, the ambassador of the HPO and the winner of the World Series of Poker (WSOP) 2003 Main Event, will take part in this event. A team of live reporters from PokerNews.com will stream the Regional Main Event live at the PokerNews.com live blog.
Donnie Peters, the editor-in-chief of PokerNews.com, said: "PokerNews is excited to be continuing its partnership with the Hollywood Poker Open into the upcoming season, and we will once again be providing live coverage from each of the Regional and Championship Main Events."
The HPO second-season Grantville leg attracted a field of 37 players and the Main Event had a buy-in of $1,800. It was Bradley Yazici who won the championship title and took home a prize of $22,752. Ever since, the HPO has become more popular than ever. This year, the player field is sure to be larger because of the smaller buy-in.
The third season is going to have three stops. Last November, it was Jesse McEuen who won the HPO Lawrenceburg Main Event for $49,676. In February, it was Charles Maxcy who won the HPO Toledo Main Event and took home the top prize of $37,465. Recently, Donald McArthur emerged as the champion of the HPO Tunica Main Event and took home the first-place prize of $17,100.