Win an iPhone6 at William Hill Poker
Online poker players now have an exciting opportunity to win an iPhone6 thanks to some promotions at William Hill Poker and High Stakes Database. These two companies are all set to use the latest version of the iPhone6 to further popularize their online poker product. Poker players no…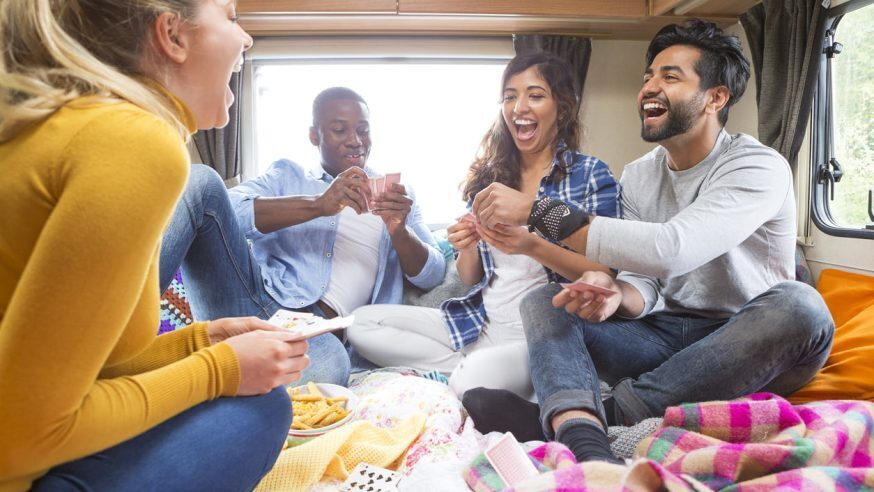 Online poker players now have an exciting opportunity to win an iPhone6 thanks to some promotions at William Hill Poker and High Stakes Database. These two companies are all set to use the latest version of the iPhone6 to further popularize their online poker product.
Poker players no longer need to rely on their desktop computers to play a few online poker games. The market is now full of mobile devices such as smartphones and tablets compatible with mobile poker apps, which players can use to play their favorite game while on the move. All players need to do is download the app, tap their screen, and play for fun or real money.
Click Here For Sites Still Accepting USA Player
HighStakesDatabase (HSDB) will run a huge series of online poker tournaments in collaboration with William Hill Poker during the months of September and October. HighStakesDB.com will run two online poker tournaments every week till October end and give away as many as 23 iPhone6 devices to the lucky winners. Players also stand the chance of winning their share of a guaranteed prize of $7,500.
The first online poker tournament was played on September 11, Thursday and two players already won iPhone6 devices. A guaranteed prize of $500 was also given away. Since the tournaments are HSDB exclusive, they have buy-ins of just $3.30 and as many as 100 players can take part in each tournament.
In the following seven weeks, HSDB plans to add more than $27,000 in prizes and cash to the prize pool. The tournaments that will be played on Sundays have a guaranteed prize of one iPhone6 and $500 each, and the tournaments that will be played on Thursdays have a guaranteed prize of two iPhone6 devices each.
On September 9, Apple announced that it will release a new version of the iPhone. This version, called the iPhone6, will be released in the US on September 19 in two models, called the iPhone6 Plus and the iPhone6. The iPhone6 Plus comes with a larger screen, but both models are powerful, light weight, and have excellent network capacities.
All players who signed up at William Hill Poker through HSDB are eligible to take part in these tournaments. Players who do not have an account at William Hill Poker must sign up through HSDB to play these tournaments and win an iPhone6. Newly registered players will also get a $20 bonus along with tickets to freerolls, poker training software, and casino credits.