Win a WSOP Prize Package at Americas Cardroom
Americas Cardroom launched the Jackpot Poker Tournaments that give winners the chance to visit Las Vegas and take part in the World Series of Poker Main Event. The lucky player who wins the SnG tournament will receive a prize package worth $12,500, which includes the buy-in of $10,000 for…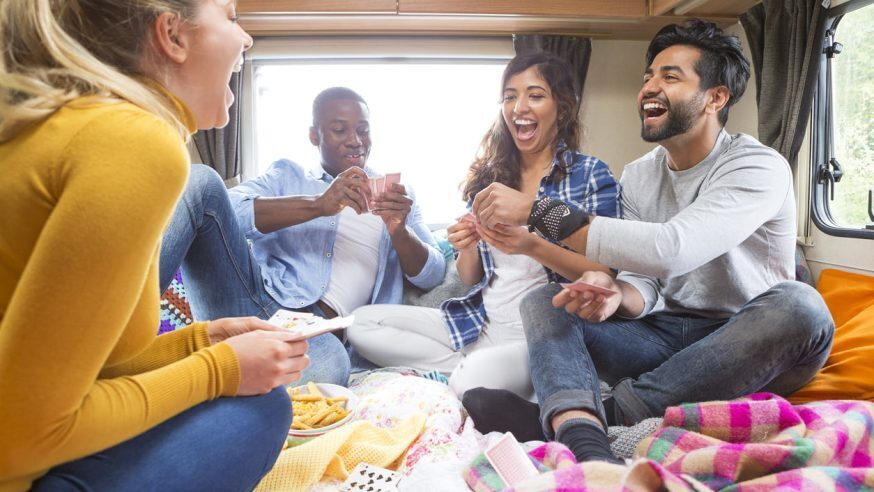 Americas Cardroom launched the Jackpot Poker Tournaments that give winners the chance to visit Las Vegas and take part in the World Series of Poker Main Event. The lucky player who wins the SnG tournament will receive a prize package worth $12,500, which includes the buy-in of $10,000 for the Main Event along with accommodation and travel charges.
Michael Harris, spokesperson for Americas Cardroom, said: "The World Series of Poker Main Event gets underway in just a few short months, so we thought it would be a good idea to speed things up. With the World Series of Jackpots, two out of the three players in the tournament will get to play again if the package spin isn't hit. And if it does hit, all three players playing are going to Vegas."
Click Here For Sites Still Accepting USA Player
Each Regular Jackpot Poker Tournament at Americas Cardroom is a three-player Hyper Turbo SnG that lasts for only seven minutes. Players can play a tournament with a jackpot of up to $5k for $2, a jackpot of up to $25k for $10, and a jackpot of up to $100k for $40. The buy-ins for the World Series of Jackpots tournaments is $3 and $30. The prize pool is drawn at random just before a tournament begins.
The winner of most jackpot tournaments can take home the entire prize. However, the prize structure for the World Series of Jackpots is slightly different. If the WSOP prize package is not hit, the players who finished first and second will get a chance to play another World Series of Jackpot tourney free of charge. The player who finishes third will not receive anything.
However, if the WSOP prize package jackpot is hit, all the three participants will receive the $12,500 WSOP prize package. According to Harris, three players stand the chance of winning one prize package each worth $12,500 to the WSOP Main Event per 1,666 jackpot poker tournaments.
He further said: "The fact that players get to keep playing as long as they don't finish last makes the World Series of Jackpots an incredibly attractive way to get to Vegas."
Players need to register a real play account at Americas Cardroom to take part in this event. The online poker room pampers its new players with a first depositor's bonus of 100% up to $1k.
This is a golden opportunity for players who long to take part in the WSOP, but cannot afford to do so.