Wife of Big One for One Drop Finalist Files for Divorce
Professional poker player Rick Salomon, the son of an executive officer for Warner Bros, won $2.8 million playing the Big One for One Drop, the World Series of Poker's (WSOP) charity poker tournament, but might have to share half of his winnings with Pamela Anderson, his celebrity wife. Anderson…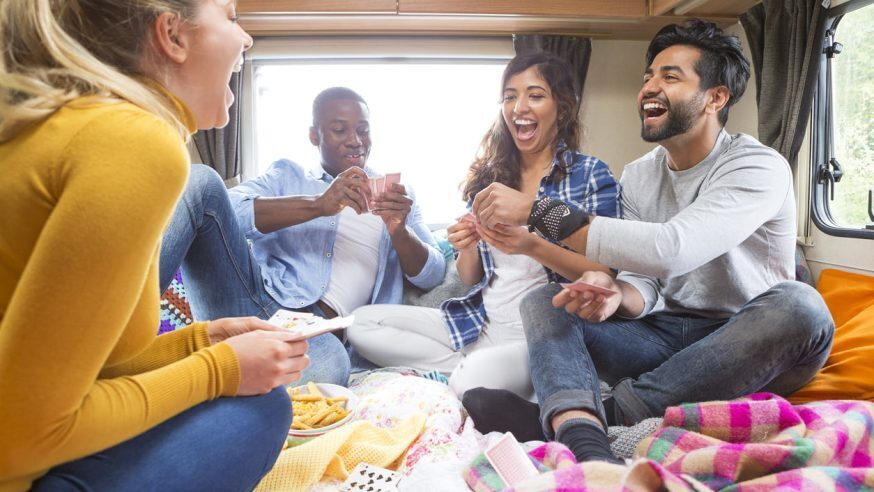 Professional poker player Rick Salomon, the son of an executive officer for Warner Bros, won $2.8 million playing the Big One for One Drop, the World Series of Poker's (WSOP) charity poker tournament, but might have to share half of his winnings with Pamela Anderson, his celebrity wife. Anderson filed for a divorce two days after Salomon won his millions by finishing fourth in one of WSOP's most prestigious tournaments, a high-roller event with a buy-in of $1 million.
Click Here For Sites Still Accepting USA Player
Getting married and divorced is not something new for Rick Salomon and Pamela Anderson as they had already done it once. They first got married in 2007 and lived together for two months only to realize that the union wasn't working out as they had thought. They therefore decided to part ways.
Interestingly, it was the game of poker that played matchmaker for the duo. They had been good friends for the past 17 years when a game of poker changed it all. Reportedly, Anderson lost a six-figure amount of $250,000 to Salomon when she was playing poker with him. Salomon told her that she could give him a kiss and save the $250,000. Apparently, she agreed and this took their relationship to an entirely new level. The two got married, but soon felt that they might have made a mistake. The relationship ended in a divorce proceeding.
This January, Anderson announced that she was going to get married to Salomon once again. Interestingly, the second marriage lasted longer than the first one. The two stuck together for as long as six months. It is worth noting that Anderson waited for the WSOP's Big One for One Drop to conclude before filing for divorce. Since Salomon won a huge amount of $2.8 million, it puts her in a position to demand half of his winnings.
While Salomon finished the WSOP 2014 Big One for One Drop in the fourth position, Daniel Colman of Massachusetts, who is only 23 years old, emerged as its champion and won an incredibly large first-place prize of $15,306,688. Interestingly, Colman was playing heads-up against the internationally acclaimed poker pro Negreanu when he became the champion of the Big One for One Drop event.
Negreanu said: "In heads-up, he's one of the best in the world. I'm happy with how I played and luck plays a role in this format, but he played great, too. He's going to win a lot more of these."