Vanessa Selbst Tops GPI 2014 Player of the Year List
The Global Poker Index (GPI) ranks the top 300 tournament players on the basis of their performance over the last three years and releases the list every week. Besides, the GPI ranks the year's top poker players using the USA Today GPI Point System. Players who visit the GPI's…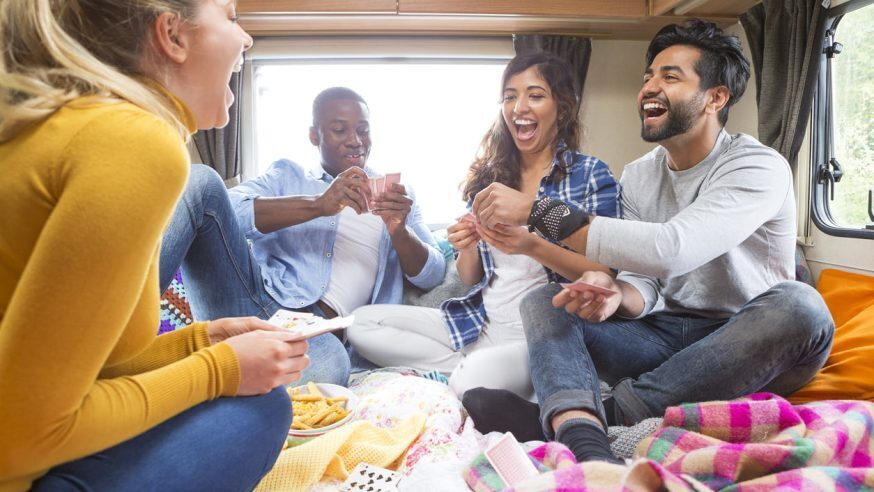 The Global Poker Index (GPI) ranks the top 300 tournament players on the basis of their performance over the last three years and releases the list every week. Besides, the GPI ranks the year's top poker players using the USA Today GPI Point System. Players who visit the GPI's official website can view both lists.
Click Here For Sites Still Accepting USA Player
The GPI has altered the formula it uses to rank poker players for the year 2014. Thanks to these changes, all qualifying poker events that are reported to The Hendon Mob will be considered eligible to be entered into the GPI point system. This means that the GPI will rank more than 160,000 players this year. The GPI will also introduce a fifth result to the third period. Besides, the GPI has reduced the cap on tournament field sizes to 2,700, the cap on tournament buy-ins to $20,000, and the floor to $1,000. These changes will have an impact on the GPI Player of the Year as well as the GPI 300 races.
Currently, the top players on the GPI 2014 Player of the Year leader board are Vanessa Selbst (383.14), Alexander Denisov (293.53), Mike McDonald (277.99), Ole Schemion (274.37), Greg Merson (262.02), Vladimir Schemelev (257.56), Dan Smith (246.71), Antoine Saout (239.07), Fabian Quoss (234.10), and Alex Bilokur (232.08). Selbst, who had emerged as the top fifth player in the GPI 2013 Player of the Year race, has begun the New Year as its top player. This is because she finished third in the PCA High Roller as well as PCA Super High Roller events and won cash in the PCA Main Event, adding over $1.4 million to her bankroll.
The top 10 players of the GPI 300 list are Ole Schemion (3916.90), Daniel Negreanu (3846.86), Marvin Rettenmaier (3776.52), Philipp Gruissem (3695.44), Dan Smith (3409.69), Paul Volpe (3258.22), Mike McDonald (3244.12), Bryn Kenney (3240.78), and Ravi Raghavan (3217.59).
Owing to his excellent performance at the PCA, Schemion occupies the top position in this list. He had reached the final tables of the PCA High Roller as well as PCA Super High Roller tournaments besides winning cash in the Main Event.
Thanks to the PCA, as many as 34 new players got into the GPI300 list this week. Some of them are Mike Leah who not only won the side event and also reached the final table of the Main Event; John Dibella, the champion of PCA 2014; Grayson Ramage; and Tom Hall.